'SO WHO YOU GONNA CALL? - Cardi, Cardi', who recommends booty-centric brand FashionNova.com!
Cardi B Instagram

...more recent one : 'First drop of Golden Hour 🌅 BTS in Kenya for @britishvogue July 2019 🇰🇪' palaye_diop msg -'Trés bonne dérrière j'adore'. What does BTS mean? Could it be 'Better Than Sex'?
Naomi Campbell Instagram

ROTY 19 - Amanda Holden lifted 2019 Rear of the Year award with her understated derriere : organiser Tony Edwards said 'She has a particularly shapely, well-toned and, above all, proportionate and understated rear – in contrast to the somewhat exaggerated, fake, cosmetic look for bottoms, recently imported from the USA'. Take...
ROTY 2019

...Rachel Riley, not to mention...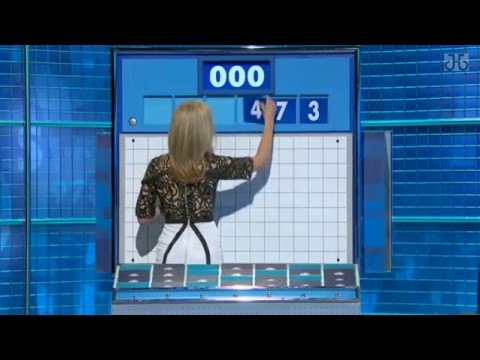 Jacklyn Hyde

...the Duchess of Sussex, seen here when she was still Meghan Markle, and...
NEWS TODAY

...Holly Willoughby. Strictly for comparative purposes here's...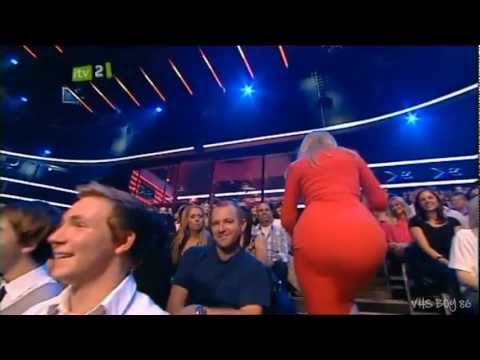 vhsboy86