SHOW ME THE MONEY - 30 years since Cuba Gooding Jr and Tom Cruise set the sport catchphrase bar high in 'Jerry Maguire'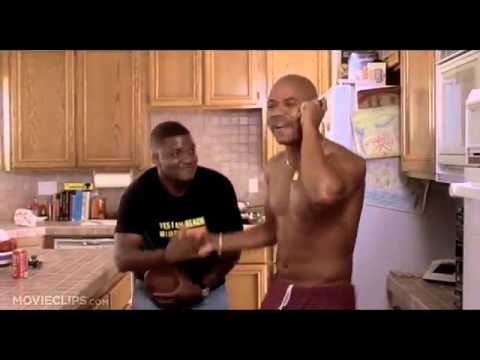 Show Me the Money! YouTube

IT WASN'T ME - Jose Mourinho on Man U player Scott Tominay : 'I think Scott deserves more than what he's getting. I think maybe because he's this kind of kid profile : a normal haircut, no tattoos, no big cars, no big watches'. Is Mr Mourinho having a subtle dig at Paul Pogba?

C'ETAIT PAS MOI - Paul Pogba on Canal Football Club : 'That was not about me. It was about Romelu (Lukaku) maybe, or (Marouane) Fellaini'. Pogwatch makes first appearance at 0:10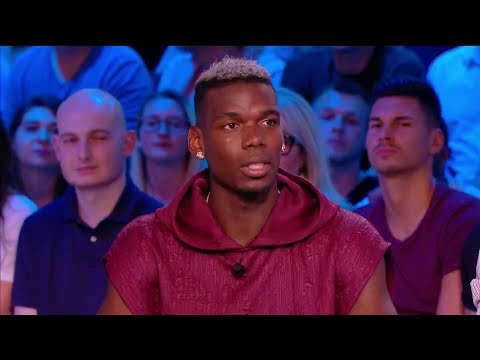 YouTube CFC

POGCAR - Paul Pogba turns up for training in £250,000 jet black Rolls Royce Wraith. BTW Jose, have you noticed it's a left-hooker? What do you mean 'So what?' Jose, is your motor left-hand drive?
GO SPORT YouTube

POGTAT – extensive research by TalkUsThru has failed to come up with any evidence that Paul Pogba has a tattoo but wait...what's this? A chunky timepiece and a left wrist tat! It can only be…Jose Mourinho! alhajee_umar msg 'If it ain't hublot it ain't a watch. Ride on Mr #joseMourinho'
Jose Mourinho Instagram

JOSE TAT - wily silver fox Mr Mourinho has hidden the tattoo behind his megawatch : more info on the YouTube vid. Note clever concealment of his Roller behind a personalised number plate.
AutoNews YouTube

MOURINHO MOTOR - José Mourinho's Rolls Royce Wraith Black on Black Gloss & Matt Paint Custom Bodywork has MU11RO J reg number : 'From the moment I had a good financial situation, I was more worried about having good cars. Not changing cars every month like some do, not getting flashy cars, but always trying to have a good car. I cannot complain - I've always had good cars for different situations and different needs'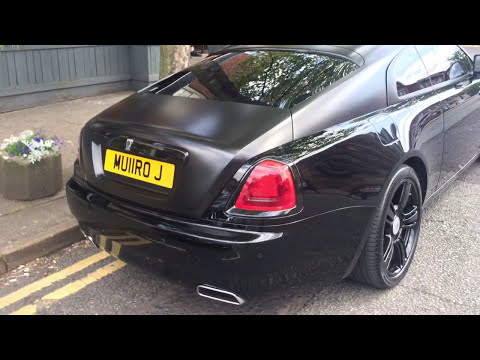 YouTube

SKIING - Val d'Isere chalet legend John Yates-Smith in blatant attempt to curry favour with this posting on YSE Ski website : 'Rugby and riding royalty Mike and Zara Tindall have been here this week, preparing a big charity event for injured servicemen next winter'. Hoping to snag a last minute invite to the wedding, Monsieur Yates-Smith?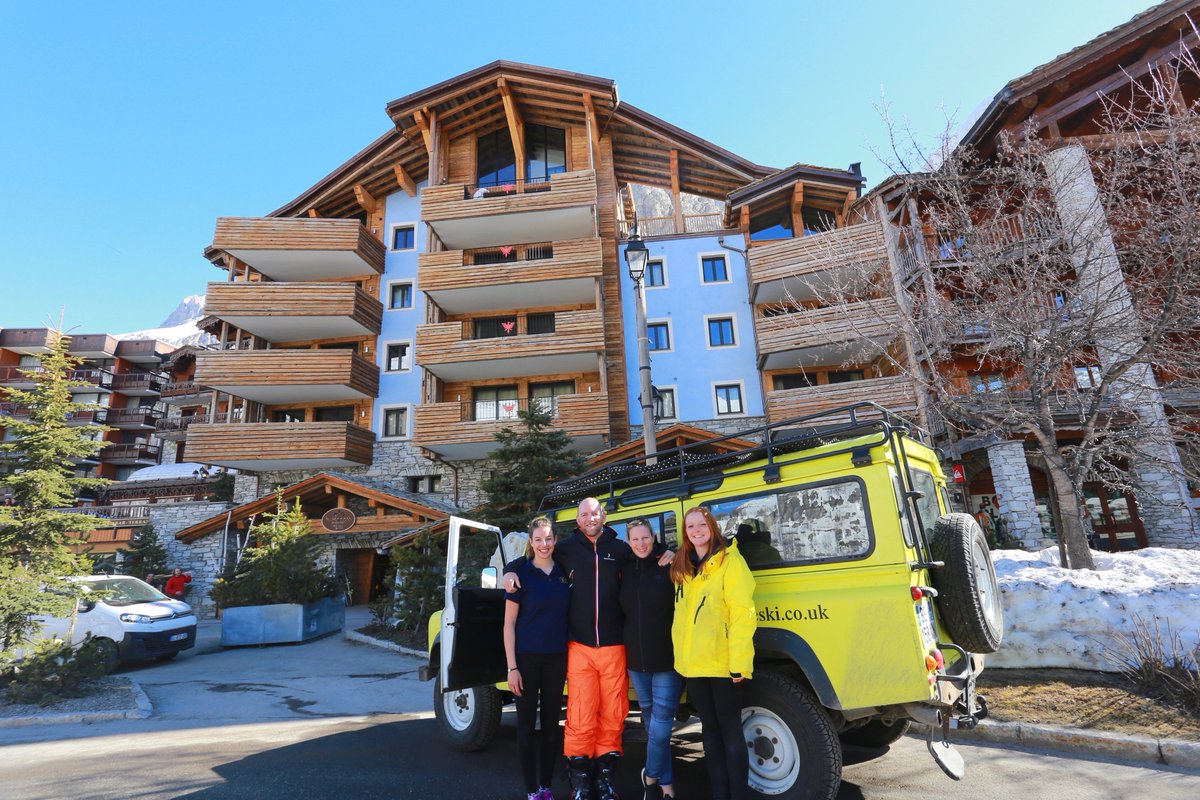 YSE Ski

WALK US THROUGH IT - intrepid BBC sport reporter Mike 'Talk Us Through It' Bushell talks us through massive fail in 'interview / walk in water' combined event at Commonwealth Games. 'I didn't see the step'. Analysis nailed in just 5 words. That's why he earns the big bucks!
Mike Bushell YouTube

FOOTIE FACT - '...footballers fear the ignominity of relegation on their CV will hit their worth in the transfer market. That could damage their potential future earnings' (Swansea City manager Carlos Carvalhal reveals facts of football life to the Financial Times)

SHOW US THE MONEY - Carlos Carvalhal stuns journos by revealing his take-home pay, clearly thinks he's worth more
Carlos Carvalhal Youtube

JFH SPOTTED - Jimmy Floyd Hasselbaink wearing v smart tracksuit + trainers combo and peering at mobile phone in Cobham shortly after being sacked as manager of League One strugglers Northampton Town : check YouTube from Sept 2017 when 'joining Northampton Town feels right' even if collar + tie clearly doesn't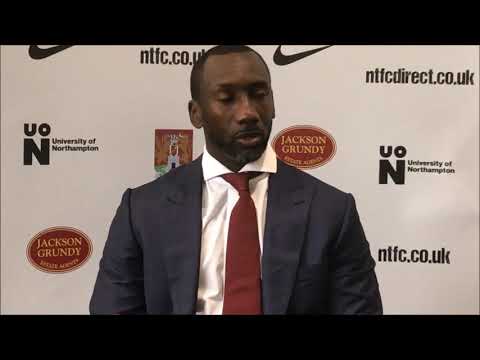 JFH YouTube

HAPPY DAYS - happier times for JFH back in the day at Chelsea : look out for John Terry, Frank Lampard, Roman Ambramovich...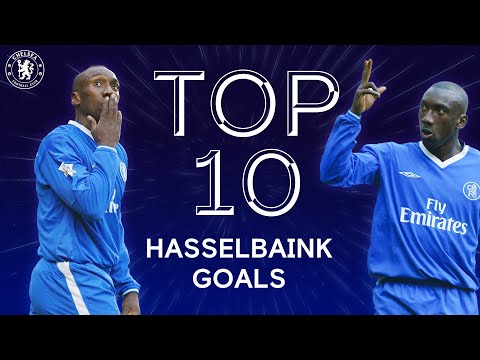 YouTube JFH Chelsea Top 10

RIP ROY - Chelsea captain Roy Bentley scored 150 goals for the club in 367 appearances between 1948 and 1956 : John Terry tribute 'Devastated to hear the terribly sad news that we have lost a CHELSEA LEGEND in Roy Bentley 💙 RIP Roy 💙'
John Terry Instagram

RIP BUTCH - TalkUsThru is going to miss Cobham chats with Chelsea legend Ray Wilkins as will John Terry : 'I loved our talks on football and the stories you had on our beautiful game, the greats you had played with and against'
John Terry Instagram

THE RUSSIAN ONE - Jose Mourinho bags 134,450,000 roubles (£1,700,000) for 4 days of football punditry on behalf of RT World Cup : promo vid mainly a self-promo op for 'The Special One' to show off his moves....er, move
RT World Cup YouTube