SHIRLEY BALLAST, NOT - judge Shirley Ballas credits Suraj Samra for fine form : he says 'Has been absolutely lovely having the pleasure to work with @shirleyballas before she goes to prepares for her show and filming Strictly. We focused on using exercise as a way to increase vitality and energy without draining her as she is a busy, hard working woman anyway'
Shirley Ballas Instagram

CRH SHAPE - Craig Revel Horwood getting in shape by pounding the pavement, or is that just the CRH outfit for a typical night out?
Craig Revel Horwood Instagram

DARCEY B - judge Darcey Bussell so blessed in physique department she just has to look at pictures of herself to stay in peak condition
Darcey Bussell Instagram

STRICTLY COME DIVORCING - pro dancer Kevin Clifton returns to SCD for 2018 desite impending divorce from Karen : lanie_35 msg 'I really hope you'll be partner with @iamashleyroberts & really hope you'll win this year, you deserve it'
Kevin Clifton Instagram

AWKS - pro dancer Karen Clifton, soon to be ex-wife of Kevin. also returns to SCD for 2018 : burgita msg 'Check those abs! You look amazing'
Karen Clifton Instagram

TURN IT UP - Beeb turns the Strictly volume up to 11 for 2018 season : producers feeling pressure from Love Island? Check out 'The Strictly Red Carpet in Slow-Mo' where even BBC News presenter Kate Silverton is showcasing her cleavage

BBC SCD

RED CARPET - some gratuitous flossing on the The Sun version of SCD Red CArpet. Lee Ryan says 'I'm single ...but I'm not really looking to get with anyone...I just want to learn the Charleston'. Yeah right, Lee. At least Vick Hope is telling the truth : '...eye contact changes everything...it's so sexy'

The Sun

STRICTLY COME DATING - SCD head judge Shirley Ballas on 'Loose Women' reveals she's only been on one date in last three years : 'I find that men don't really adhere to successful women'
Shirley Ballas Instagram

...StrictLee respectfully suggests she could always try getting her kit off on 'Naked Attraction' : she might find that elusive 'adhesive man' , aka Mr Sticky, aka Mr Right
Naked Attraction Instagram

STRICTLY SNUB : 'Stayaway celebs snub to Strictly ; BBC bosses have struggled to land big stars for the new series of Strictly due to the show's notorious curse' (Daily Star)...

...should have listened to StrictLee and signed up some players from Love Island : the curse wouldn't bother them

STRICTLY SIGNING - Ashley Roberts from Pussycat dolls has signed on the Strictly dotted line : 'the pussycat's out the bag!! Ahhh sooo beyond excited for this adventure!!! CANT WAIT!!'
Ahley Roberts Instagram

STRICTLY DOC - Strictly Come Dancing takes a leaf out of the Love Island playbook by signing up a medic. Unmarried Dr Ranj Singh is a TV doctor who, like Dr Alex from LI has problems in the dance department : 'My friends would describe me as a cross between dad dancing and GoGo dancing.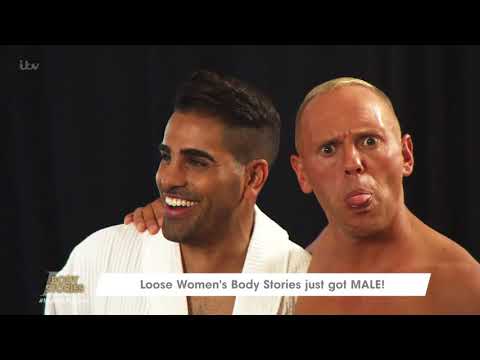 Looose Women

SCD 18 - 'After this glorious summer, you may be dreading the drawing-in of the nights. But sitting back, relaxing with a glass of wine in front of the television enjoying the trials and tribulations of yet another group of blister-addled contestants and autumn suddenly doesn't seem too bad after all' (Julia Hartley-Brewer, Daily Telegraph)

ALTER EGO - Joe Sugg confirmed for SCD : the younger brother of internet personality Zoe Sugg aka 'Zoella' is a YouTube star aka 'ThatcherJoe' rather than Joella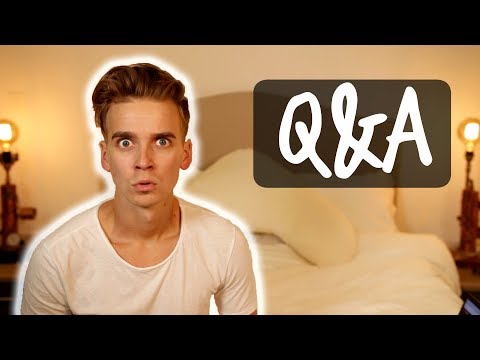 ThatcherJoe

COOL CAT - after playing Dwayne Myers for seven series, Danny John-Jules left 'Death in Paradise' earlier this year and now joins 'Death on the Dancefloor', aka Strictly Come Dancing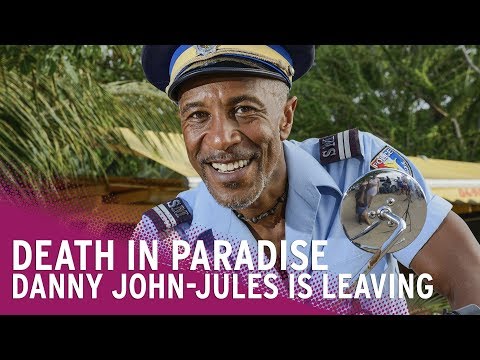 Radio Times

THAT BE MINE! - prior to 'Death in Paradise' Danny John-Jules was best known as 'the Cat' in Red Dwarf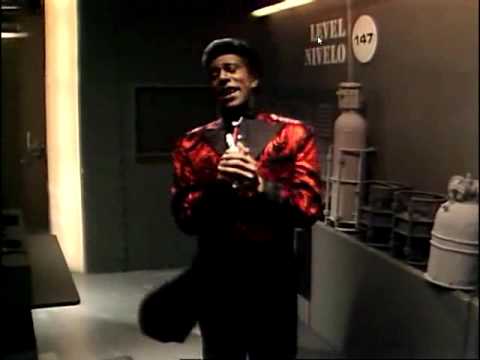 Shaun Byrne

EDGE OF HEAVEN - Danny John-Jules also a pro dancer : check him out at 3:06 in Wham! vid for 'The Edge of Heaven'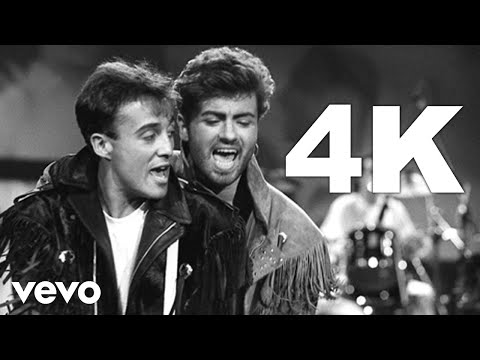 'The Edge of Heaven

NO MAYA - TV presenter Maya Jama not signing for SCD '18, she was asked but didn't think the timing was right and she's a very busy girl : 'Cheeesin cause I'm off to Hungary for a few days for Sziget Festival'...
Maya Jama Instagram