BOMBSHELL - Victoria's Secret may have cancelled the 2019 Fashion Show but...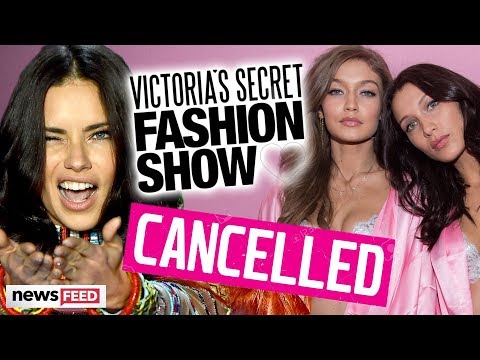 Clevver News

...social media : 'Because sometimes, the ritual of getting ready together is the most fun part of the night'
Victoria's Secret Instagram

NATURE GIRL - Quiggle Ignacio : 'All I prayed for was you, me and nature. Isnt that perfect?♥️'
QUIGGLE Instagram

...Carlota Guerrero, creator of 'Love Different' show for fashion brand Desigual. Swipe right.
Desigual Instagram

NOT LOST IN TRANSLATION - 'Luxe, calme et volupté' : swimwear brand Lemlem translates as 'Luxury, calm and voluptuousness'
Lemlem Instagram

GCDS - Hot Girl Meg models for GCDS which stands for 'Girls Can Desire Sex', appaz
GCDS Instagram

MOSS THE BOSS - TOWEL SERIES 154, KATE MOSS by @mariotestino "Kate did the first Towel Series ever and I have always wanted to do a second one. I am thrilled it is here now. She is my constant inspiration, and keeps looking better and better! Long live Kate!"
Kate Moss Instagram