...Jeremy Lynch, who partners Billy Wingrove in F2 Freestylers, looks...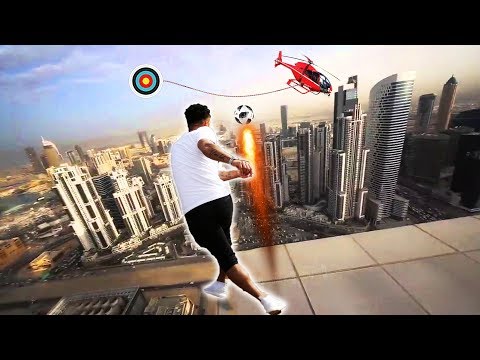 F2 Freestylers YouTube

...to have made enough from his skills to afford a Lambo. Follow...
Jeremy Lynch Instagram

...him on Twitter.
Twitter Jeremy Lynch

MEA CULPA - teenage millionaire Fortnite player Jarvis Kaye, aka FaZe Jarvis aka FaZe Kaye, banned from playing the game for...
FaZe Jarvis Instagram

...not playing the game by using banned software. More on this vid. Check out...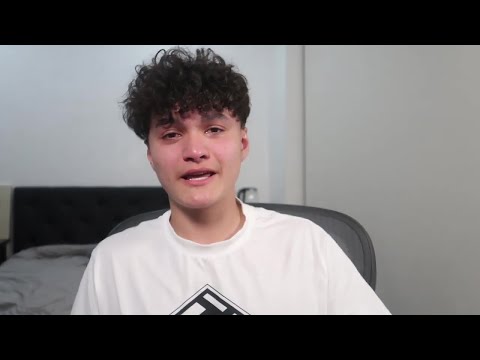 Jarvis

...his YouTube channel (2,000,000 subscribers)!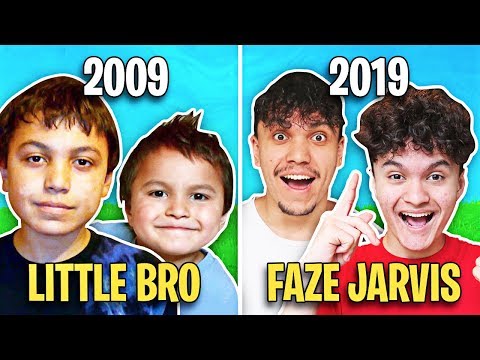 Jarvis YouTube channel

'LEADER OF OUR TIME' - not actor and environmentalist Leo but...
Leonardo DiCaprio Instagram

...Greta Thunberg, 16 year old climate and environmental activist with Asperger's, who has introduced the concept of 'flight shame' : 'Greta's message is a wake-up call to world leaders everywhere'. Arnie...
Greta Thunberg Instagram

...is also on board : 'Keep inspiring, Greta!'
Arnold Schwarzenegger Instagram

LUCKY ME - 'I actually am the luckiest' : Molly-Mae Hague on Twitter. The Manchester influencer was chosen for Love Island 2019 where...
Molly-Mae Twitter

...she met Tommy Fury. Now busy with...
MollyMae Instagram

...fashion and enjoying travel. Check out...
Molly Mae Instagram

...the Vegas Vlog on her YouTube channel.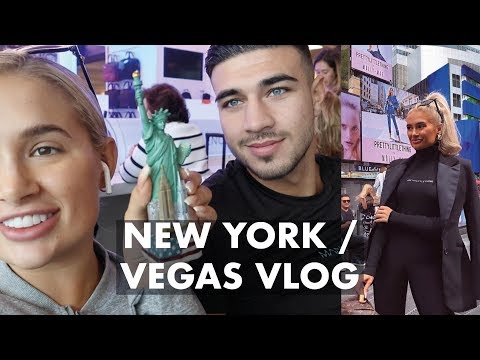 MollyMae YouTube

BMW 6 - six points on the licence of 'Mr BMW', aka Joe Achilles, who is not averse to...
Joe Achilles Instagram

...trying out an Audi. His YouTube channel...
Joe Achilles Instagram