...the website for the Hotboxin' podcast : 'Podcast hosted by Mike Tyson featuring celebrities, athletes, and brilliant minds'. Watch him sample...
Hotboxin' Podcast

...another product on Hotboxin' YouTube with rapper Jim Jones.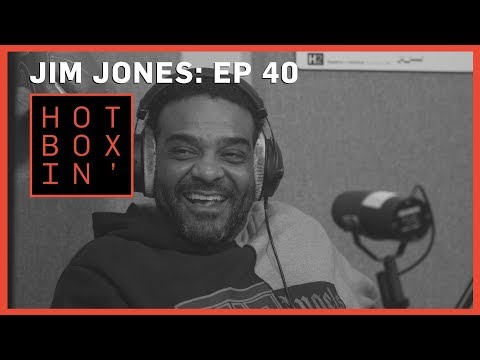 Hotboxin' with Mike Tyson

RETIREMENT - newly retired as a boxer, promoter David Haye at Joe Joyce vs Ivica weigh in. Joyce reckons Haye's new focus will boost his heavyweight title ambition but l.bundock msg 'What's this ?? Super heavyweight vs fat middleweight?'
Joe Joyce Instagram

KING OF KICKBOXING - Rico Verhoeven retained his heavyweight title in GLORY 54 at Birmingham : weighing over 18 stone, the 6'5 Dutchman is a sparring / training partner of Tyson Fury
GLORY Instagram

STILL KING - unanimous decision on 7th consecutive title defense for Rico Verhoeven did not please everyone : The One msg 'One is Obese the other one only wins on Points, please Glory sign some new Heavyweights and make the Division exiting again'. The One probs means'exciting' rather than 'exiting'!

GLORY YouTube

RICO MOVES - check out recent action from champ Rico Verhoeven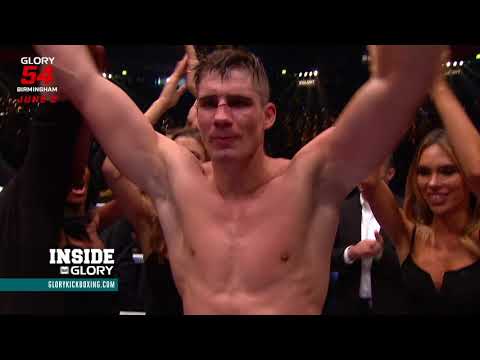 GLORY YouTube

FURY MOVES - sparring partners report Tyson Fury moving his 19 stone very well in build up to fight with Albania's Sefer Seferi, his first with new trainer Ben Davison who replaces uncle Peter Fury : check out pink strides and disco moves on Insta vid
Tyson Fury Instagram

THE BIG PICk - Tyson Fury goes interactive with multiple-choice Instavid : 'The fans will pick my next shorts? 1/2/3'
Tyson Fury Instagram

CLINCHER? - Sefer Seferi, a 5'11 cruiserweight, boasted 23 unbeaten fights (21 KOs) until he moved up to heavyweight where he lost by unanimous decision to 6'4 + double-hip replacement Manuel Charr. Check the vid, Seferi in red sash, btw Tyson Fury is 6'9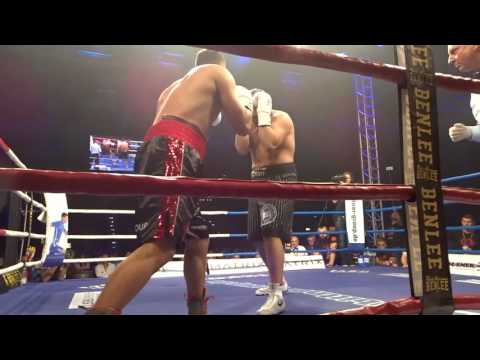 Leif Hansman YouTube

SYNCHRO - intrepid BBC sports reporter Mike Bushell tries out synchronised swimming with the ladies : that's him at 1:01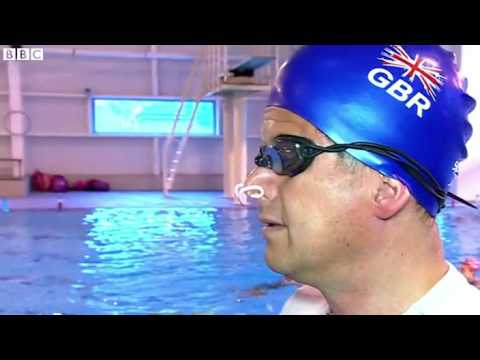 News Today YouTube

SWIMMING WITH MEN - Rob Brydon stars as jaded accountant Eric who finds unlikely solace in an all-male synchronised swimming team : 'As they embark on a journey to compete in the World Championships, will they sync or swim?'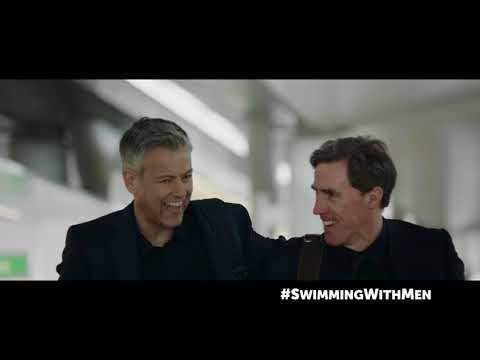 Vertigo Releasing YouTube

SYNCHRO OFF - 'Swimming With Men Do BBC Sport Relief' but who would win a Brydon vs Bushell synchro off?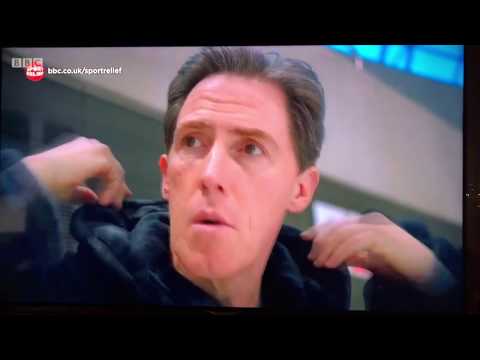 Chris Jepson YouTube

SLAP OFF - 'I must have been going too fast to slap off, but it didn't feel any faster than the recon really to be honest. But it must have been a slightly different line, and one little stone or whatever, and that's it'. New usage from cyclist Geraint Thomas there! As a noun 'slap off' means a contest involving slaps to the face but G turns it into a verb to describe his crash in the Critérium du Dauphiné.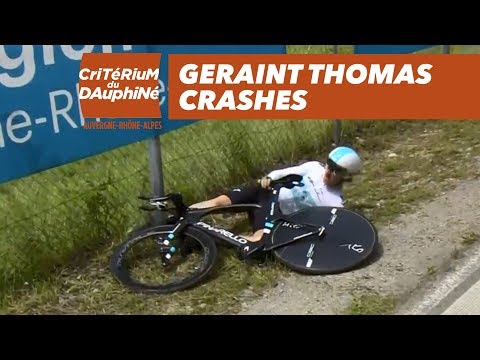 Le Tour De France YouTube

BKFC - 'Bare Knuckle Fighting Championship (BKFC) is the first promotion allowed to hold a legal, sanctioned, and regulated bare knuckle event in the United States since 1889' - available on PPV in USA and Canada, check out www.bareknuckle.tv

BKFC YouTube

KNUCKLE UP - 'Fastest knockout recorded in American bare-knuckle history' : Bare Knuckle FC 1 features BKB legend Bobby Gunn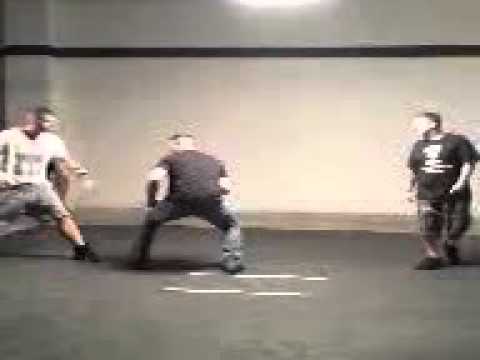 BKB YouTube

BKB - bare knuckle boxing alive and well in the UK (www.bkbworld.co.uk) : BKB 11 is PPV so 'Watch over the internet on your smart TV, mobile, tablet or computer from anywhere in the world'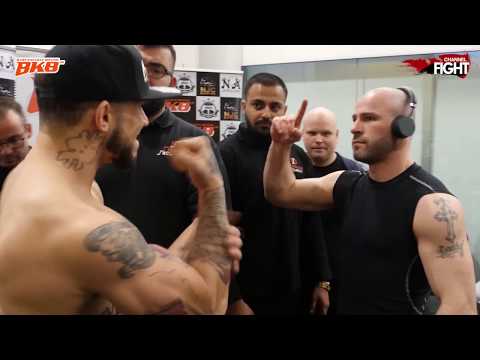 Official BKB YouTube

OUR BAD - TalkUsThru apologises to reality TV star Aaron 'Sparkles' Chalmers : his ring name is actually 'The Joker', an ironic riposte to 'joke' jibes when starting out in MMA before winning his first three fights with BAMMA
Tech Ladd YouTube

SPORTSPEAK - 'choker' definition : player who fails at a crucial point because of nerves, someone who blows a winning position as a result of nervous collapse

RESPECT - Aaron Chalmers first fight wth Bellator : watched by mates from Geordie Shore, The Joker takes a hard knee to the face from Ash Griffiths but doesn't choke. He fires off a right, follows down to the mat, transitions to standing and wins with a 'guillotine choke'. TalkUsThru respectfully suggests that The Joker continues the ironic ring name theme by becomng The Choker for his next fight. Thank you for listening.
Swift Fitness

VERBALS - Michael 'Venom' Page back for first MMA fight since Nov 2016, David Rickels 'verbally submits' at1:40 : Jake Lindsey msg 'any aggressive wrestler will wreck this guy, he has length nothing more'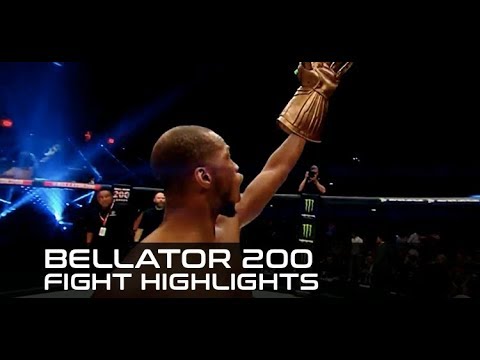 MMAWeekly.com