DANCE OF SHAME - Stylista has discovered there is already a 'Dance of Shame' in the form of the 'Walk of Shame Line Dance' : lyric includes 'my dignity is gone'. Seems none too complex so should suit Seann. 'No partner required' is a big win for Walshy.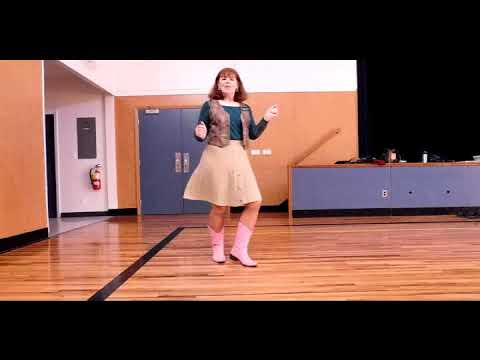 WoS Line Dance

YOU - shall go to the ball, Seann 'with two ns' Walsh! Charlotte Moore (BBC Director of Conntennt) gives the priapic comic the nnod to appear onn nnext Strictly Come Danncing after a day of 'crisis talks' betweenn top Beeb suits annd Cinnderella's mannagemennt team. Check out the short clip of the Fairy Godmother talking about viewing figures for 'The Bodyguard' because...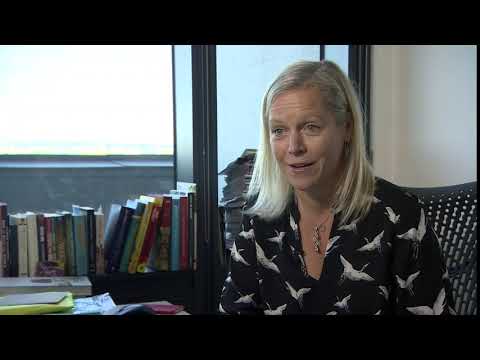 Destiny Hope

...the numbers on Saturday are going to be phenomenal. No way are Sean and Kat going to be doing any dance that is remotely sexy. Word from Beeb insiders is that it will be something comical. Whatevs, everyone will be watching to see if they are voted off. The viewers scent blood - it's going to be like something out of 'Gladiator' and...

...not because Seann Walsh and Russell Crowe both have beards. In fact, it might be a good idea for SeaKat to dance to 'Now We Are Free' from the end of 'Gladiator'. There won't be a dry eye in the house and they can go out in style. That's showbiz!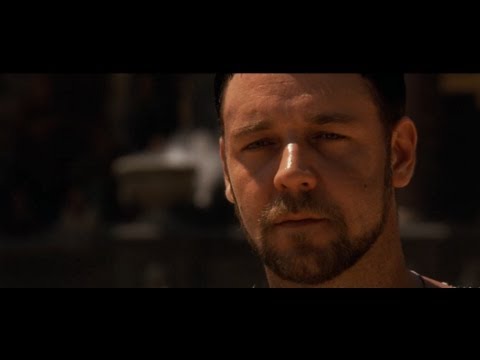 Gladiator Ending

STRICTLY SCANDAL STATEMENT - Seann Walsh's Ex-Girlfriend Rebecca Humphries Releases Statement Amidst Strictly Scandal : Lorraine says ' I have to take my hat of to this girl...if you're going to dump somebody this is the way to do it'

Lorraine

2NS + KAT - Rebecca Humphries statement includes the following : 'It's incredibly good of Sean(n) and Katya to apologise in the media...It's important also to recognise that in these situations those who hold power over you are insecure and fragile and the need for control comes from a place of vulnerability. I think it certainly does in Sean's case. Despite everything I hope he gets what he wants from this. I'm not sorry I took the cat, though.' So Seann is outed as a Sean and a control freak, but he gets Kat and Rebecca gets the cat.

DREAM TEAM - Seann Walsh + Katya Jones = #TeamDreamCurls. 'We both don't mind sharing the spotlight and that's what makes us such a good team' : wise words from Seannn but tbf this was posted before Kissgate erupted...
Mrs Kat Jones Instagram

2NS? - appaz fave film at school was 'American Pie' starring Seann William Scott as 'Steve Stifler' aka 'The Stiffmeister' so Swalsh (S Walsh, geddit?) also doubled up to become Seann. Choice of early role model could explain a lot!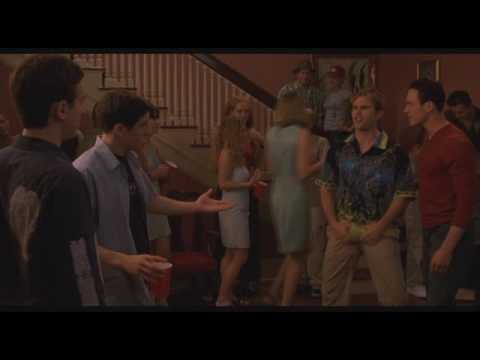 ruby159

SHOULD WE STAY - or should we go? 'If they do stay it's going to be really awkward on Saturday' (Lorraine). Poll sugests that TeamDreamCurls should remain on Strictly but likelihood is that the public will decide by voting the couple off if they are not sacked first by the SCD producers. TV gold!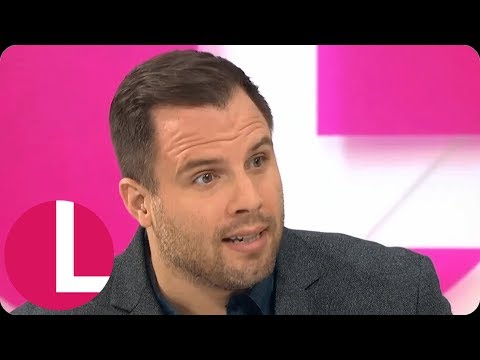 Lorraine

STRICTLY ITT - Ian Waite and Natalie Lowe on Strictly It Takes Two analysing choreography : ann.linley msg 'You should be back on strictly', karon.horne msg 'Just seen Nat on ITT wow she looked stunning such a beautiful lady ❤️❤️'
Ian Waite Instagram

CHOREOGRAPHY, ARMOGRAPHY? - on Strictly ITT Ian Waite reckoned it was royal favourite Craig Revel Fab-u-lous who invented the word 'armography' : mrskimkeep msg 'Deduct points, there is gapping! big enough to drive a bus through Darrling!'
BBC Strictly Instagram

DEFINITION - armography definition as per traditional dictionary : 'term used in ballroom dancing to refer to the shape dancers make with their arms'

ALT DEFINITION - armography definition as per Urban Dictionary : 'Moving your arms around your body while keeping your torso and legs stationary to give the illusion that you are actually dancing e.g. Britney Spears only uses armography in her post baby music videos'

IT TAKES ZOE - 'Strictly It Takes Two' host Zoe Ball the new presenter of BBC Radio 2's Breakfast Show, taking over from Chris Evans in January : check out her best bits from 2016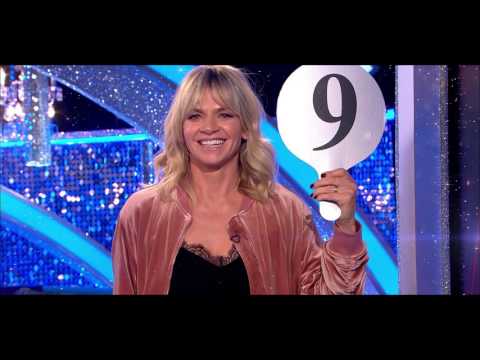 It Takes Two 2016

FOXTROT OSCAR - 'They Can't Take That Away' foxtrot the undoing of Susannah Constantine in week 2 of Strictly Come Dancing : her 12 points the lowest ever score for that particular dance in the history of Strictly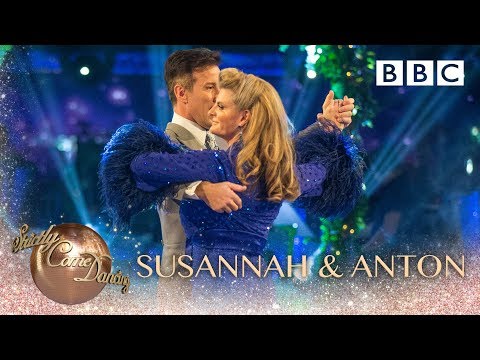 BBC SCD