...the fall which dislocated her shoulder and fractured her collar bone in three places. Fortunately...
Analysis TV

...'Sunday sweat sesh' in Spanx shine series active set : 'We don't sweat, we shine literally' 🌟🌟
Spanx Instagram

COVERED CLEAVAGE - after last week's cleavage complaints controversy (scroll 👇), Holly Willoughby opted for a...
Holly Willougby Instagram

...diaphanous décolletage look to present 'Dancing on Ice'.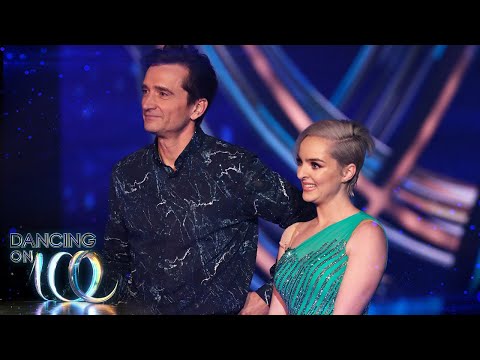 Dancing on Ice

...the new season of 'Germany's Next Topmodel'.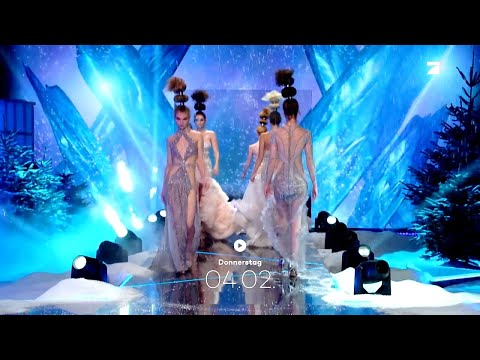 GNTM2021

A BUST SO LARGE - that only the big screen could do it justice starred in 1977 release 'The People that Time Forgot'. Its owner...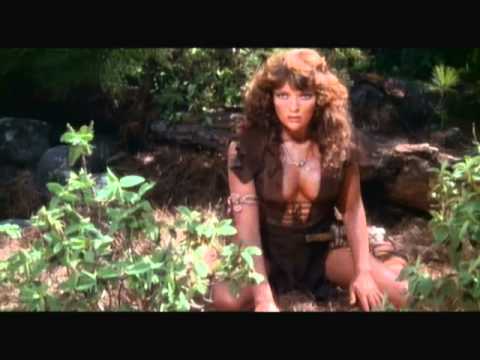 Son of a Monster

...Dana Gillespie ('the ultimate Seventies It girl') preferred...
The Times

...'The Movie that People Forgot' in her Times Magazine interview. During the 60s and 70s...
The Times Magazine

...'It was literally everywhere' she says of her generous embonpoint. 'Even when...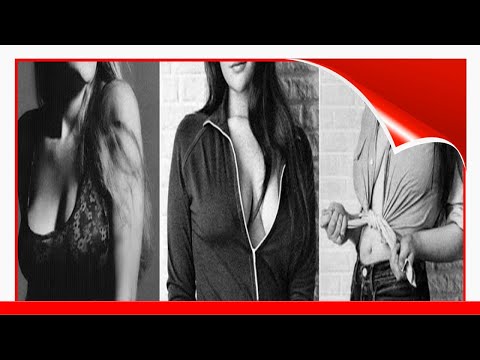 Old Time Photos

...I was in "Jesus Christ Superstar", one of the headlines consisted of just one word : Superbust. When...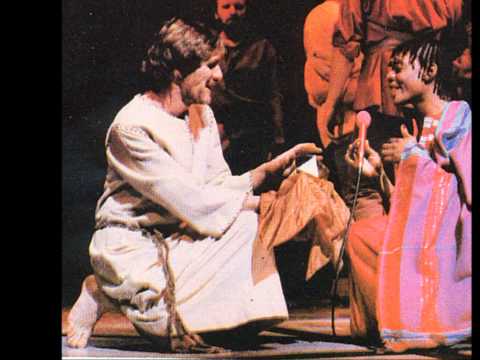 Sharman

...my book's co-writer, David Shasha, was going through my press cuttings, there were so many mentions that we were thinking of doing a separate book of all the tit references throughout my career. I never took it seriously'.
Hawksmoor

...Sunday Times Style rocking a 'Regency Shelf' straight out of the 'Bridgerton' lookbook.
ST Style Instagram

BLAME IT ON THE BOOBAGE - of 'Bridgerton'. The Netflix hit has...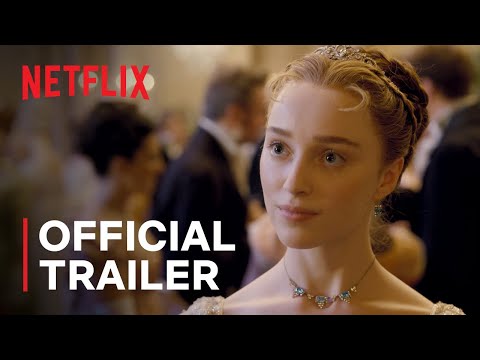 Netflix Instagram