...working on it. Deep in thought. Inspo needed. Something along the lines of 'going blonde'?
Stefflon Don Instagram

STRICTLYLAND - 'Strictly Come Dancing' contestant Anneka Rice probs most famous for...
Anneka Rice Instagram

...contents of which won...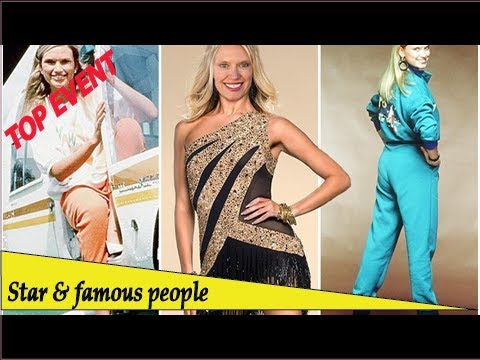 MR T

...Rear of the Year 1986.
RotY

SHAKE THAT - dress : Maya Jama does an InstaTwirl in her outfit for the GQ Men of the Year Awards
Maya Jama Instagram

'SO WHO YOU GONNA CALL? - Cardi, Cardi', who recommends booty-centric brand FashionNova.com!
Cardi B Instagram

...more recent one : 'First drop of Golden Hour 🌅 BTS in Kenya for @britishvogue July 2019 🇰🇪' palaye_diop msg -'Trés bonne dérrière j'adore'. What does BTS mean? Could it be 'Better Than Sex'?
Naomi Campbell Instagram

ROTY 19 - Amanda Holden lifted 2019 Rear of the Year award with her understated derriere : organiser Tony Edwards said 'She has a particularly shapely, well-toned and, above all, proportionate and understated rear – in contrast to the somewhat exaggerated, fake, cosmetic look for bottoms, recently imported from the USA'. Take...
ROTY 2019