...see it in action? It requires a rigorous exercise regime for best effect. Also...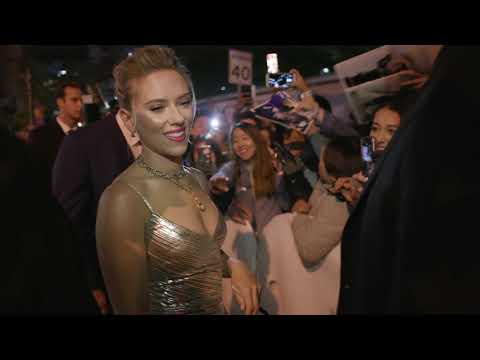 ScreenSlam

NICE HAT! - Demi rose never disappoints fashion fans : swipe right for the view from the front. Chapeau!
Demi Rose Instagram

BOOTY DANCING - 'Who wore the booty better?' : butt connoisseur and RuPaul's Drag Race judge...
Michelle Visage

...strutting her own funky stuff on 'Strictly Come Dancing'.

BBC

WISE WORDS - from former Miss Liverpool and 'Real Housewife of Cheshire' Christine McGuinness : 'Rome wasn't built in a day.. and neither was my ass 🍑😅 .. I still get asked every day 'what is your secret after having 3 children?' Derriera...
Christine McGuinness Instagram

IT'S MY BIRTHDAY - top model Jourdan Dunn celebrates topless with fireworks. 'Dance for me'- is that what she's saying?
Jourdan Dunn Instagram

GOOTY - goop booty : 'listening to your body is the best thing you can do to rid yourself of your own biases'. But...
goop instagram

...is that a naked Gwynnie listening to her body while doing a little mountain yoga? Her reps say 'no'! Compare with...
Gwyneth Paltrow Instagram

...this 2016 footage of La Paltrow's ass. You decide. Her butt trainer is...
TMZ

...fitness expert Tracy Anderson who is responsible for some of Hollywood's hottest bodies including...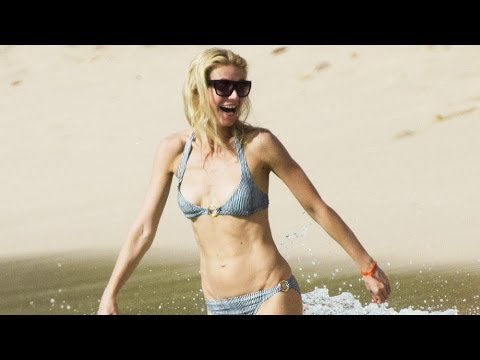 InStyle

..her own : 'Life is a rush of highs and lows, but it's the silent moments that ground us'. So true, Tracy, so true!
Tracy Anderson Instagram

TOMMYLICIOUS - 'There's not usually much booty-shaking in fashion month, not least because there's not usually much booty. But Tommy Hilfiger threw out the rulebook for his see-now buy-now collection for autumn / winter in New-York'. (Anna Murphy, The Times) 'The industry is...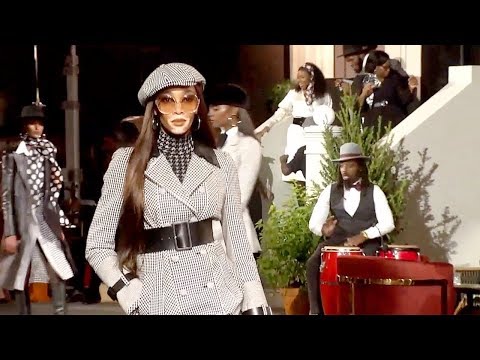 FF Channel

...embracing diversity, but it remains distressingly enslaved to thinness. A show in which big was beautiful was wonderful'. Models like...