MULTIDISCIPLINARY - artist / choreographer D.K has projects (swipe right x 3) all over : at...
D.K Instagram

...Fuse ODG 'Dangerous Love' and...
Fuse ODG

...'Antenna' vids.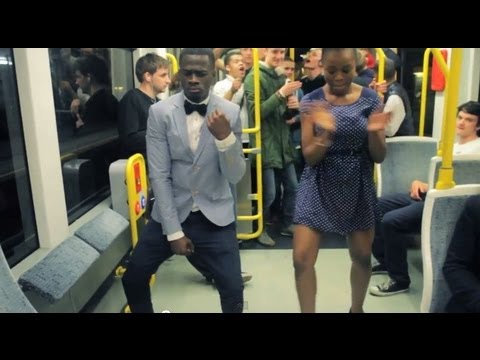 Fuse ODG

PARIS FASHION WEEK - French influencer Sabina Socol advised by madeinearnest No. 1 : ' Oh... And go get the same trousers in every colour possible - they make your bum look fantastic!'
Sabina Socol Instagram

REAR FEAR - 'This is my biggest fear. A photo of me in a bikini unedited'. Demi Lovato wants 'this new chapter in my life to be about being authentic to who I am rather than trying to meet someone else's standards'. So...
Demi Lovato Instagram

TOO BIG! - Heida Reed, Elizabeth Poldark in 'Poldark' : 'Before I was an actress I was...
ⱣǾLDARƘED-FANGÍRŁ

...a model. I've been judged on my appearance since I was 15. That's more than half of my life! I never made it onto the catwalk because back then, even though I was much smaller, my hips were considered too big for the industry and that's stayed with me ever since. But I see that changing now, like in @badgalriri @savagexfenty lingerie show, and it was so empowering to watch! 💪🏼💪🏾💪🏿'
Heida Reed Instagram

RABBIT RED CARPET - 'Front pose or back pose?' Scarlett Johansson shows off her silver dress on the red carpet for 'Jojo Rabbit' premiere. Want to...
scarlett.johansson.fc Instagram

...see it in action? It requires a rigorous exercise regime for best effect. Also...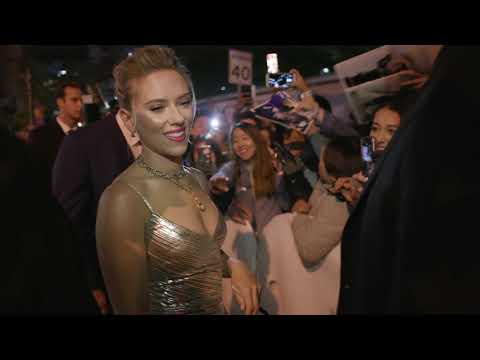 ScreenSlam