...The Duchess : 'The grind don't stop because I'm mf tired 😒 so I'll be shaking ass tonight!...again!.... literally just won't stop 🙂 someone help😭😭😭'
Duchess Diorr Instagram

SISTER BOOTY - Sam Thompson (Made in Chelsea, Celebrity Big Brother, Celebs Go Dating twice!) : 'Just a couple of chicks soaking up the rays and feeling powerful' with...
Sam Thompson Instagram

HELLO DOLLY - Georgina Castle, daughter of former tennis player now broadcaster Andrew, morphs into...
Georgina Castle Instagram

...Blurred Lines? Happy days!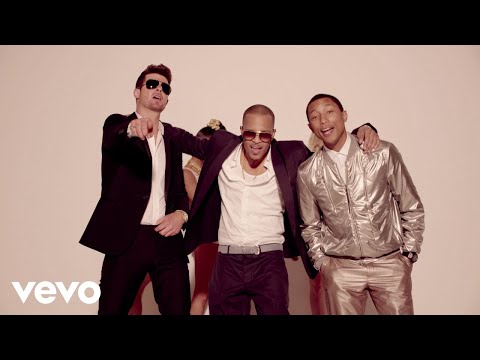 Robin Thicke

LI PHILOSOPHER - Anna Vakili, Love Island class of 2019, says 'Don't let anyone ever dull your sparkle ✨'
Anna Vakili Instagram

...fellow 2018 Love Islanders on 'X Factor: Celebrity' for a rendition of 'There's Nothing Holdin' Me Back' by Shawn Mendes.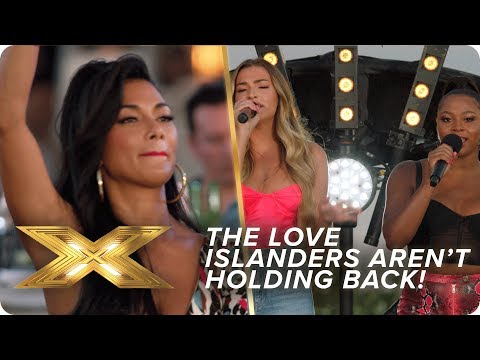 The X Factor UK

...perform the 'Triple Double on Floor, the manoeuvre which other gymnasts feel compelled to watch.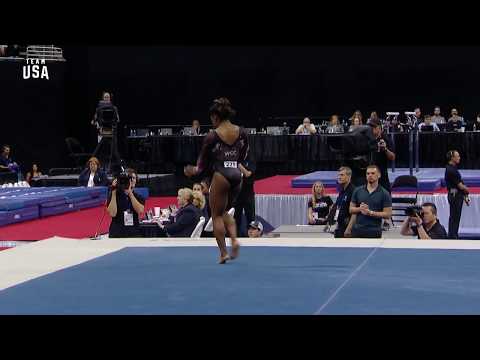 Team USA