...pondering the deep implications of 'we have got another week to get back on the horse. And take that horse to the water, and you can ask that horse, you can say, "Hey, horsey, do you want to have a drink or do you want to swim?" It's up to that horse to then realise what he wants to do in his life. That horse, at the moment, wants to go out on Saturday, he wants to clippity-clop all the way to The Stoop and he wants to say hello to those fans. And he goes, "I'm sorry about the result last week, but I'm going to give a better performance here at home against Bath". He's a slightly Irish horse. So we are looking forward, like I say, to getting back on that horse'. You may not have won the Rugby World Cup Joe but the Nobel Prize is defo on it's way.

...route of the Tour de France 2020 with 6 summit finishes and 29 categorised climbs is...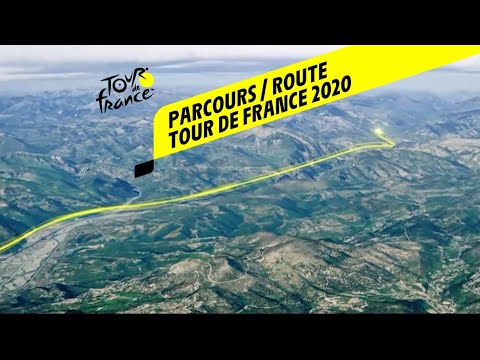 Tour de France

...'it's a brutal course!'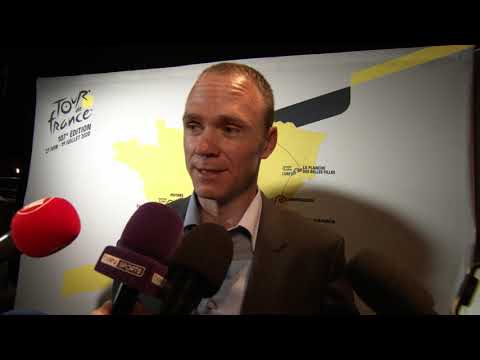 Cycling Pro Net

BIG SIX - 'Shareef on Fire!' just one of the many vids on...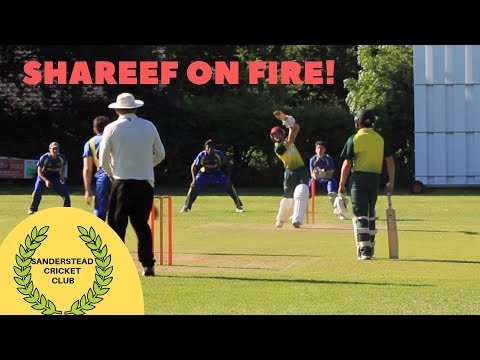 'Shareef on Fire!

...YouTube channel of Sanderstead Cricket Club which has attracted sponsorship deals due to huge number of views. Sanderstead CC playing cricket since 1883. Check out...
Sanderstead CC

MOODY B&W PROMO VID - signals that former England rugby union international James Haskell has...
James Haskell Instagram

...'he's got a good imagination' but has bought a ticket (2:55). Maro Itoje points out that...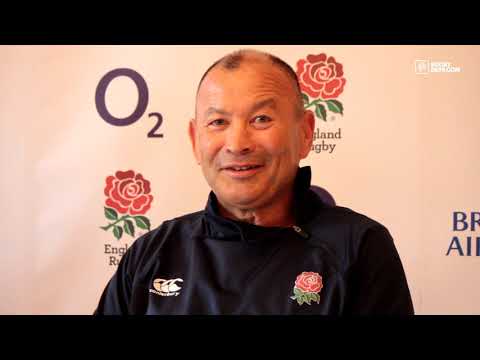 RugbyPass Official

...'Hask is not afraid of a challenge' (2:18).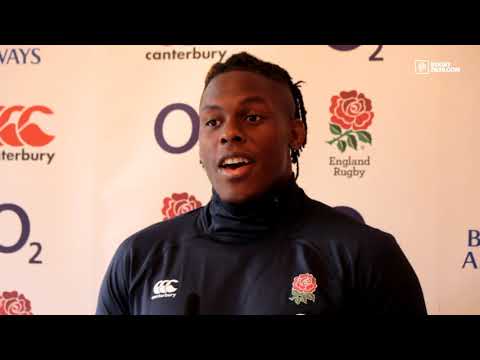 RugbyPass Official

UFC 241 - president Dana White considers the show, the return of...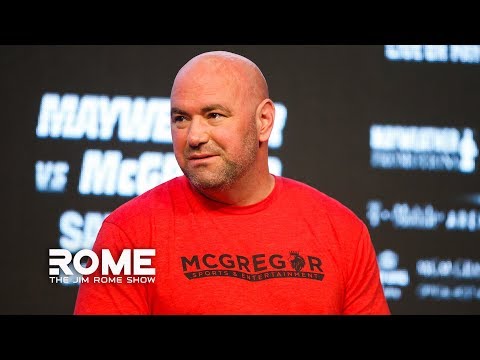 CBS Sports

...Nate Diaz and analyses...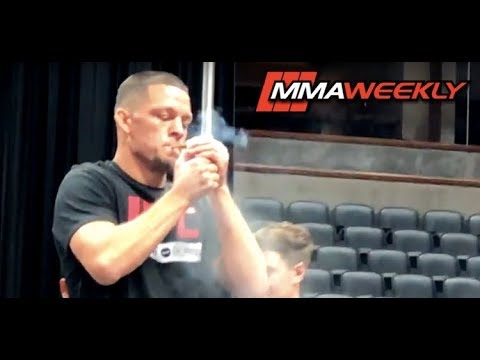 MMAWeekly.com

...the latest Connor McGregor fight. The Champ Champ...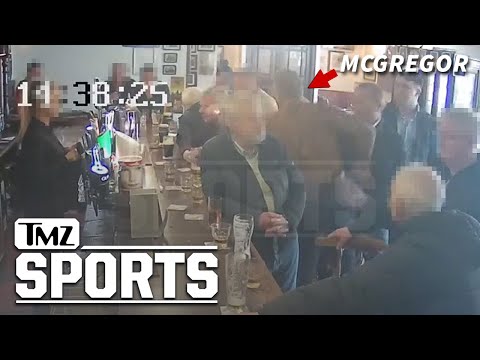 TMZ Sports

RUIZ REMATCH - latest from Andy :'To my fans and supporters im looking forward to #ruizjoshua2 . My team and Eddie Hearn continue talking and working on the details to make it happen.!🥊' In the meantime, posing with..
Andy Ruiz Instagram

...Mike Tyson : 'You can now get my energy drink #IronEnergy at #Aldi California stores'. Clothing available at...
Mike Tyson Instagram