...'been through many different changes when it comes to her looks and style, and she's never been shy about admitting to getting a little bit of filler here and there. In fact, Lauren even revealed she had a Brazilian bum job' (Closer).
Lauren Goodger Instagram

SAND DUNES - running around in them...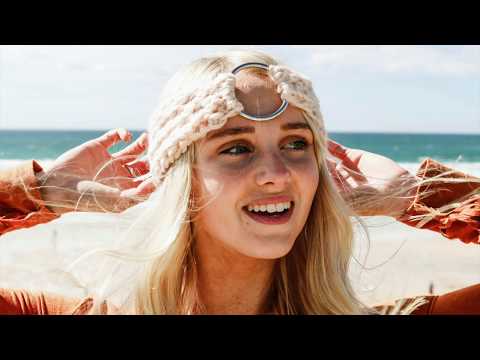 Emma Griffin

...keeps you in shape : model Emily Airton is the little sister of surfer girl Lucie Donlan (scroll down)
Emily Airton Instagram

LUCIE LI - surfer girl Lucie Donlan made it onto Love Island 2019. UK waters require wetsuit but...
Lucie Donlan Instagram

BOOTY CITY - Atlanta, Georgia : high temple is 'Magic City Strip Club' where Duchess Diorr is currently a firm favourite : swipe right for more. The list of distinguished alumni includes...
Magic City Strip Club

...Sexy Red@Magic City, a...
sexyred_mc Twitter

...twerk specialist with...
Twerk World

...her own YouTube channel. Last word from...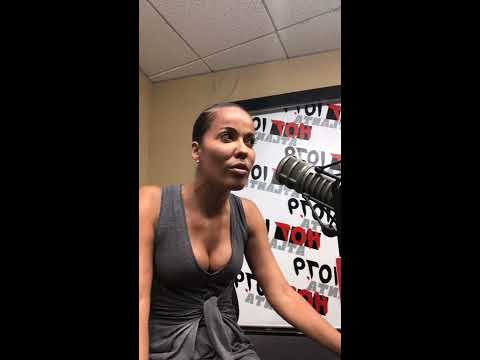 Sexy Red YouTube

...The Duchess : 'The grind don't stop because I'm mf tired 😒 so I'll be shaking ass tonight!...again!.... literally just won't stop 🙂 someone help😭😭😭'
Duchess Diorr Instagram

SISTER BOOTY - Sam Thompson (Made in Chelsea, Celebrity Big Brother, Celebs Go Dating twice!) : 'Just a couple of chicks soaking up the rays and feeling powerful' with...
Sam Thompson Instagram

HELLO DOLLY - Georgina Castle, daughter of former tennis player now broadcaster Andrew, morphs into...
Georgina Castle Instagram