...an international model as well : 'I always dress how I feel'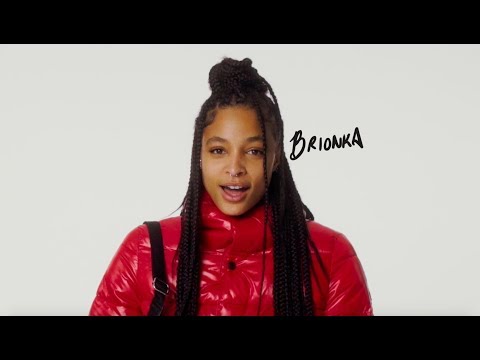 SuperdryTV

SHAGMAG - 'Say hello to your new breast friend' : Julia Rose , founder of 'The digital magazine designed for you', gets into her...
Julia Rose Instagram

...Calvins to post 'tgiw 🐫 tag someone who loves hump day as much as me'. TGIW = 'Thank God it's Wednesday' but...
Julia Rose Instagram

...'hump day'? Derriera looking it up now...OK, got it! You can learn something new every day. Thnx Julia.
Urban Dictionary

'#BUILDYOUROWN - ASS' : Christine McGuinness, star of 'Real Housewives of Cheshire' says 'Fall in love with the process and the results will come 😜🍑' so...
Christine McGuinness Instagram

..here is fabulous Phabullo Rodrigues da Silva, Brazilian drag queen, singer and songwriter, known professionally as Pabllo Vittar, in 'after after party' mode and...
Pabllo Vittar Instagram

...pool party mode.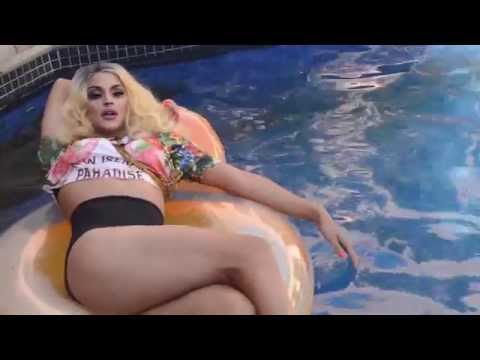 Pabllo Vittar

IT PAYS - to advertise : 'How sassy is my new light by @bagandbones literally can't wait to put it up!! 💕' Check trousers conceal...
Bianca Gascoigne Instagram