GCDS - Hot Girl Meg models for GCDS which stands for 'Girls Can Desire Sex', appaz
GCDS Instagram

MOSS THE BOSS - TOWEL SERIES 154, KATE MOSS by @mariotestino "Kate did the first Towel Series ever and I have always wanted to do a second one. I am thrilled it is here now. She is my constant inspiration, and keeps looking better and better! Long live Kate!"
Kate Moss Instagram

BLONDE, BLACK - and booty, the Kim Petras look. Update : 'hoes still mad' and...
Kim Petras Instagram

...'this is my official statement on wbc picketing my show in Kansas City tomorrow. this is the energy i'm bringing n it should be yours too 💓'. Check out...
Kim Petras Instagram

...the KP backstory : 'breaking barriers as music's new pop princess'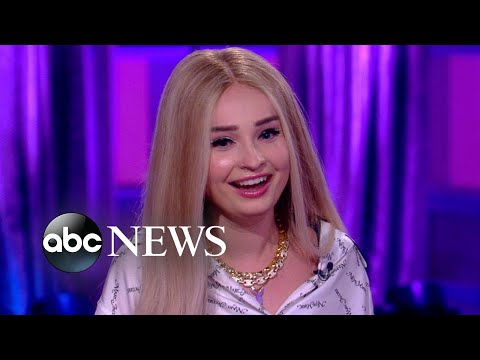 ABC News

RED BOTTOMS - Riri likes to show off her red bottoms. What are you thinking? The Loubs to the right of 'Savage x Fenty'!
Savage x Fenty Instagram

...ARIA Awards 2019 in Sydney. Want the bikini / booty shot from Hamilton Island? Thought so...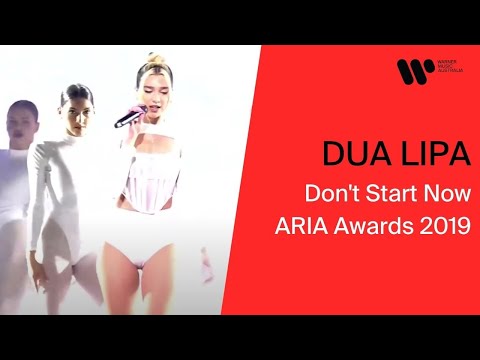 Warner Music Australia

...pre-order now. : 'Making this album has been a real emotional and honest process for me. It's been 18 years since I went into a recording studio, and with no expectations, I've come out with a body of work which I am so proud of. I can't wait for you all to hear it!'
Louise Redknapp Instagram