...the Valhalla in Bond 25. Schmee has the skinny on...
Aston Martin Instagram

...the new £1,500,000 hypercar. Limited edition of 500 cars so get your deposit down quick to avoid disappointment.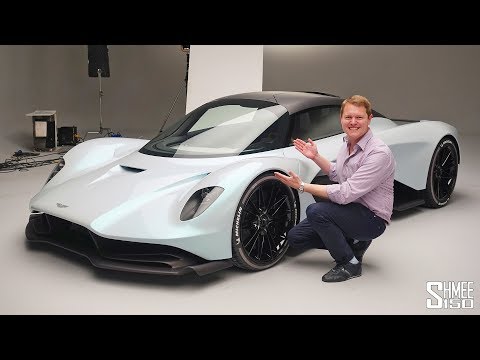 Schmee

KIPYE - Kanye takes a kip : Kim captures moment for posterity.
Kim Kardashian Instagram

SEVENTIES STYLE - Sandy Lane, Barbados : multimillionaire Duncan Bannatyne shows off his funky trunks to wife Nigora, 38, before...
Easy Life News

...slipping into a toga for his 70th birthday party with friends including...
International News

...John Caudwell, 66, founder of mobile phone retailer Phones 4u and...
John Caudwell Instagram

...his youthful companion, Olympic road racing cyclist Modesta Vžesniauskaitė, 35. It's toga time! Note that...
Modesta Vžesniauskaitė Instagram

...JC is himself a keen cyclist.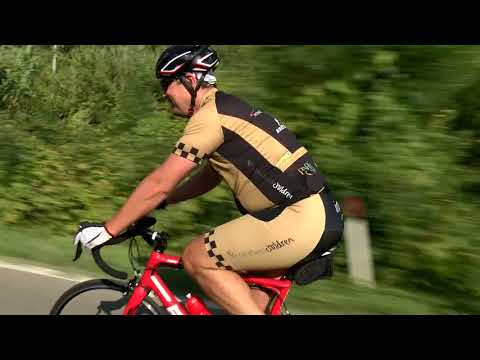 Modesta Vžesniauskaitė

SWIM STYLE - John Legend dons trunks and goggles for instruction from Chrissy Teigen : 'so proud!!!' and presumably...
Chrissy Teigen Instagram

...so is Mr Legend : 'oh my god. miami swim fashion week circa 2008 was my SHIT'
Chrissy Teigen Instagram

SUIT YOU, SIR - Usain Bolt suited and booted : 'How we roll in the South of Africa'. Remember...
Usain Bolt Instagram

...Johnny Depp in The Fast Show?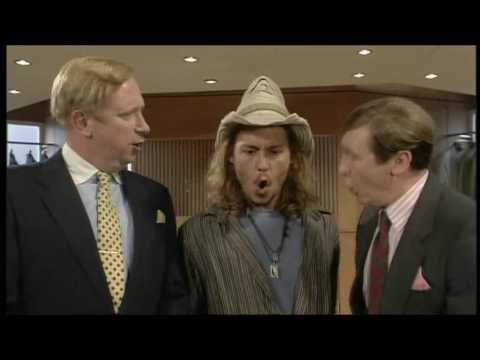 WILTY? Nope!

BALDIES - always on the left : Jason Statham (left) with film director David Leitch in September, then...
Jason Statham Instagram

...Pitbull (left) with John Travolta in December : fast forward to January...
John Travolta Instagram

...and it's John Travolta (left, channelling Pitbull) with daughter Ella Bleu
John Travolta Instagram