| | | |
| --- | --- | --- |
| | | |
...The Sun Showbiz.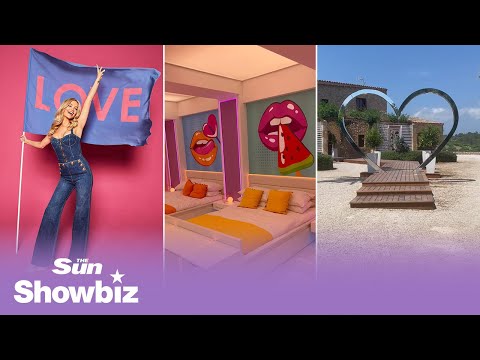 The Sun Showbiz

'WOKE LOVE ISLAND - Don't wreck my guilty pleasure' (Polly Vernon, The Times) 'I — a fully grown woman who....
Polly Vernon Instagram

...pays her taxes and functions (to a point) in polite society — cannot wait for the new series of Love Island! This year marks my fourth of devoted watching, and this week's warm-up period alone is quite enough to give me goosebumps'.
The Times

'MONEY BAGS MOL - Multi-millionaire Molly Mae Hague is Love Island's richest ever contestant' (The Sun) 'She has....
The Sun

...an exceptionally aspirational look, yet maintains a sense of ordinariness which allows many to feel that, they too, can embark on a similar journey'.
Molly-Mae Hague Instagram

LoveIslander22

Copyright 2020 eZAP - Mobile and Desktop Communication Systems