...sandwich man Joe Garratt on account of his longish Barnet. Lucie, curly hair...
Joe Garratt Instagram

...doth not a surfer dude make, even when wet, espesh when he lives in south-east London. Interestingly, he probs does sell pies as well as filled baps. LoveIslander sees...
Joe Garratt Instagram

...massive televisual potential for the introduction of a surfer dude / bad boy hybrid. That would be 'game over' as far as Lucie concerned. Playa #2 is...

...serial love rat / gym owner Anton Danyluk who seems to have something jammed in his shorts here, possibly the razor used by his mum to shave his bum. He smoothly kissed La Flack before coupling up with...
Anton Danyluk Instagram

...air hostess Amy Hart who...
Amy Hart Instagram

...is not big on gyms. This incompatibility matters not a jot 'cos...
Amy Hart Instagram

...Anton's eyes already wandering in direction of Lucie who thinks Joe is 'cute'. Anton butts in for a word with Joe and tells him he fancies Lucie. He then informs Lucie that she's his type 'on paper'. Lucie immediately tells Amy, obvs, who is slighly miffed. So, Amyton is ovah before it started but Lucie does not fancy Anton. Game on! Russell Kane doesn't buy Amy's 'no boyf' backstory because...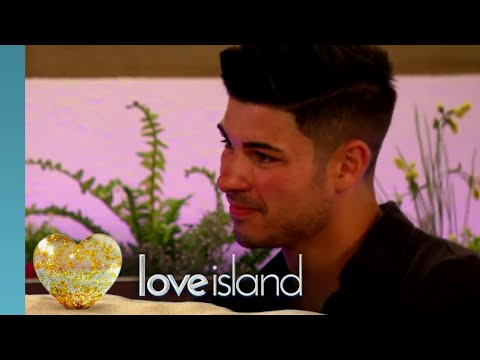 Love Island

...'that doesn't mean she's been living like a nun'. Check out...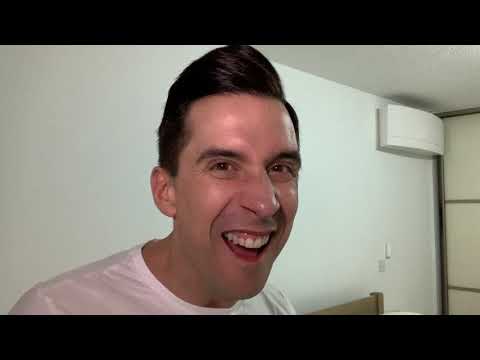 Russell Kane

...the girls' preferred 'types' : Lucie starts at 0:50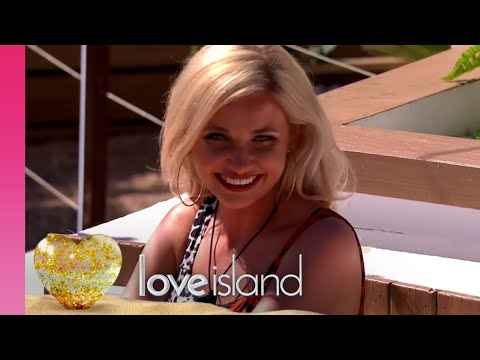 Love Island

WORST CASE SCENARIO - Jaack Maate on LI 19 : 'The worst cast yet'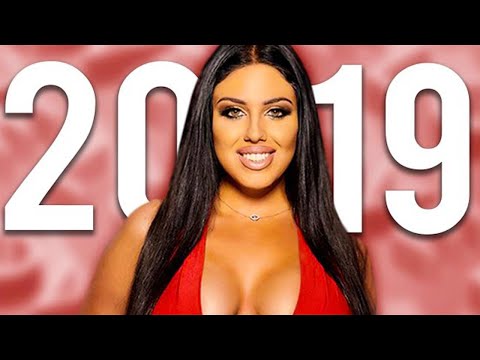 Jaack Maate

LIO - Love Island Original, the Brit version, has an Instagram, obvs. Now there is also an Instagram for...
LI Instagram

...Love Island USA which premieres July 9 on CBS. Guess who...
LI USA Instagram

...has been across the pond to generate buzz. Only Dani Dyer, Eyal Booker, Dr. Alex and Samira Mighty! That's who! Interestingly, Blair Walnuts has researched...
Eyal Booker Instagram

...LI from an American perspective : 'Does he need to be shirtless...Alex is pretty'.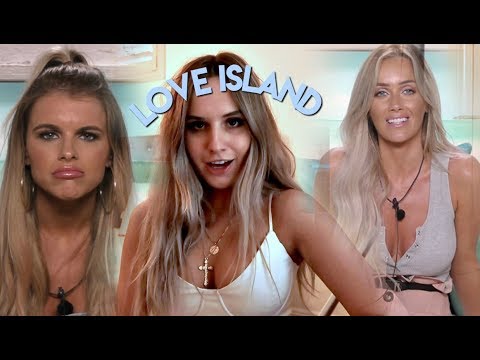 blair walnuts

AAA LI - Alison Hammond has access all areas to Love Island gossip with Flackers : 'we've moved the hot tub' (1:10) and 'I've been breadcrumbed' (4:20). LI producer / creative director Richard Cowles explained to The Daily star that..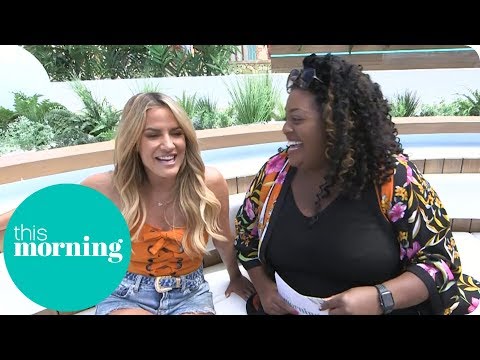 This Morning