...Guild Esports which is planning to raise £20 million on the London Stock Exchange to spend on...
Guild Instagram

...pro players to compete for the prize money on offer in video games like 'Rocket League' and 'Fifa'.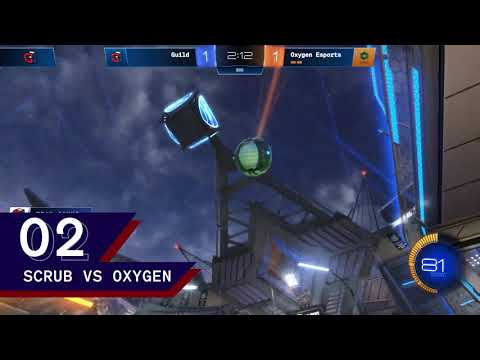 Guild YouTube Channel

BKB 23 - 'Britain's Worst Boxer' Robin Deakin, 53 losses out of 55 fights, could retire again if...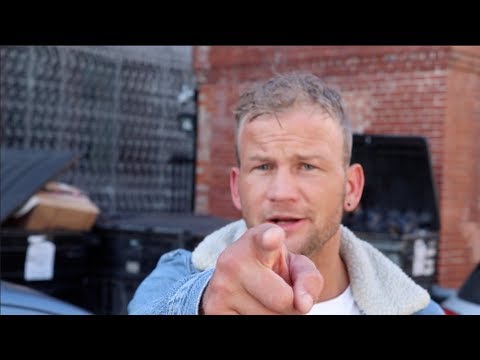 iFL TV

...he loses his third fight with Shrewsbury electrician Mark Handley (first drawn, Handley won rematch), scheduled for the O2 on...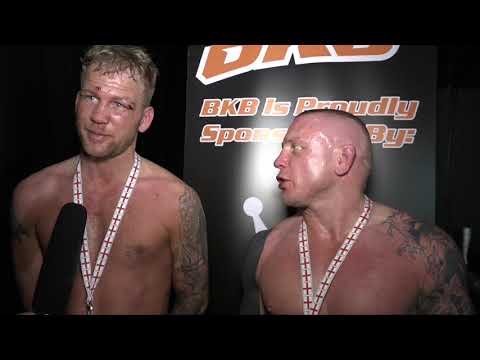 Official BKB

...Sept 12. Rockin' Robin has a huge social media following thanks to his self-hype : 'Mo fuga I'm da bes of all time Ia'm better den any boxer'.
Robin Deakin Instagram

SKATEBOARDER - Sky Brown is used to falls (swipe right) during training but this one...
Sky Brown Instagram

...fractured her skull and almost killed her. She's been told she should make a full recovery.
Sky Brown Instagram

...Evander Holyfield also says 'I'm back' : 'I'd like to announce that I will be making a comeback to the ring'. Holyfield vs Tyson #3? For charity?
Evander Holyfield Instagram

...UK's Bare Knuckle Boxing (BKB) promoter...
BKB

...Joe Smith-Brown suggesting a rematch with Danny Williams : 'The pay-per-view figures would be massive and we could offer him a massive chunk of that money'. However...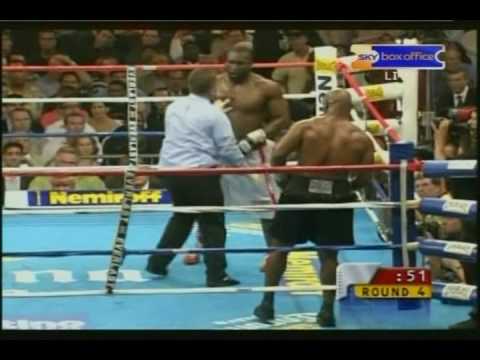 Mike Tyson vs Danny Williams

...US Bare Knuckle Fighting Championship (BKFC) president David Feldman has...
BKFC Instagram

...come in with a $20 million proposal.
BKFC

BASEBALL - JLo and A-Rod rumoured to be interested in...
JLo Instagram