| | | |
| --- | --- | --- |
| | Go to Page : | |
...the trailer. David Tennant stars...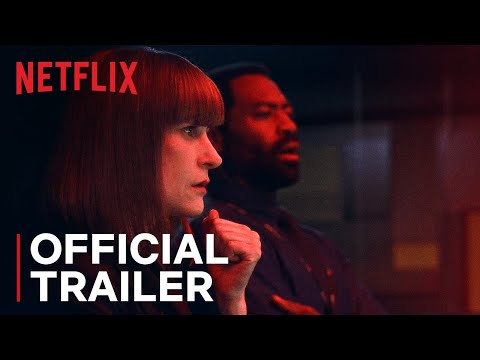 Netflix

...in the first episode. The 'action' takes place in 3 locations : the interview room, the observation room and the corridor so no car chases or fights. Poker players can look for 'tells', fans of body language for giveaways.
Film Trailer Zone

NEONOIR - 'Carnival Row', neo-noir fantasy from Amazon Prime, stars...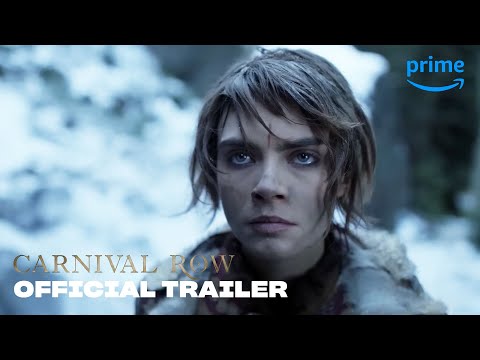 Amazon Prime Video

...Orlando Bloom and...
Orlando Bloom Instagram

...Cara Delevingne : 'I put my heart and soul into this project and can't wait for you all to meet my character, Vignette. Here are a few behind the scenes photos from shooting. Enjoy'. Season 2...
Cara Delevingne Instagram

...confirmed. Spoiler alert : season 1 'CARNIVAL ROW Ending Explained!'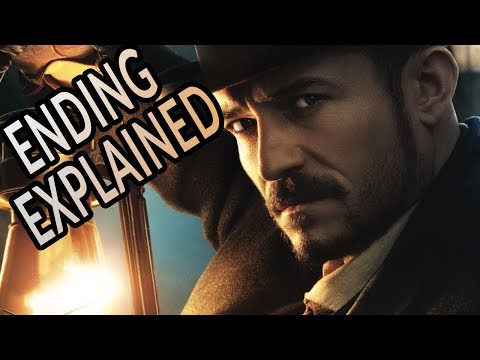 Think Story

BACK ON TOP - 'Top Boy' back, this time on Netflix Sept 13. Moving force...
Netflix

...for the return of Dushane, Sully & co was rapper Drake. Season 3 consists of 10 episodes, Season 1 and season 2 drop the same day. Ashley Walters...
Netflix Instagram

...stars : 'There ain't no trust in this game'
Ashley Walters Instagram





Go to Page : 1 2 3
Copyright 2019 eZAP - Mobile and Desktop Communication Systems