...boohoo with a Love island threesome 'Queens of Christmas' : 'You might call it a Christmas miracle, but this year we've got these three boohoo babes under our tree and it's high time we showed what they're all about'. Stylista can't wait any longer...
boohoo Instagram

...so let's check out these three boohoo amabassadors. In no particular order...

...but starting with Kaz Crossley : 'Sequin Season is here✨ Shop my look @boohoo'. She is...
Kaz Crossley Instagram

...'The Kaz that Stole Christmas'. Appaz Kaz 'doesn't give two hoots about Santa and his reindeer; she wants the world to know there's a dark side to Christmas, and we're not just talking about her baseball bat'. Baseball bat? Stylista still not sure about this reference but moving on...
boohoo Ambassadors

...'Sassy yet classy and a little bit badass-y, everyone wants her under their tree this year. Ain't you ever seen a Queen be a bad b*tch?' OK, got that. Now...

...let's 'Shop Kaz' before checking out...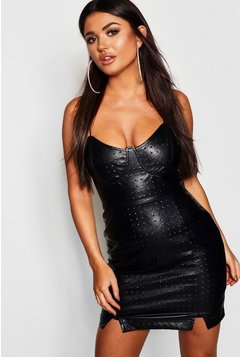 'Shop Kaz

...Alexandra Cane : 'Beauty is how you feel inside & it reflects in your eyes. It is not something physical – Sophia Loren 🌹'. Good quote from...
Alexandra Cane Instagram

...the 'Ice Queen' : 'She's got curves, personality and isn't afraid to show the world what she's all about; and that's why we love her' and...
boohoo Ambassadors

...'She's the living, breathing embodiment of sexiness, so whether its diamond noodles or a new party two-piece, she shimmers and smoulders at the exact same time. This is her world and we're all just Living in it'. Ten four. So now let's...

...'Shop Alexandra' prior to scoping...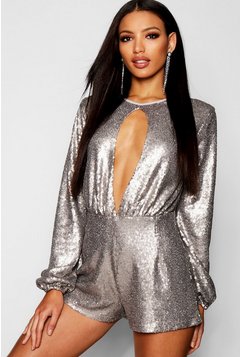 Shop Alexandra'

...Kendall Knight : 'So they say opposites attract..which is deffo true just look at her!' OMFG it's only Megan Barton-Hanson! Anyway...
Kendall Knight Instagram

...'Sweet Like Candy, Forever shining like the star atop her tree, Kendall is the Queen that loves Christmas. With presents in hand and a tiara on her head, she's a fun-loving, cake-baking, modern day Mrs. Claus'. Her motto is...
boohoo Ambassadors

...'Eat, drink and wear pink...and this year, she's really going to town. She leaves a little sparkle wherever she goes...' Town, prsmbly but say no more...

...because it's time to 'Shop Kendall'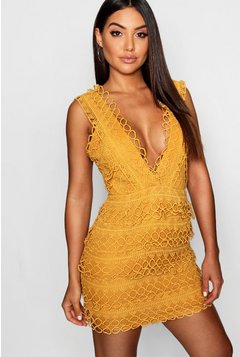 Shop Kendall

SIDEBOOB - Gemma Arterton at British Independent Film Awards in pink Emilia Wickstead high neck with open back , cap sleeves and pleated skirt. Sideboob not visible in vid but it's definitely there. The dress...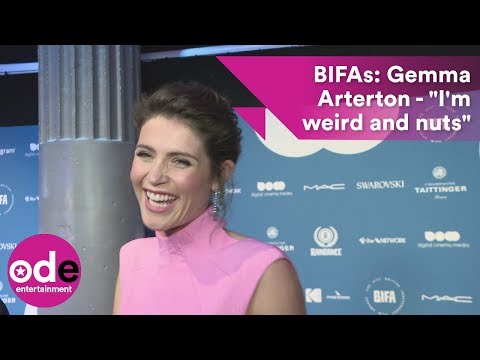 ODE