...Lounge Apparel.
Lounge Apparel Instagram

BUSY BOYF - boyfriend Stormzy getting ready to headline Glasto so...
Maya Jama Instagram

...Maya Jama had to go to the Serpentine Summer party on her own in bustier shirtdress by Alexis Mabille.
Alexis Mabille Instagram

GLASTOFASHION - GlastoFest underway so time to think about Glasto outfits. Curvy...
Glastonbury Festival

...MariaB goes ASOSbury while...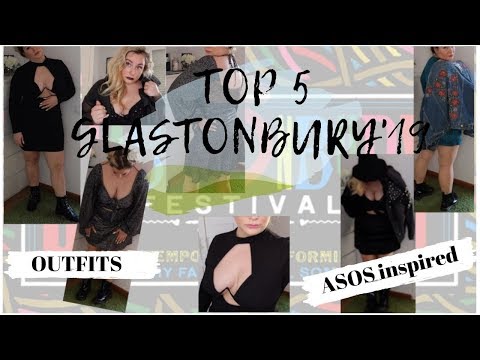 MariaB

...Charlie Chats favours ' THRIFTED & DIY' and Alexa Chung explains...
Charlie Chats

...Glastonbury Perfect Makeup.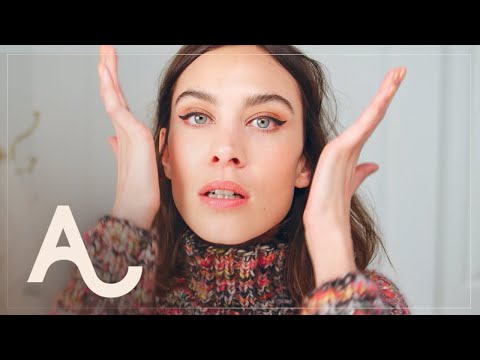 ALEXACHUNG

FASHION ICON - Naomi Campbell to receive Fashion Icon Award from British Fashion Council in December. Check out...
CRush Instagram

....Naomi wearing black-framed specs for the announcement : 'When I take my glasses off everone looks blurred'.
Naomi Campbell Instagram

NEW STORE - Boots testing new ideas in new Covent Garden store such as replacing traditional beauty counters with demo areas and VR mirrors which let you try makeup without actually putting it on. Deal with Rihanna will see Fenty Beauty in Boots stores.
Boots Instagram

FIRE! - '@ladygaga looks so fierce in a leather outfit while en route to the Apollo Theater for her special show!' before...
Just Jared Instagram

...changing into her stage outfit.
Dark Queen

TRACK RULES : big thnx to The Sun for 'Stay on trackie : how to wear sporty combo without looking like Ali G'. Do...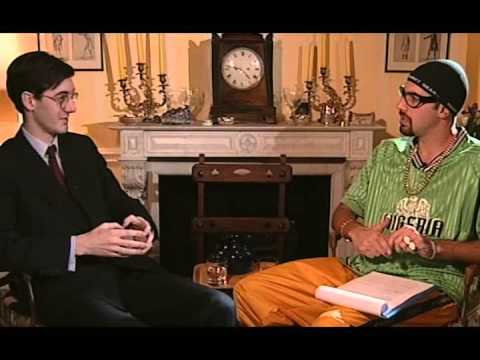 chromestar100

...add heels to lengthen the figure and avoid looser-fit trousers swamping you frame. Layer with tailored jackets to give the look a smarter spin. Wear shirts or tops with collars underneath to avoid looking too casual. Don't...

...wear old styles that have been washed too many times. Wear with sporty T-shirts - you'll look like you're off to the gym. Wear with flip flops or sliders - way too casual'. For style pointers check out...