SAVING STRICTLY - StrictLee plan to save Strictly is simple : bring in Love Island's Samira Mighty who is a pro dancer and pair her with...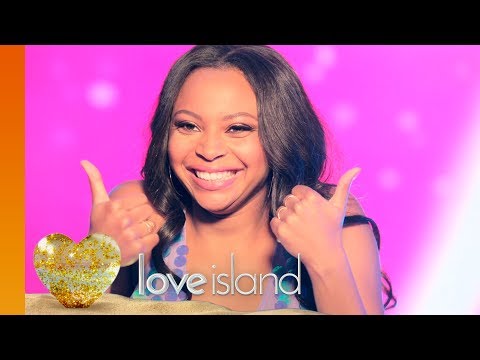 Love Island

...Dr 'I'm bloody well flossin' Alex who can't dance but who was coupled up with Samira for a while on Love Island then...
SPIN YouTube

...introduce LI-style recouplings for all the other pairs. Each week the celeb dancer chooses the pro dancer who would offer the best chance of not losing the following week depending on the dance. Simples and this Strictly Love Island hybrid is TV gold! In fact, StrictLee talking to Hollywod as we speak!

FIRST SIGNING - Capital FM DJ Vick Hope confirmed for SCD Class of '19 : 'loveisland final viewing party tonight: free of the shackles of the villa, I've got my life back, rejoice'.
Vick Hope Instagram

SEASONS - 'Tis almost the 'Season of mists and mellow fruitfulness' (John Keats) : Love Island marks the official start of summer in June , Strictly the official start of autumn in September

PROBLEM - Strictly Come Dancing bosses are struggling to find celebs willing to take to the dancefloor. And they are running out of time... (Andy Young, The Sun)

SOLUTION - sign up a load of Love Island Class of '18, record viewing figures guaranteed

WDYTYA? - Strictly Come Dancing head judge Shirley Ballas discovers African roots on 'Who Do You Think You Are?'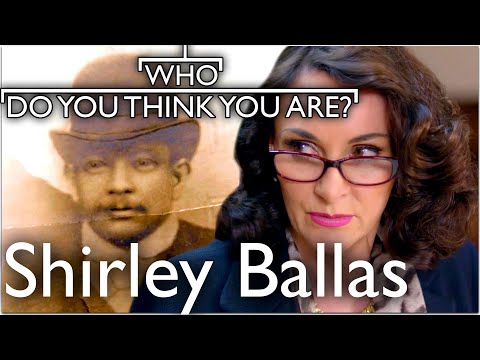 WDYTYA? YouTube

PR PUSH? - Daily Mirror telly critic Ian Hyland thinks it possible that 'the BBC decided Shirley – who wasn't exactly a universal hit with viewers in her debut year - was in need of a little PR push...

...I'm not saying Shirley isn't one of life's natural party starters, but I did raise my eyebrows slightly when she mused that she may have got her "outgoing personality" from one of her ancestors...

...Luckily her family's backstory ticked the interesting box - not least Shirley's quest to find out whether there was any truth in a family whisper about black origins...

...This led her to South Africa, where she discovered she does indeed have mixed-race heritage...'

CURSED - 'Strictly curse is putting off celeb dancers' according to The Sun : 'Many A-listers are terrified of the curse of Strictly affecting their marriages...'