WORLD CUP WINNER - winner of the World Cup 2018 best football shirt is...Nigeria! 3 million units sold immediately on release at £64.95 by Nike Football
Nike Football Instagram

MO NO - hoodied Mo 'No Comment' Salah in Spain for treatment on shoulder refuses to answer questions from TV reporter : search msg 'the less you talk is the best in such situations, everything is clear and actions are much stronger than talking'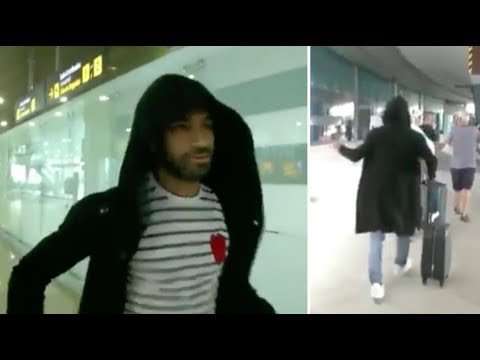 CrisNews YouTube

AT SEA WITH JT - John Terry 'on the yacht' rather than 'on the beach' : flood.stephen msg 'John its looks like your having a good think about managing Chelsea in the future. You and lamps would make a great duo. Ktbffh'
John Terry Instagram

FOOTY ACRONYM - btw, KTBFFH stands for 'Keep the Blue Flag Flying High' (Chelsea Football Club)

ON THE BEACH - footyspeak for end-of-season ennui experienced by footballers with nothing left to play for so just going through the motions prior to the holidays : contraction of 'he's already on the beach' as in 'dreadful defensive error there, he's on the beach'

MORE FOOTYSPEAK - any footballer not involved in the World Cup is now literally (rather than metaphorically) 'on the beach' before returning for pre-season when he will be 'training the house down' in order to 'take his game to another level' in the new season

THREE LIONS - 'A New Engalnd' : FA squad for football World Cup

TheFA

PUNDITRY CUP - BBC announces pundit line up for football World Cup : it's Lineker up front, so no surprise there, but Ferdinand and Lampard on loan from BT Sport Football amongst new faces drafted in to take on strong ITV squad...
BBC Sport News

...'ITV Announce Star-Studded Punditry Team For World Cup' with surprise inclusion of 'controversial love cheat referee' Mark 'Clatters' Clattenburg
BBC Sport News

BBC PROMO - 'Watch the Fifa World Cup 2018 in Russia, live across the BBC from 14th June' : Joseph Bleasdale msg 'Best promo in years!'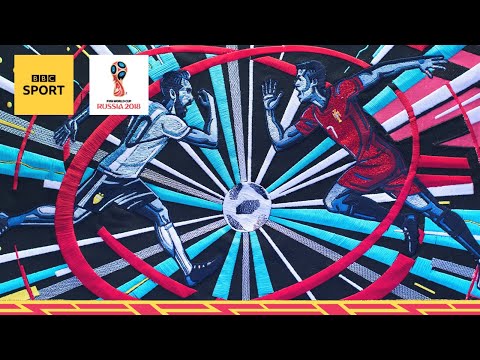 BBC YouTube

VAR - 'back for the FA Cup final after technology's dubious season...to cut confusion, supporters at Wembley will be given some insight into the decision-making process on the stadium's big screens'
HaiChi Channel YouTube

LIVE STREAMING - Man U executive vice-chairman Ed Woodward convinced online streaming the future of football broadcasting, predicts tech giants Amazon and Netflix will become increasingly powerful players in delivery of live sport

LIVE BETTING – note that 'Manchester United's Ed Woodward: A Brief History Of' video is 'In association with William Hill'. Now the streaming makes sense. Live streaming = live betting = kerching!
Tifo Football YouTube

STREAMBALL - 'There is no doubt that the value of streaming rights for Man United's games are going up' : Nick 'Buy and Hold' Train, star portfolio manager of Finsbury Growth & Income fund, talks to the FT
FT.com Nick Train

WHY BUY MAN U? - Nick Train 'discusses why high-quality consumer brands and technological change are key themes in his portfolio' : that's Manchester United btw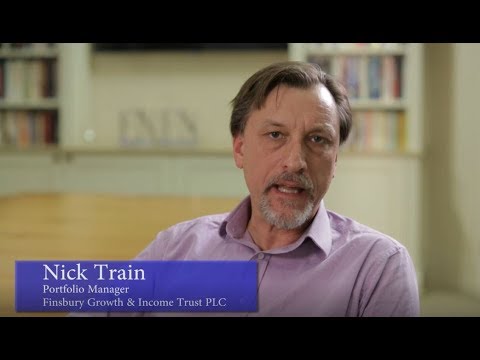 AIC YouTube