...world top 30 ranked.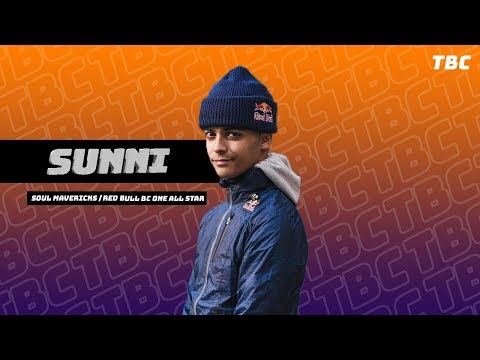 Eng Wen Hau

...Tyson Fury wants his name to be removed from the list of nominations for the award. The BBC is...
Tyson Fury Instagram

...not playing ball because 'the list decided by an independent panel'. Listen to...
BBC Sport Instagram

...comment from Sporting Icons.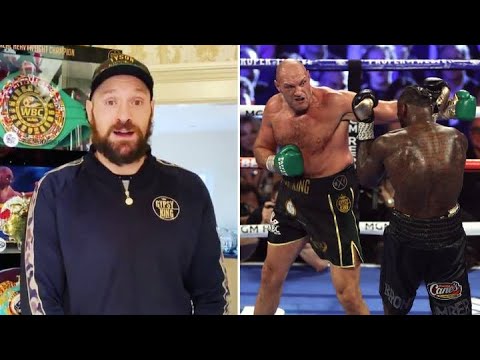 Sporting Icons

...the very successful 'House of Rugby'. However, a legal dispute with the production company means that...
Alex Payne Instagram

...on YouTube.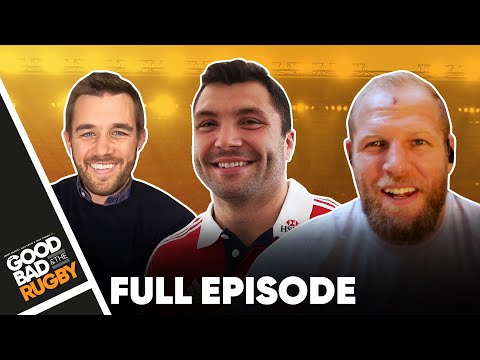 The Good The Bad & The Rugby YouTube