PLAYER / PUNDIT - former Arsenal and England footballer turned pundit Alex Scott has...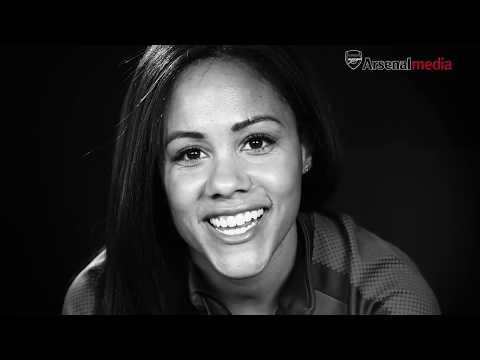 Arsenal

...dreamt of being on Strictly and is...
BBC Strictly Instagram

...'All Mellow Yellow and hand on hip sass 🤣'
Alex Scott Instagram

GET IN THE SPOTLIGHT, DARLING! - Craig Revel Horwood does just that with...
Craig Revel Horwood Instagram

...a witty comment while filming the Strictly launch show. Apropos 2018 winner Stacey Dooley he quipped 'Stacey was dragged up from the dance gutter...of course, if you sleep with your dance partner that helps'. He has since...
Stacey Dooley Instagram

...apologised to Stacey Dooley and Kevin Clifton for his 'huge error in judgement' and the latter has posted an inspiring quote in response.
Kevin Clifton Instagram

FIRE! - the shot too hot for Twitter : swipe right for the Strictly bare-chest bros!
Bruno Tonioli Instagram

I'M OUT - Dancing On Ice judge Jason Gardiner has left the rink for...
Jason Gardiner Instagram

...Crazy Coqs cabaret at 'Live at Zedel'!
Brasserie Zédel Instagram

REWIND - 'Ohhhh I am literally having a major throwback day 20 years ago !!!!!' New Strictly Come Dancing judge Motsi Mabuse has also suggested, on the German version of the show, that women are better dancers than men!
Motsi Mabuse Instagram

PASHA GOES - Pasha Kovalev is leaving Strictly Come Dancing. Why Pasha...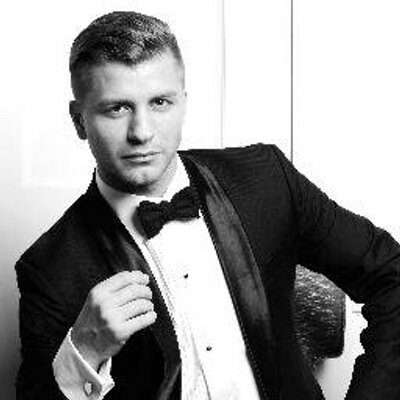 Pasha Kovalev Twitter

...why? 'Time for me to find a new challenge'
Showbiz Whisperer

THE GREATEST DANCER - Cheryl No (Surname) explains TGD : 'It's entertainment, we're not trying to revolutionise the world. People are just trying to entertain you'. OK love, (made me do it). Click right to check out the team. Cheryl is a 'dance captain' as are...
Cheryl Instagram

...Matthew Morrison, who can roll with the best, and...
Matthew Morrison Instagram

...Oti Mabuse from SCD who demos the jive with Cap'n Cheryl
cheryl.daily Instagram