...apologised to Stacey Dooley and Kevin Clifton for his 'huge error in judgement' and the latter has posted an inspiring quote in response.
Kevin Clifton Instagram

I'M OUT - Dancing On Ice judge Jason Gardiner has left the rink for...
Jason Gardiner Instagram

REWIND - 'Ohhhh I am literally having a major throwback day 20 years ago !!!!!' New Strictly Come Dancing judge Motsi Mabuse has also suggested, on the German version of the show, that women are better dancers than men!
Motsi Mabuse Instagram

PASHA GOES - Pasha Kovalev is leaving Strictly Come Dancing. Why Pasha...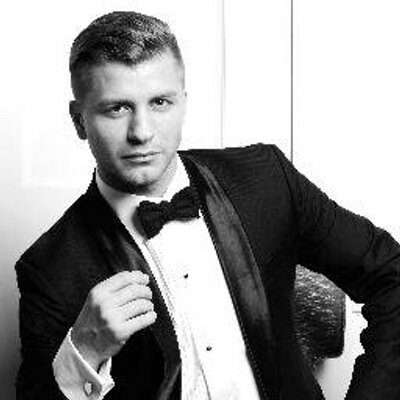 Pasha Kovalev Twitter

...why? 'Time for me to find a new challenge'
Showbiz Whisperer

THE GREATEST DANCER - Cheryl No (Surname) explains TGD : 'It's entertainment, we're not trying to revolutionise the world. People are just trying to entertain you'. OK love, (made me do it). Click right to check out the team. Cheryl is a 'dance captain' as are...
Cheryl Instagram

GET 'EM OFF - according to The Star newspaper Bruno Tonioli has a habit of stripping off during Strictly rehearsals so the judges have asked him to 'keep 'em on'. Craig Revel Horwood says 'Bruno just loves walking around in a state of undress. He is convinced he has the body of a 20-year-old. I'm convinced he's having a post mid-life crisis.'
Bruno Tonioli Instagram

DEFINITION - 'promance' : romance between a contestant and professional dancer on Strictly

PRO OR NO? - Ashley part of Pashley adresses two major issues whilst on the 'Good Morning' sofa 1)Pussycat Dolls experience just 'booty pop hip hop stuff' (3:35) not pro dancing 2) no promance, (5:45), 'Giovanni and I are friends'. Note she didn't say 'just friends'! Also 'friends' can include FWB!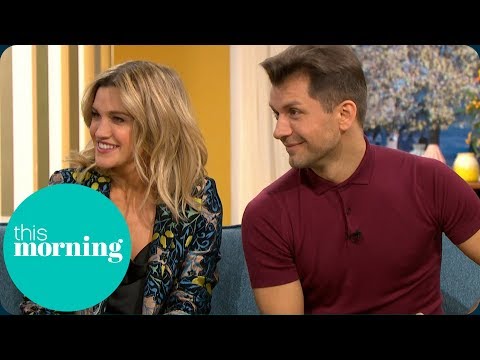 This Morning

'TAKE THAT CHEATERS' - Take That performed new single 'Out Of Our Heads' on SCD but The Star reports Howard Donald 'claims celebrities with dance experience, such as Ashley Roberts and Faye Tozer, who take part in Strictly are cheats. And he is rooting for Stacey Dooley to win as she is a novice'
Howard Donald Instagram

ASHLEY PRO? - ex-Pussycat Doll Ashley Roberts, favourite to win SCD, taught different styles of dance from the age 8 to 16 by one Kevin Bender according to the Mirror newspaper : 'She also had an introduction to ballroom training at an elite dance company for a summer school' but...

...here's 'Ashley Roberts - My Story' so obvs...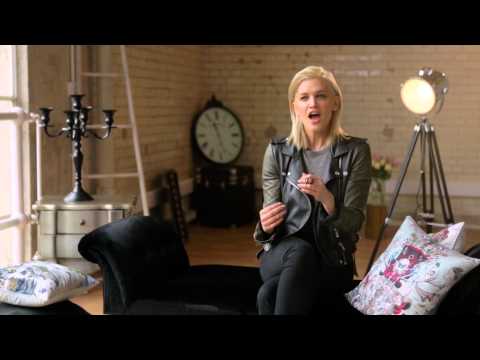 Ashley Roberts

...StrictLee now sleuthing on Kevin Bender. Ashley born in Phoenix (Arizona), also the home of Bender Performing Arts run by Kevin and Meri Bender. Here's a testimonial from 'Anna' and...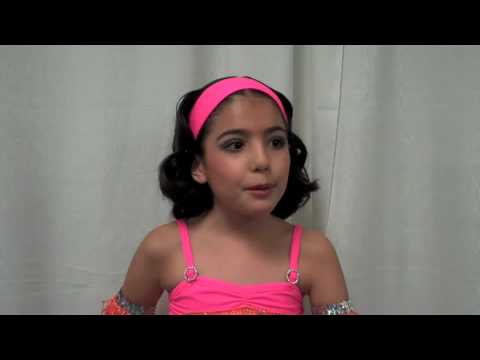 bpa1974

...here's Kevin talking about working with Michael Jackson and...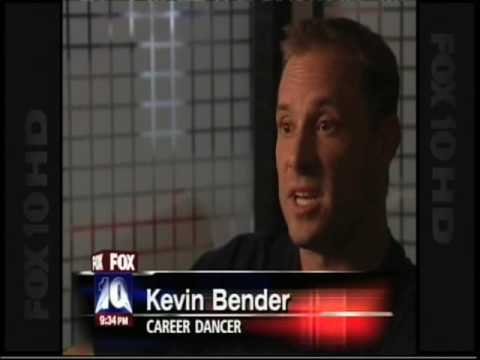 FOX 10

...here's 'The Kevin Bender Experience - Epic Lip Sync Battle' : the same Kevin Bender? StrictLee on the case for U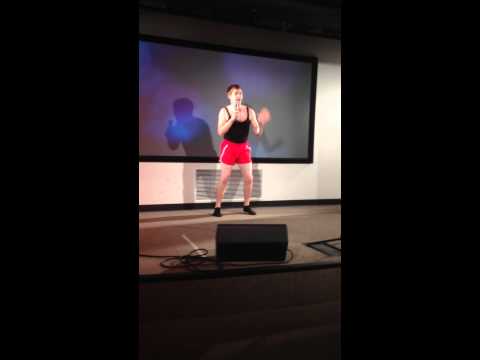 Hilary Mason

FORTY - Craig Revel Horwood pulled out his 10 for Ashley Roberts to give Pashley the first perfect score of SCD 19 for the Jive to 'Shake Ya Tail Feather' by The Blues Brothers. By way of contrast...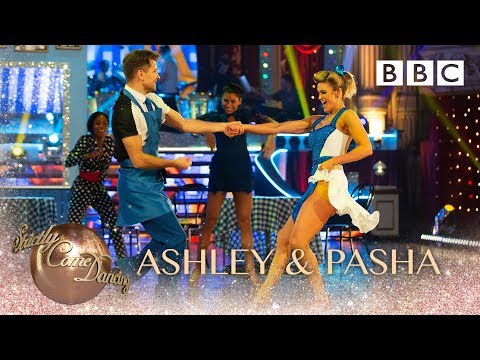 BBC