CULCHA - want to appear cultured? Talk about music video 'This Is America' (around 300 million YouTube views) by Childish Gambino, aka American actor, writer, comedian, director, record producer, , rapper, DJ, singer / songwriter Donald Glover, creator of TV series 'Atlanta'. Now mention the appearance of the horse and hooded rider at 2:35...
This Is America YouTube

...and ponder whether this is a reference to the 'Compton Cowboys' Guinness ad ('Did I save the horse, or did the horse save me?') or…
Compton Cowboys YouTube

….Death as personified by the Fourth Horseman of the Apocalypse who rides a pale horse and who is sometimes known as the Pale Rider…

….which is the title of the Clint Eastwood film in which he plays a nameless preacher who deals in death : now throw in the anecdote that Eastwood says the film is just a ghost story and enjoy new rep as a person of culture

Pale Rider YouTube

FANCY IT? - pool, pool party, pool float, bikini babes, hunks in trunks, abs, beards, tats, flossin' and self-slapping...what more could you want? Oh yeah, Lucozade Zero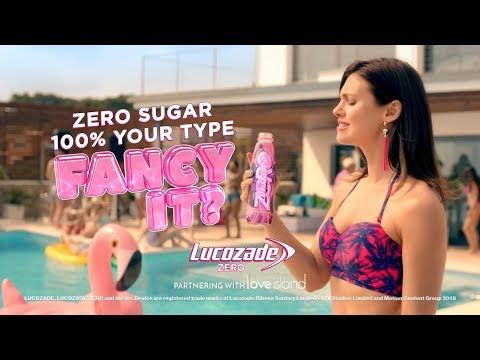 Lucozade Energy YouTube

MILLENNIAL CHURCH - funky KXC (King's Cross Church, where Pete and Bee Hughes are Lead Pastors) reaches out to those in their 20s and 30s, the demographic coveted by advertisers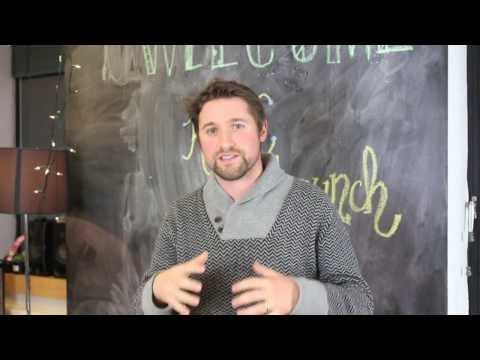 New Wine YouTube

GEEZERBOD - bare torso and arms, trackie bottoms, tats, shaved head, chunky watch : film biz 'go to' geezer body is that of actor Tom Hardy, seen here on set of 'Fonzo'
legendtomhardy Instagram

FLOSSING - nothing to do with dental hygiene, flossing is doing 'The Floss', aka The Backpack Kid Dance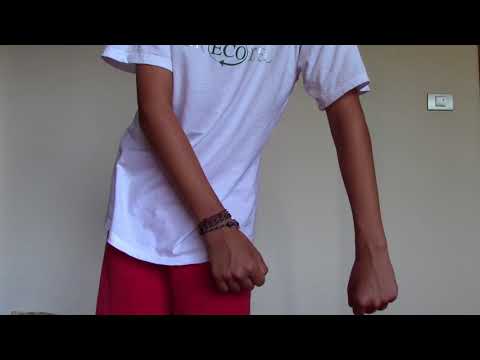 LokTer Shab YouTube

MUCH HEALTH - message sign-off for the 'wellness' demographic : can be reduced to 'mch hlth', obvs

SHOULDER DANCING - rhythmic movements from the shoulders up only, often done while seated : the modern equivalent of 1950s hand jiving done when there was no room on the dance floor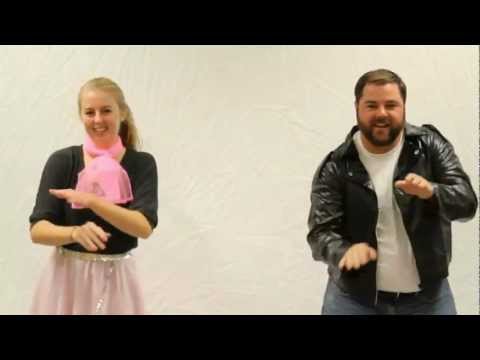 Hand Jive Dance YouTube

SOLUTIONING - officespeak for 'finding a solution for' or 'solving' a problem, as in 'We are solutioning the problem'

NEXT PART - Daniel Craig dons blue suit and bow tie to refresh himself with a day's work on a Heineken commercial in Spain before Bond 25 : director Danny Boyle starts shooting at Pinewood Studios in December. Slay!
danielcraigofficialfans Instagram

SLAY! - exclamation meaning 'I love it!' as in 'Just saw the new Bond film. Slay!'

CELEB CHURCH - Hailey Baldwin, new face of Fendi, just one of the A-list answering the call of Brian and Bobbie Houston, 'Global Senior Pastors' of Hillsong Church (hillsong.com) : other rumoured congregants have surnames like Kardashian, Jenner and Bieber so the big question is 'Has Hillsong Gone Celebrity?'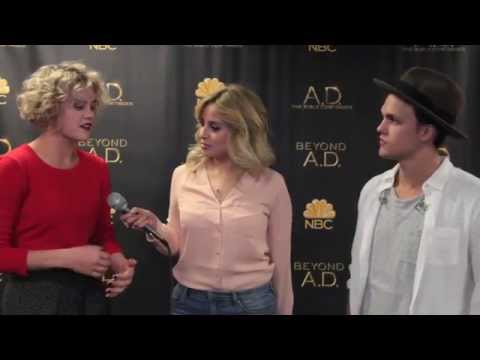 Brittany Valadez YouTube