Streamzy - entertainment channel

PCD + CCCS - Ashley Roberts, soon to be touring with...
Ashley Roberts Instagram

...the Pussycat Dolls, has an interim side hustle presenting...
Ashley Roberts Instagram

..the Comedy Central Chart Show, 'a series of music video parodies spoofing various genres, from grime to ballad, through to R&B slow jam' available on the channel's Instagram, Youtube and Facebook Watch platforms'. First of 6 episodes is...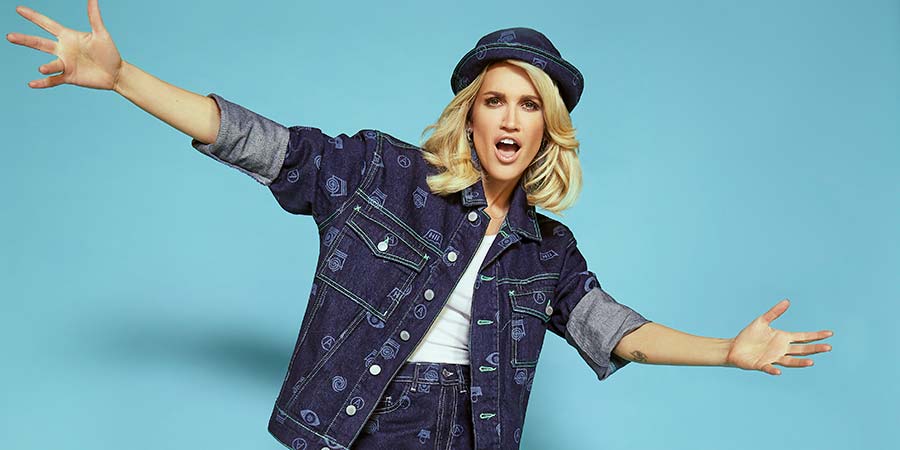 Comedy Central

...'Ageing Boyband "Boys 5-eva" Reform For A Christmas Single'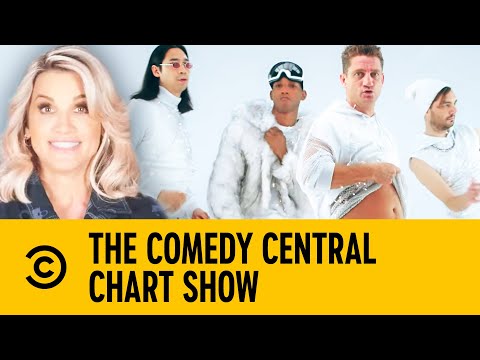 Comedy Central UK

G&S - not 'Gilbert and Sullivan' but greetings and salutations from Gavin & Stacey, back for a Christmas Special on...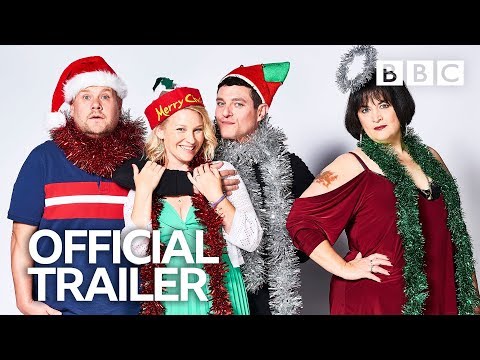 BBC

...BBC One and iPlayer : 'kindly inform everyone that dinner will be ever so slightly delayed'. Nessa has...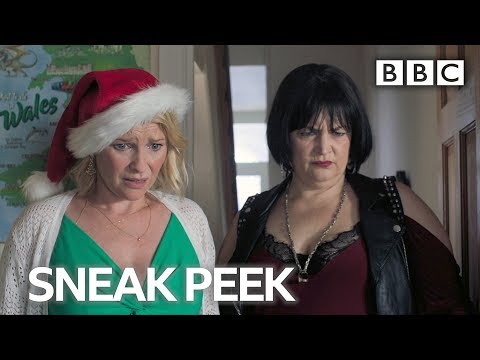 BBC

...already switched on the Barry x mas lights. Ellis Fox msg 'She is soo bloody iconic I'm so excited for the 2019 Christmas special'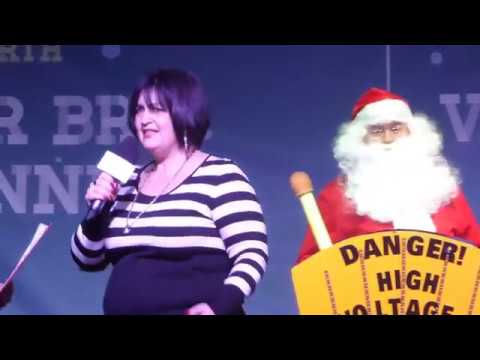 Bob Davies

SCHITT'S CREEK - award winning Canadian comedy about family relocating to a small town after rip-off by their business manager stars...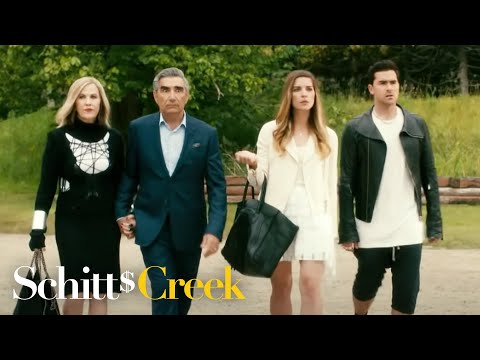 Pop TV

...Eugene Levy (Noah Levenstein from 'American Pie'). Check out the Instagram and...
Schitt's Creek Instagram

...catch up on All4.
All4

THE CROWN - 'But heavy is the head that wears the crown' (Stormzy, 'Crown') or 'Uneasy lies the head that wears a crown' (Shakespeare, 'King Henry IV')? Heavy / uneasy both applicable as 'The Crown' returns to Netflix for season 3 starring...
Netflix

...Olivia Colman, 'Queen of our hearts'.
The Crown Instagram

DUKE OF TALK - chats to Emily Maitlis about pizzas, perspiration and pals Jeffrey and Ghislaine, starring...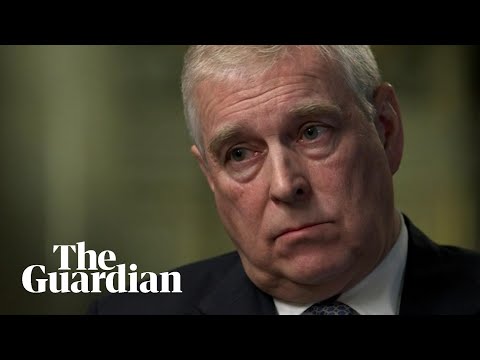 Guardian News

...HRH Prince Andrew, Duke of York, who...
HRH Prince Andrew Instagram