VARVOOM - football channel

'BLINDING WEEKEND ⚒⚒⚒ - but what about my mob?' Raymondo full of praise for the West Ham players.
Ray Winstone

'COME ON YOU IRONS ⚒⚒⚒' - 'What a difference 14 days makes, eh?' : Raymondo happy again with...
Ray Winstone Instagram

THE CIRCUMSPECT ONE - great presser performance from Jose Mourinho with observations on national team management...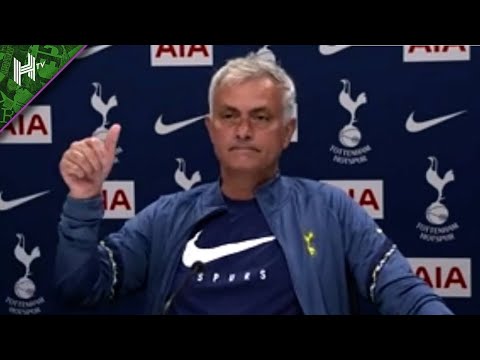 HaytersTV

...Dele, Sergio and Gareth.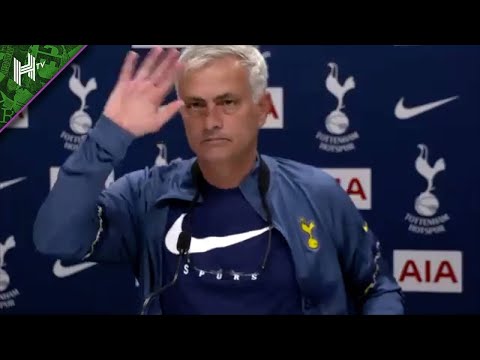 HaytersTV

...former Spurs manager Mauricio Pochettino explaining why...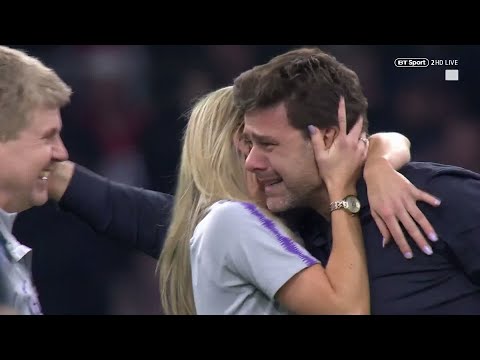 BT Sport

...he and Jesus Perez watched only the first 25 minutes of 'All or Nothing' (scroll 👇) : 'Five-and-a-half years were only in a summary of 25 minutes'.
Acast

WHU 0 NU 2 - Hammers fan Ray Winstone : 'For those asking about my thoughts on yesterday's game ⚒⚒'. bigmulls61 msg 'Can fill your pain ray , that's what happens when you no it's going pear shaped , an you love your team , roll on the the next game , keep the faith , as you said look at Leeds , who would have thought that a few years ago , exciting young team .then again you got my team next 😂up the ars , be lucky ray , u the man 👍🏻😎🥃
Ray Winstone Instagram

'WHO - will be the best of the rest? Mourinho has added energy and honesty to his squad so Spurs will challenge for the top four' asks Graeme Souness...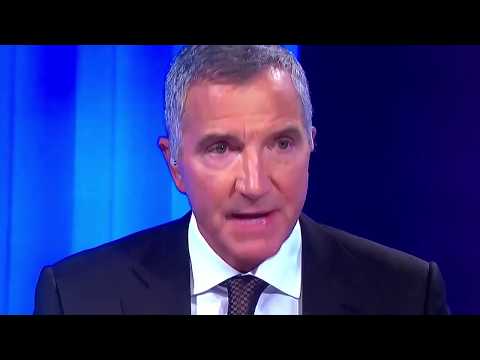 M P

...in The Sunday Times : 'Last summer, Tottenham spent an initial £55 million on Tanguy Ndombele but he looked a mile off what is needed to be a success in midfield in the Premier League. It is easy...
Tanguy Ndombele Instagram

...to say Tottenham are overreliant on Harry Kane but, if you have a special player, you are going to rely on them. A few years ago...
Harry Kane Instagram

...I would have bet on Dele Alli being a superstar but it has not happened. Eric Dier is 26 and...
Dele Alli Instagram

...needs to find a settled position as he approaches the peak years for a defensive player. I would...
Eric Dier Instagram

...not be surprised if we see Joe Hart play more than expected'. First result...
Joe Hart Instagram