Stylr - guy style channel

'YOU USED TO - call me on my cell phone' rapped Drake on 'Hotline Bling' back in 2015 wearing a...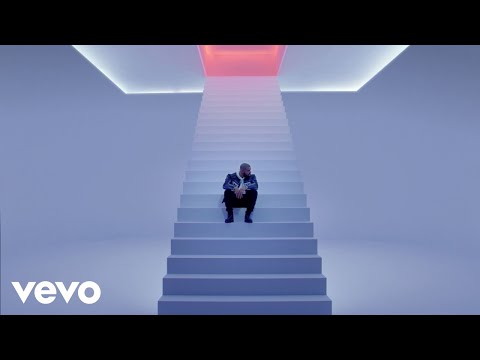 Drake

...the puffa, launched in 2009, is still going strong in 2020 : 'Indeed, online platform Lyst ranked it first in its list of Hottest Men's Products for the last quarter of 2019'.

Moncler

SOCCER SNEAKER - by Balenciaga in black or white...
Balenciaga

...'Fluo Yellow', inspired by moulded- stud football boots : '100% Polyurethane 13 cleats on each sole, Balenciaga logo on tongue, BB logo printed on counter back'.
Balenciaga

DESIGNER WELLIES - are big news for winter. The Balenciaga Excavator in black rubber is available for pre-order.
Balenciaga

FAV 5 - exercises from Patrick Hutchinson at 50 : 'I'm not after size anymore like in my younger days. Just an athletic physique that is fully functional. So I mainly do compound movements. If...
Patrick Hutchinson Instagram

...you replace the bench press in this video with press-ups you have 5 of my fav exercises for my home full body workout. Enjoy 💪🏿'
Patrick Hutchinson Instagram

CARBON PPF - 'What have I @y14nny done to my new Lamborghini Urus?!' Car Wrap 👑...
Yiannimize Instagram

...Yianni Charalambous wants to 'introduce you to the best Carbon Fibre film currently available in the world! Have been waiting for YEARS to have a car fully covered in carbon and this Gloss Carbon laid by @Salv_Yiannimize really is perfect! Keeping it classy and stylish!' Note that...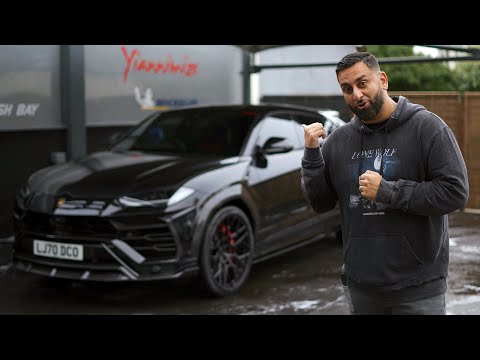 Yiannimize

...'Pics don't show the new Carbon PPF so swipe to see close up shots'. Yianni's verdict : 'it's more subtle!'
y14nny Instagram

BODY MODIFIED - Las Vegas bodybuilder Craig Golias at 150 lbs and 350 lbs. Now compare...
Craig Golias Instagram

...a vid at 340lbs.
BodybuildingPro

BOMBERS AWAY - Louis Vuitton leather Clouds Bomber comes in at £4,950 whereas...
Louis Vuitton

...the hand- painted crocodile version costs £136,000. You decide!
Louis Vuitton

£600 JEANS - from Gucci : 'Crafted from organic cotton and treated for distressed look, the straight-leg denim pant brings back the '80s and '90s grunge fashion, channeling the Fall Winter 2020 collection's underground vibes'.
Gucci