Stylista - style channel

DOUBLE DUCH - Duchess of Sussex at Downtown Women's Centre in Vancouver (scroll down for style deets) and...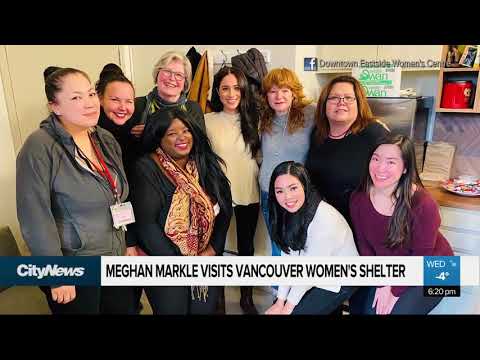 NEWS 1130

...Duchess of Cambridge in Bradford wearing Alexander McQueen coat and Zara houndstooth dress prompting Sarah Vine to write...
Kensington Royal Instagram

...'It's Princess Zara! No, not Anne's daughter, but Kate Middleton - who adores the High Street store that looks a cut above' in the Daily Mail. She concludes with...
Mail Online

...'Had she stuck around longer, I like to think Zara would have found a way back into Meghan's heart. If only the same could be said for the British public'
ZARA Instagram

GO GOMEZ - there is a Selena Gomez Puma collection so the singer...
Selena Gomez Puma

..wore the brand's RS-X sneaks for a...
PUMA Instagram

...meet-and-greet at the NYC store to mark the release of new album 'Rare' but...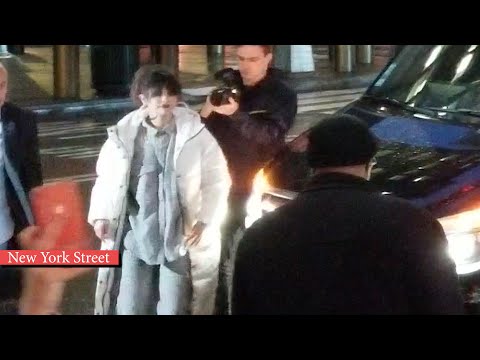 New York Street

...it was her white coat that caught the eye : it's an Everlane Re:Down Sleeping Bag Puffer. Also available in black!
Everlane

MEGHAN, PLEASE DON'T GO – out in that. Duchess of Sussex on Vancouver Island in parka identified as…
Meghan's Mirror Instagram

...old Barbour Epler (no longer available) with faux fur trim by both What Meghan Wore and...
What Meghan Wore

…Meghan's Fashion. 'The parka is over (Harriet Walker, The Times) 'This winter...
Meghan's Fashion Instagram

...the chicest way to wrap up is in a padded "duvet coat". If...
The Times

...you want a lesson in looking good while wrapping up warm, look no farther than the pavements of the Upper East Side in New York — your winter coat lives and dies by what the 1 per cent are wearing on these soigné stoops. This January the consensus is nearly total: the era of the posh parka is over; enter the dignified duvet, an elegant padded puffer for grown-ups'. So who are the post-parka party players? Check out...
Times Fashion Desk Instagram

...66°North and...
66°North