STYLISTA - style channel

...Harper's or...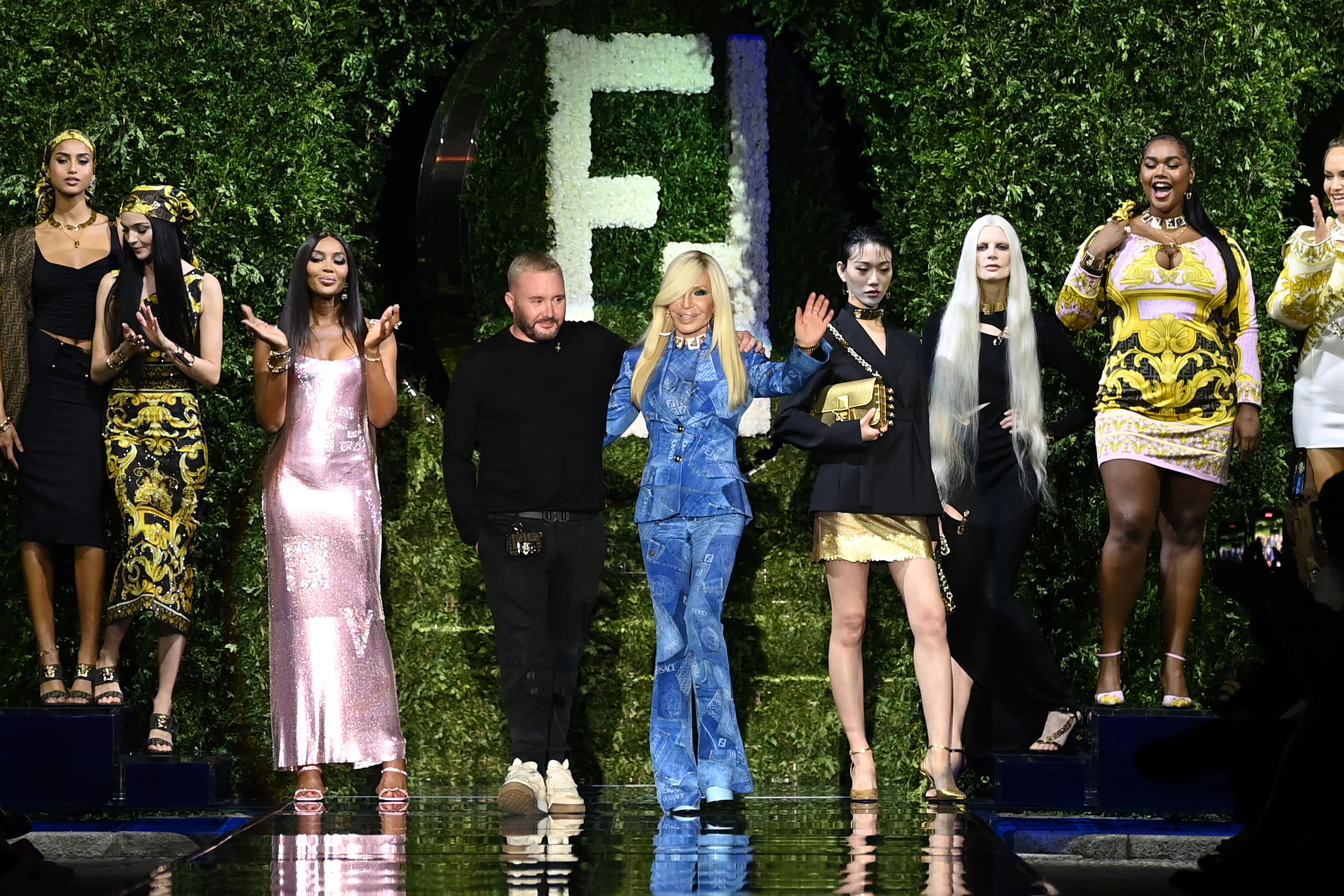 Harper's

...Cassie explain the 'Versace Fendi Swap'. Now you're ready to...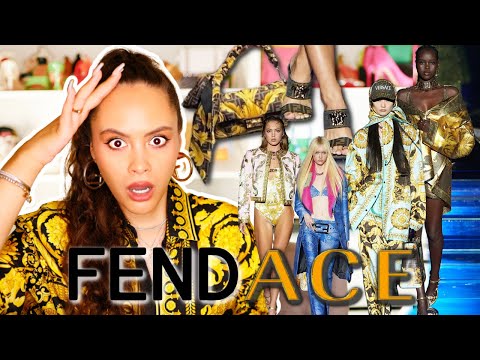 Cassie Thorpe

...watch the #fendaceshow.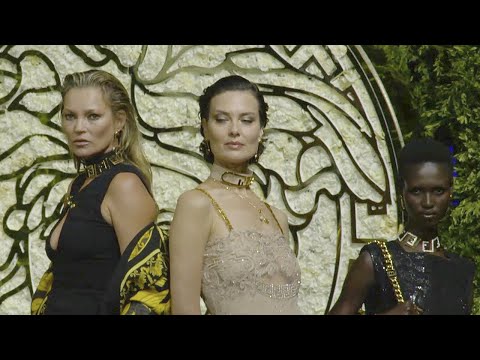 FF Channel

...Versace 'signature...
Runway Collections

...safety pins – a nod to that Liz Hurley dress' (The Face). Talking of whom...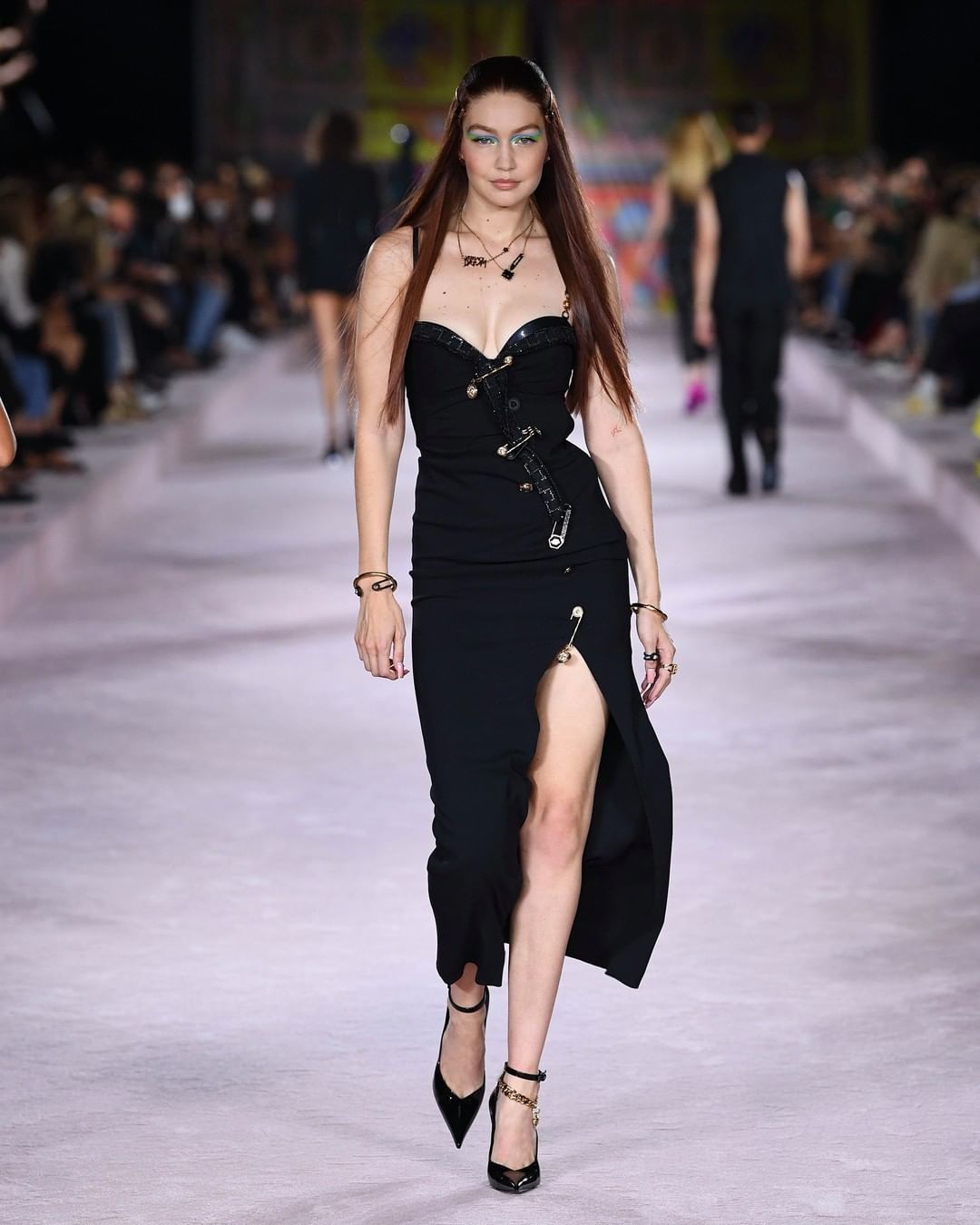 The Face

...What an evening. A joy to be in Milan for a magical night with @versace @fendi . So many old friends and lots of new ones. I had a blast. Thank you @donatella_versace and @mrkimjones 💃🏻💃🏻💃🏻'
Elizabeth Hurley Instagram

....Schiaparelli 'strapless column dress in black velvet with a baby blue peau de soie stole', is...
Schiaparelli

...just one of the 'stars who grace the red carpet in increasingly voluminous sleeves' (Daily Mail) 'They're so big you're sure to make an impact - but...
Daily Mail

...thanks to a trick of the eye, you'll instantly drop a dress size'. Here's Karlie stating another benefit : 'And for the first time in my eleven years attending the Met, I was ready on time'.
Karlie Kloss Instagram

'BURBERRY TINKERS - with classic trench' (Anna Murphy, The Times) 'Burberry has...
The Times

...modified its classic trench in a new collection (see below) that...
Burberry

'ANIMAL INSTINCT' - Burberry did not show at LFW but opted to release Spring / Summer 2022 on film. Vogue has...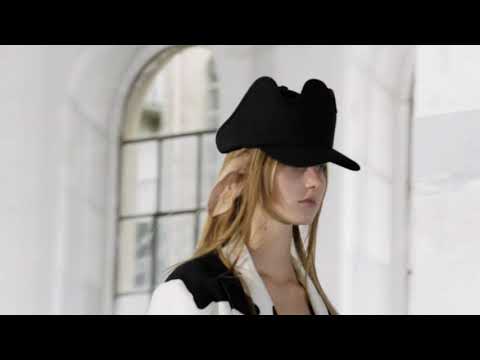 Bayoucool2