StrictLee - SCD, TGD, DOI channel

MR T - underpant posing by Bruno Tonioli has...
Bruno Tonioli Instagram

...incurred the displeasure of fellow SCD judge Craig Revel Horwood. Don't...
Craig Revel Horwood Instagram

...'Get in the spotlight , darling!' : 'He had a good body when he was in Elton John's I'm Still Standing video but that was 30 years ago, darling. He should learn to start covering up. There should be a limit to what he is showing people, I think. Bruno is in love with himself and his body. He thinks he has got the body of a 23-year-old'.

ULTIMATE PRO - Anneka Rice takes strictly seriously. Here she is...
Anneka Rice Instagram

...getting some physio to be ready for the show. She has always...
Anneka Rice Instagram

...prepared thoroughly. Watch her back in the 80s getting a bikini spray tan on Bondi Beach prior to reporting for 'Wish You Were Here'
Sydney Trains

YOU SHOULD BE DANCING, YEAH, DANCING, YEAH - even the great Bee Gees lyrics can't alter the fact that Jamie Laing is out of Strictly through injury : 'I wish I could be dancing'
Jamie Laing Instagram

TEASE ME - Strictly Come Dancing 2019 trailer and...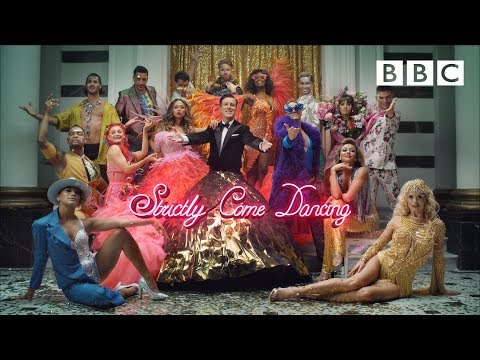 BBC Strictly Come Dancing

...Rylan Clark-Neal in red carpet chat with contestants and judges. Rylan...
Reality TV Central

...co-hosting 'Strictly It Takes Two' with...
Rylan Clark-Neal

...Zoe Ball. Word is they will split the presenting duties, each doing two separate days and co-hosting together on the hour-long Friday show.
Strictly ITT Instagram

CALAMITY JAMES – former England goalkeeper, blindfold enthusiast and afro fan David James, still…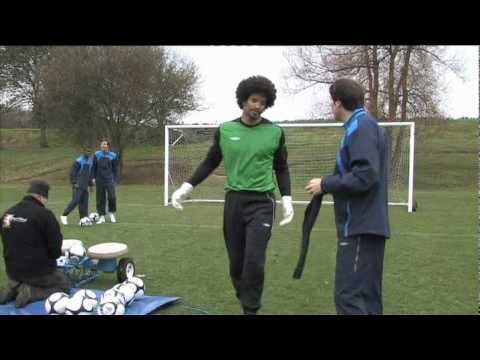 Simon Breakell

...playing occasionally but...
David James Instagram

…'probably best-known for my haircut'
BBC Strictly Instagram