STREAMZY - film and TV channel

'MY LIFE - as a Rolling Stone' is on iPlayer July 2. Check out...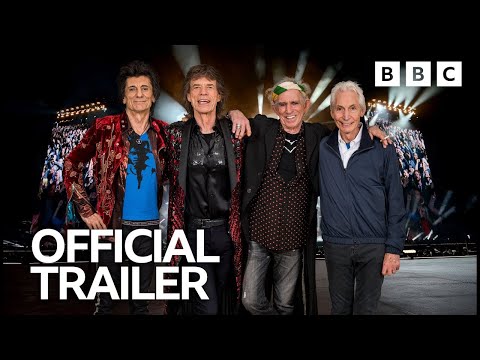 BBC Trailers

...the band intros and 'Slipping Away' at Hyde Park.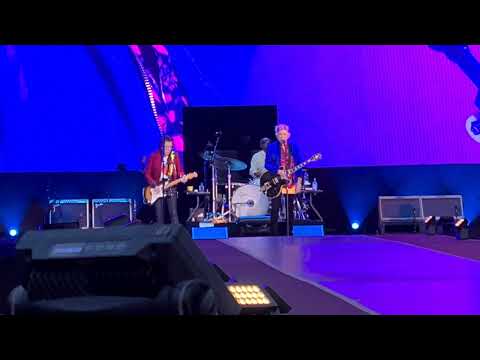 La La

'A BAND OF ODDITIES - gentlemen and pirates' on BBC iPlayer. 'SAS: Rogue Heroes' is...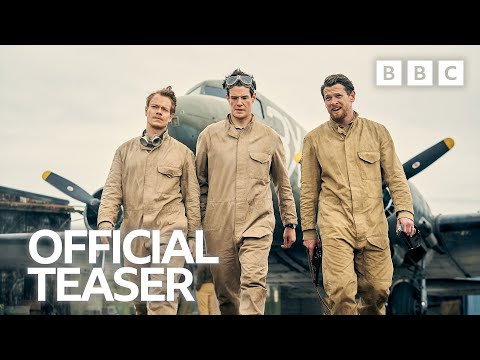 BBC

...'Going To Be A GREAT Show That You Need To Watch!' (Screen Tremble), based on...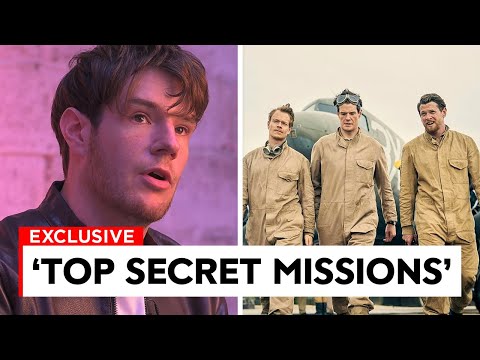 Screen Tremble

...the book by Ben Macintyre, it tells the stories of men like...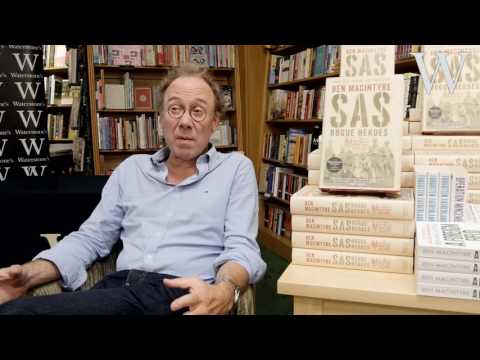 CMc Media

...rugby international Blair 'Paddy' Mayne.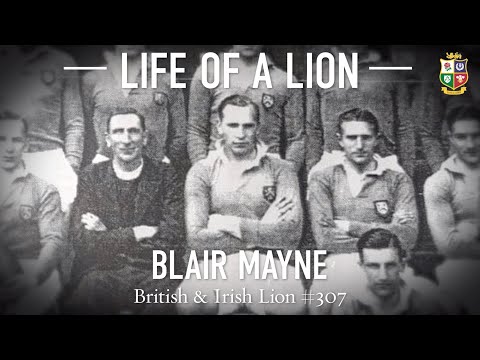 The British & Irish Lions

F1 EXPLETIVE NOT - deleted. Birthday boy Guenther Steiner, Haas team boss, is...
Haas F1 Team

...the standout star of...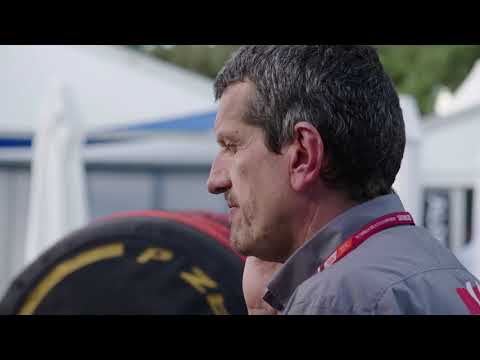 Jeron Wong

...Formula 1: Drive to Survive. Season 4, covering...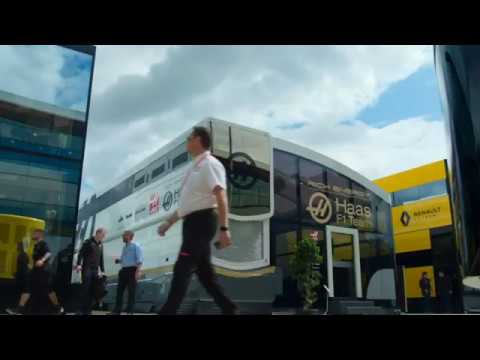 falcao

...the 2021 Formula 1 season, is on Netflix. The drama is...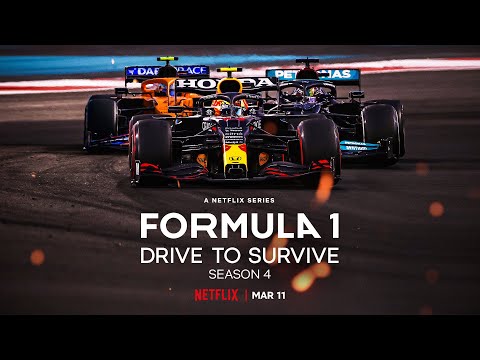 Netflix

...attracting lots of viewers, not just F1 fans, to...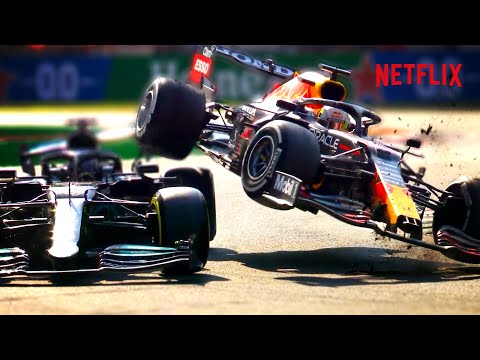 Still Watching Netflix

...the Cult of Guenther.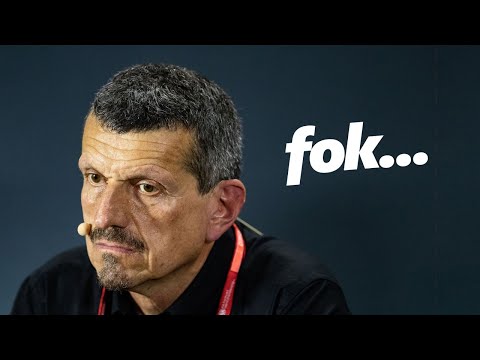 Josh Revell

...'WeCrashed', the story of...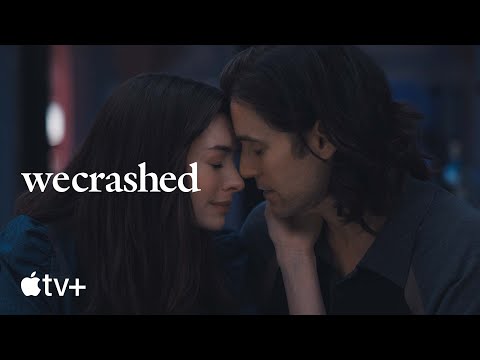 Apple TV

...the rise and fall of 'WeWork', on Apple TV. First, do your homework with...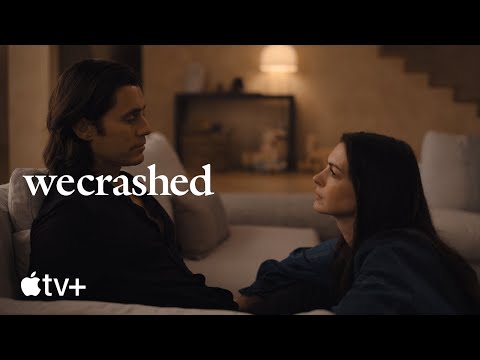 Apple TV

...the Hulu doco 'WeWork: Or the Making and Breaking of a $47 Billion Unicorn' and...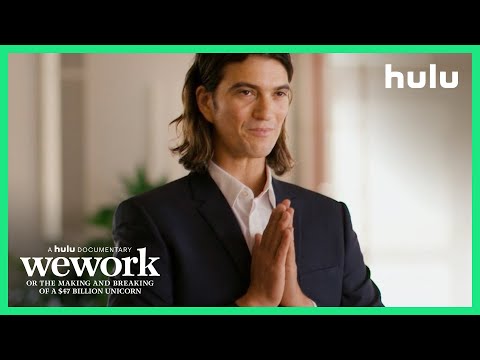 hulu

...the Bloomberg case study. WeWork founder Adam Neumann tells...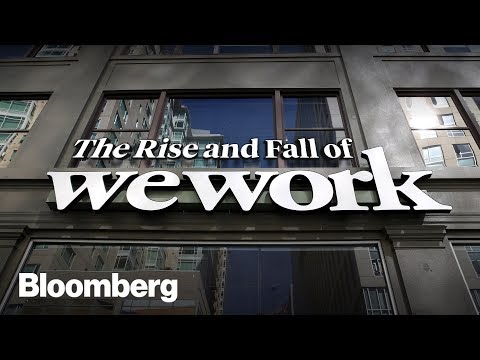 Bloomberg Quicktake

...FT Magazine that 'he is beginning "something much bigger than I even knew was possible". Tap to view.
FT Magazine

JACK REACHER - the man of few words, and...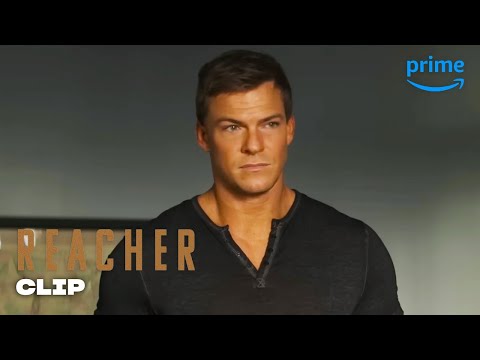 Prime Video