STREAMZY - film and TV channel

....the teaser and...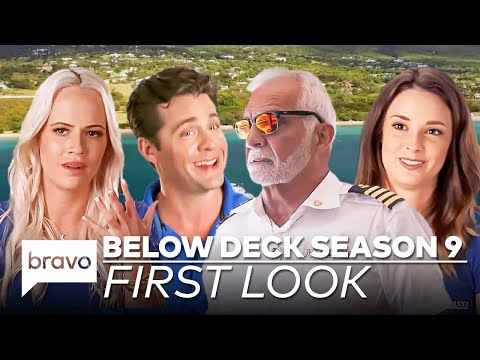 Bravo

...new Chief Stew Heather Chase. Here's...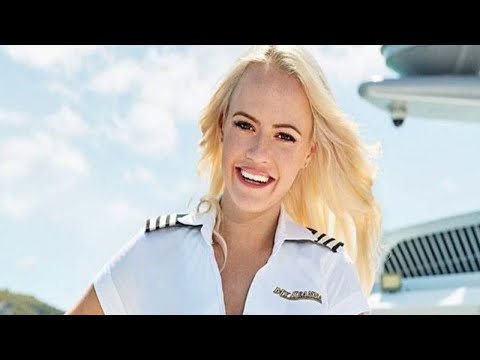 NEWS REALITY TV

...'the world of superyachting, where no request is too extravagant, no desire too outlandish' in the Daily Mail.
Daily Mail

'MY NAME - is Dalton Russell'. Very cool 'Inside Man' star...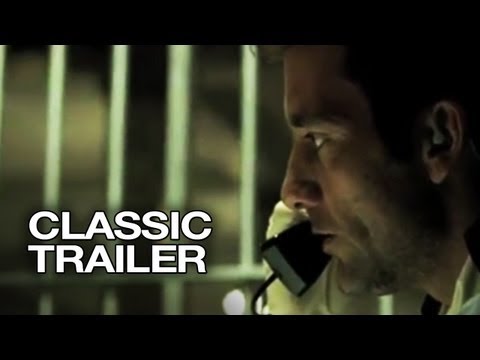 Movieclips Classic Trailers

...'Impeachment: American Crime Story' on FX and BBC2. Fans of the show include...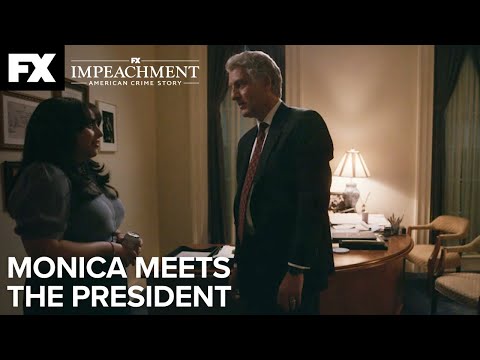 FX Networks

...James Corden.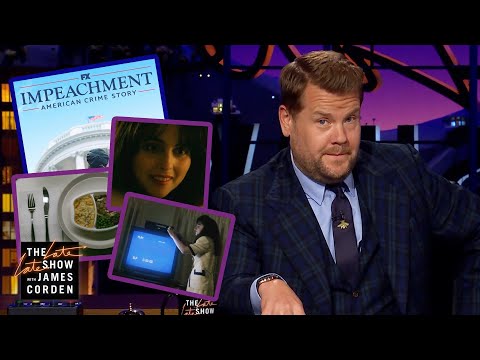 The Late Late Show with James Corden

'SUCCESSION - blockbuster third series succeeds on every level' (Carol Midgeley, The Times) 'I recommend...
The Times

...watching episode one twice as it's so rich that you might miss little tics and asides the first time. And be assured...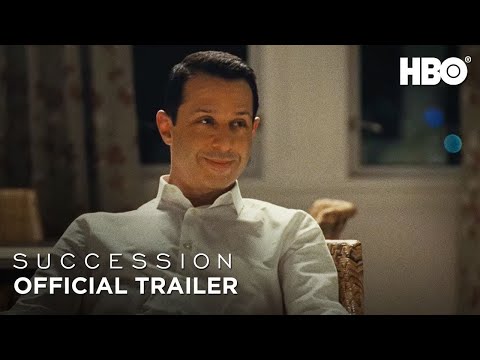 HBO

...by episodes two and three the show is on fire'. Here's...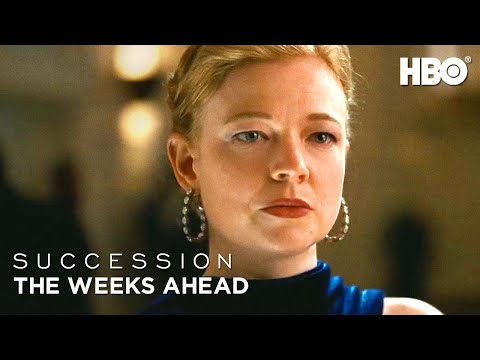 HBO

...'Everything you should know before watching Succession season 3' on HBO / Sky Atlantic / NOW.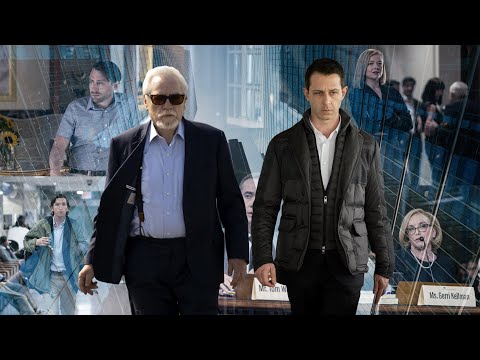 The A.V. Club

6 DAYS, 6 GAMES : SURVIVE OR DIE - Squid Game, a South Korean drama about an extreme game show, is...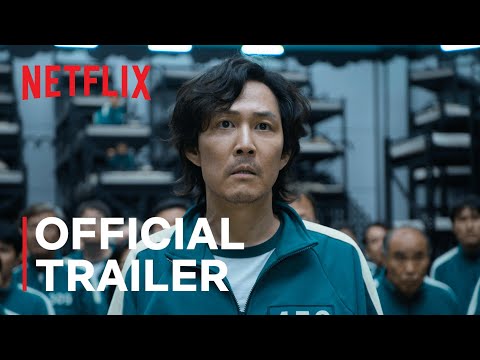 Netflix

......a global hit for Netflix. The Daily Mail has all you need to know. Check out...
Daily Mail