PODCASTR - podcast channel

THE CROWN - 'The Official Podcast is the exclusive companion podcast to accompany' the Netflix series. Guests include showrunner, writer and creator Peter Morgan and various cast members. Hosted by...
The Crown Official Podcast

...Edith Bowman whose own weekly 'Soundtracking' podcast talks to 'Directors, Actors, Writers, Producer and Composers about their relationship with music, both personally and professionally'. Try out...
Edith Bowman

...the Josh O'Connor interview from Season Three of The Crown.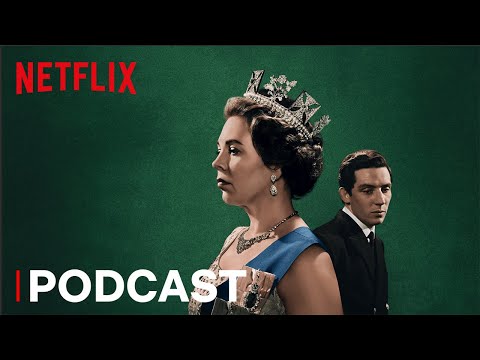 Netflix

WHO IS - Ghislaine Maxwell? She's famous / infamous for being an associate of both the late Jeffrey Epstein and...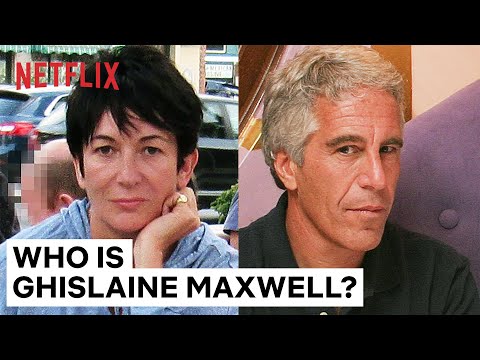 Netflix

...HRH Prince Andrew. Writer / journalist...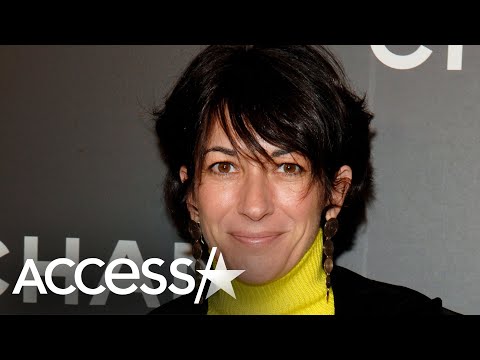 Access

...John Sweeney sheds some light on her life with...
John Sweeney

...his highly- rated new podcast 'Hunting Ghislaine'.
John Sweeney

'GET ONTO MY CLOUD' - Sir Tim Rice, 'The Man Behind The Biggest Musicals', has...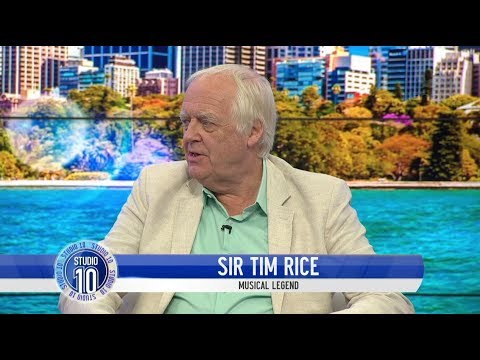 Studio 10

...a podcast : 'Relaxed, casual, essential listening for musical theatre fans and historians'.
Get Onto My Cloud

...now on series 6, has a...
Giovanna Fletcher

...YouTube channel and...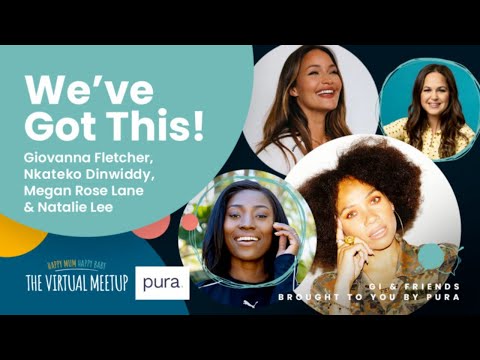 Giovanna Fletcher

AMERICAST - BBC podcast on the US presidential election race with Jon Sopel and....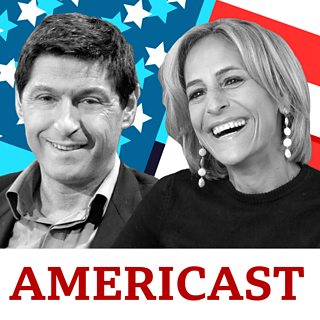 BBC Sounds

TV SHOW - new series of 'Taskmaster' has...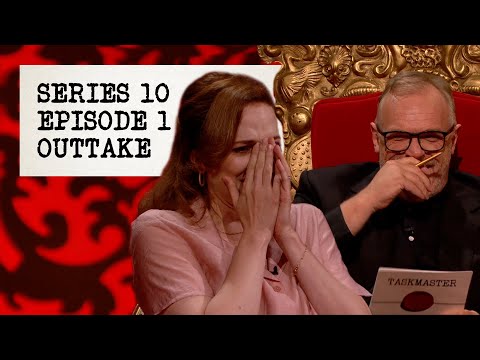 Taskmaster

...and discussing the episodes task by task in a potentially nerdy fashion'.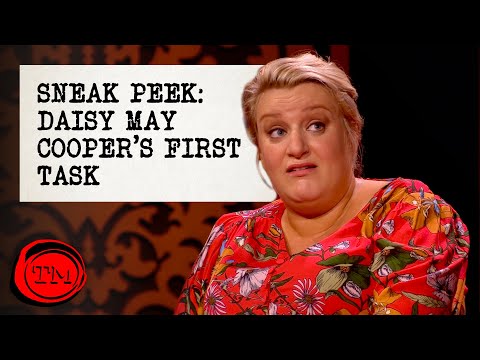 Taskmaster Podcast