Podcastr - podcast channel

THE BODY COACH - following his lockdown success Joe Wicks now...
The Body Coach Instagram

...has a podcast : 'This week I speak to...
The Body Coach Instagram

...@fearnecotton about her journey with anxiety, depression and bulimia'. Her strategy : 'Nature + music. Always my preferred combination for clarity, calm and slowing down time'. More at..
Fearne Cotton Instagram

...The Joe Wicks Podcast and...
The Joe Wicks Podcast

...on BBC Sounds.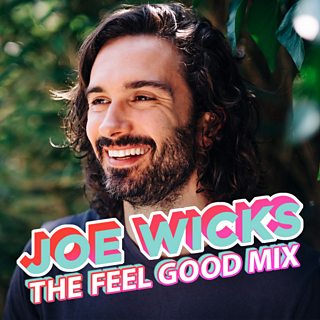 BBC Sounds

AND THE WINNER IS - 'Love Island' presenter Laura Whitmore announces...
Laura Whitmore Instagram

...'Best Sex & Relationships Podcast' winner at the British Podcast Awards. The judges said 'We loved these three women - they...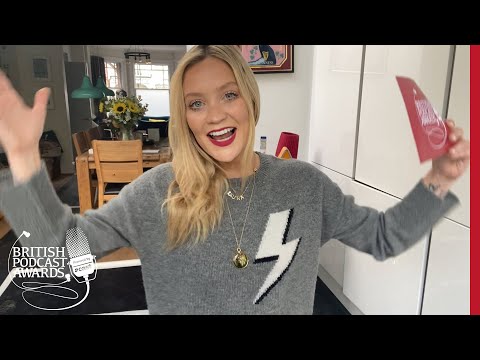 British Podcast Awards

...embraced the medium by providing light, candid insights into personal experiences of sex and relationships. Their stories flow beautifully, and are told in an incredibly warm and engaging way. Each host is clearly thinking about how best to serve their communities - whilst also inviting in, and being relatable to, anyone wanting to learn more about sex, bodies, and have a great fun gossip! Gold: Brown Girls Do It Too. Silver: Masala Podcast. Bronze: F**ks Given. Also nominated: #QueerAF, Amaliah, The Breakup Monologues'. All the...

...categories and winners on the BPA Insta and...
British Podcast Awards Instagram

...more info at the BPA website.
British Podcast Awards

DIRTY DEMI - sorry, Diana. Demi Moore is...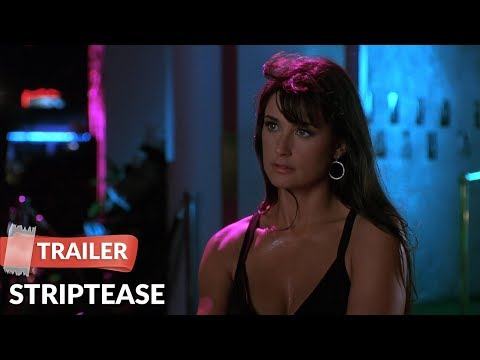 Trailer Chan

...'Recording an Erotic Podcast from Her Bathroom'. Here's...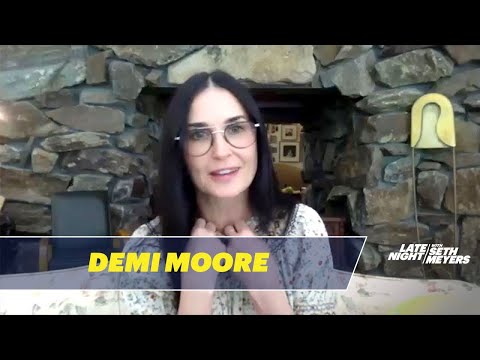 Late Night with Seth Meyers

...the official audio trailer for 'Dirty Diana' : 'As an escape from her carefully curated life and dying marriage, Diana secretly runs an erotic website where women reveal their intimate sexual fantasies. The 6-part show stars and is produced by...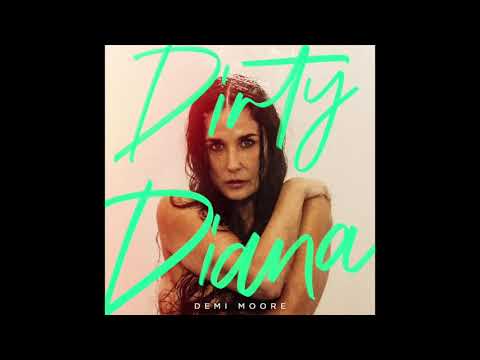 QCODE

...Demi Moore alongside an impressive and...
Demi Moore Instagram

...expansive cast. With DIRTY DIANA writer/director Shana Feste has created ...
Shane Feste Instagram

...a sex-positive podcast that tells the story of a marriage on the brink of collapse and the hard work that goes into finding your partner again. DIRTY DIANA is a show for all of us who are craving connection and searching for a new kind of erotica—one that doesn't just focus on what sex looks like, but that tells stories about longing with female pleasure at its center. It aims to depict sex as a healthy, natural part of life—no shame and an ALL FEMALE LENS with characters you are invested in'. Read...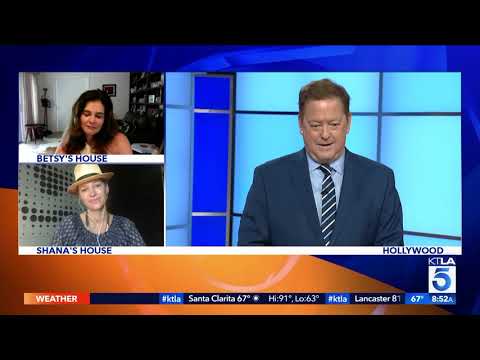 KTLA 5

...the DM interview with Vogue magazine. As Shana Feste says...
Vogue

...'Wouldn't it be so great if we could watch something that made us want to have sex with each other afterwards?' Apple, Spotify and Pocket Casts links are on the QCODE website. There is...
QCODE

...a Dirty Diana Podcast Instagram.
Dirty Diana Podcast Instagram