LOVEISLANDER - Love Island channel

...oral attention, is...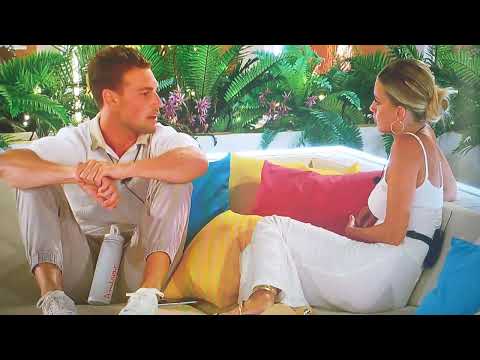 wearethemonks

...Swizzels Love Hearts Ice Lollies, one of which reads 'LICK ME'.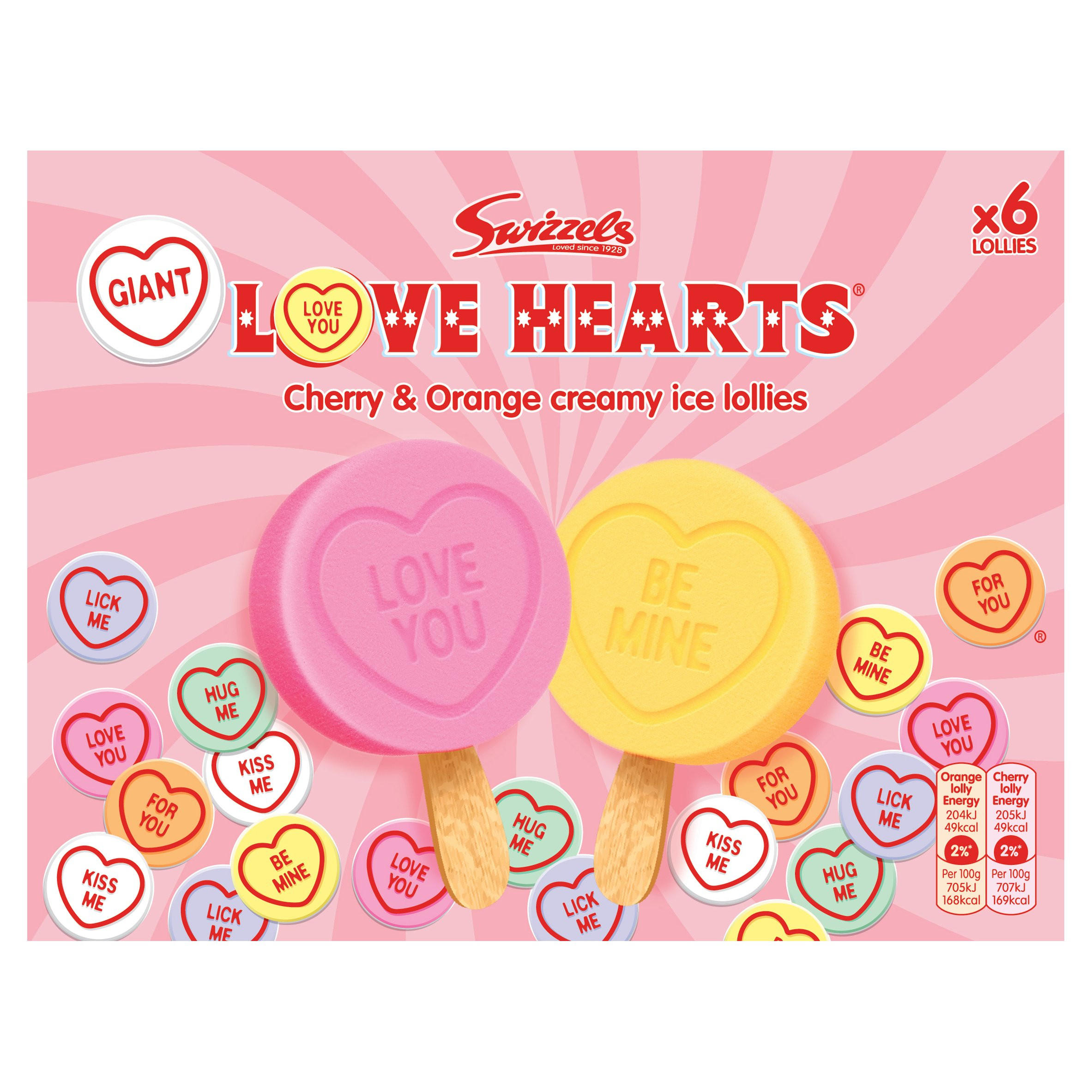 Iceland

TURBULENCE - hits the villa.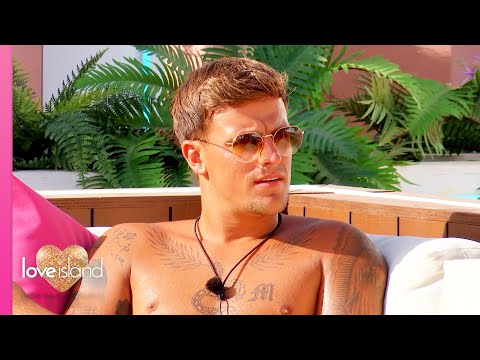 Love Island

NEW BOMBSHELLS - get their graft on for first dates.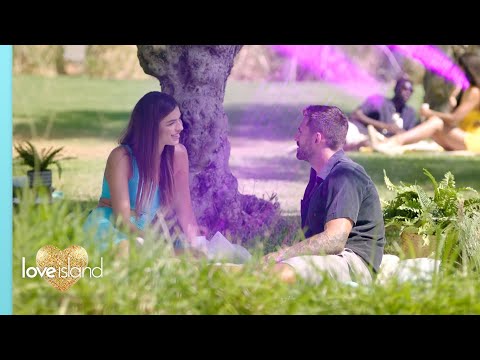 Love Island

AFTER THE DUMPING - 'four hot new bombshells make their entrance'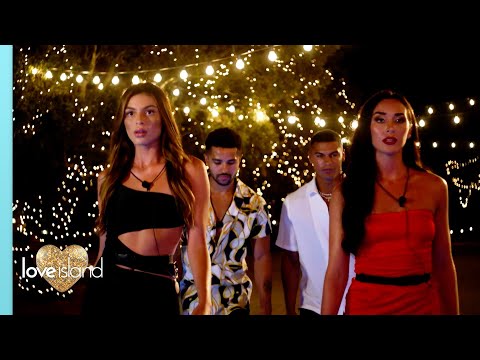 Love Island

...Laura Whitmore also stops by which means...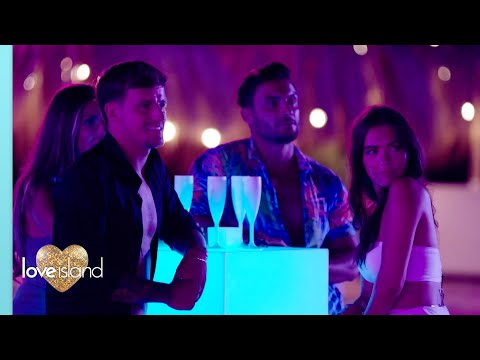 Love Island

NEW GIRLS - 'First kisses are happening left, right and centre after Andrew and Dami make mad moves 👀…'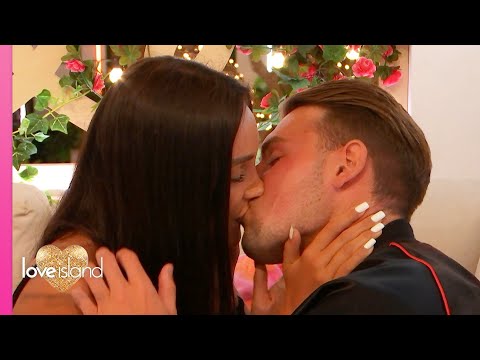 Love Island

'IT'S THE LITTLE THINGS - that matter ♌️💜🏝' says Team Ekin-Su in response to...
Ekin-Su Instagram

...MM's view of the move to 'take it outside' the villa.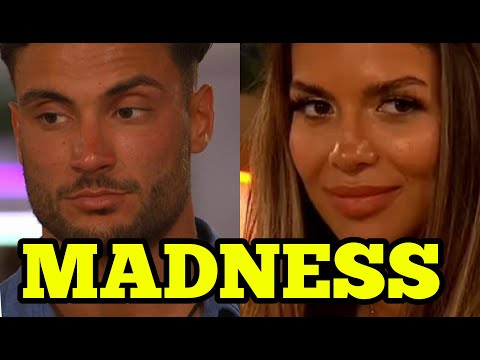 Murad Merali

'WHAT IT'S REALLY LIKE - when your daughter goes on Love Island (Jenny Johnston, Daily Mail) 'It's worse than sending them for their first day of school'. Mums Eunice Chi and Karen Smallwood tell it like it is. Singer / dancer...
Daily Mail