INSIDR - interiors channel

...their 'Serene Family Home' in Beverly Hills, created with... .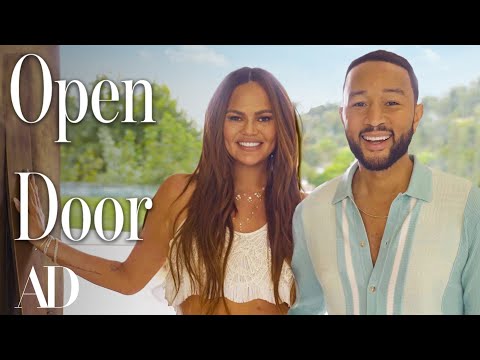 Architectural Digest

...LA-based British interior designer Jake Arnold. Check out...
Jake Arnold

...'private clubhouse', not a man cave!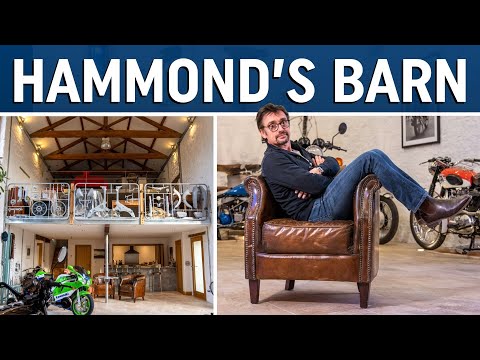 DRIVETRIBE

...'a £23,000,000 Belgravia Townhouse with a Waterfall', or if you prefer...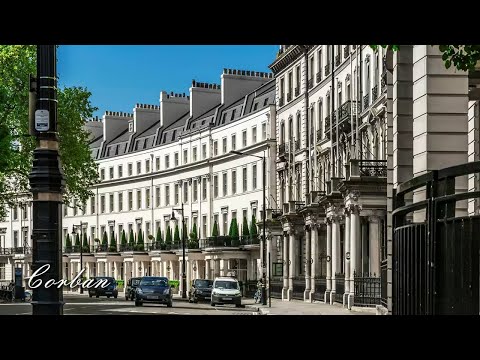 Toby Corban

...The Luxury Home Show has the answer at £19,750,000.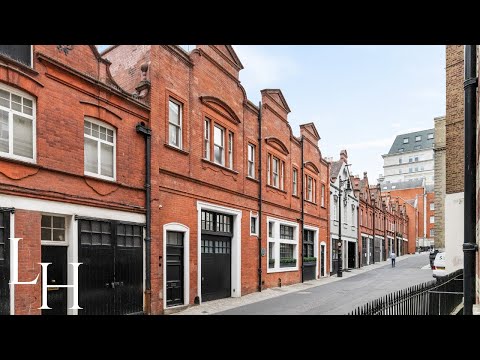 The Luxury Home Show

...'Objects of Affection' from his Bloomsbury townhouse to Vogue.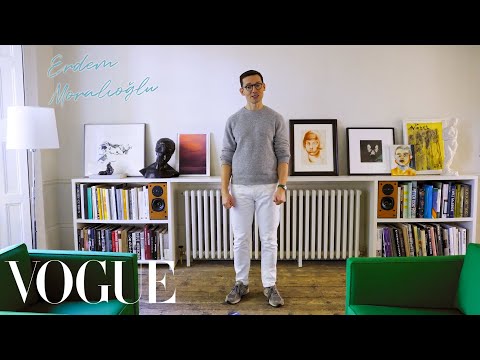 Vogue

...YouTube for the full (30 mins) video tour.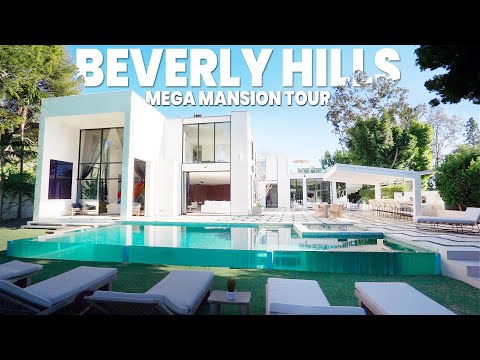 ProducerMichael

THE LIBRARY HOUSE - in east London, created by...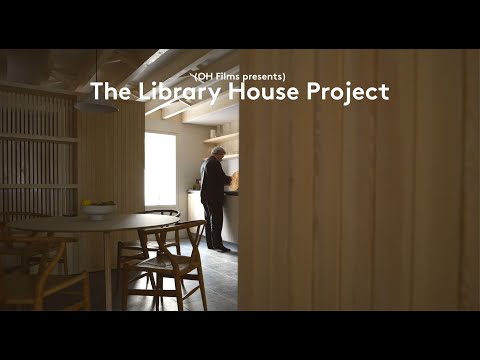 The Library House Project

...architect Macdonald Wright, does not...
Macdonald Wright

...rely on gas (energy costs less than £150 per annum - scroll down to 'Sustainability' for details). It features in...
Open City

...The Times : 'How do you build a sustainable yet well-designed house on a tight budget?'
The Times