INSIDR - interiors channel

BRITAIN'S - Most Expensive Houses is 'A...
Sotheby's International Realty

...feast-for-the-eyes Channel 4 series which goes behind the scenes of high-end estate agent Sotheby's International Realty' (Daily Mail). Look out for...
Daily Mail

...these Sotheby's listings at Kingston upon Thames...
Sotheby's

...and Ascot.
Sotheby's

...the video report by Daniel Madariaga.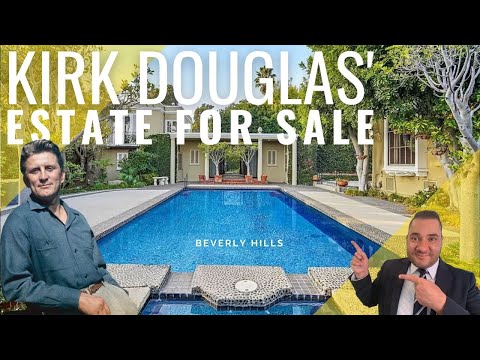 Daniel Madariaga

...got himself a new apartment. Take the tour.
Dr Alex

AT HOME - with 'Selling Sunset' star realtor...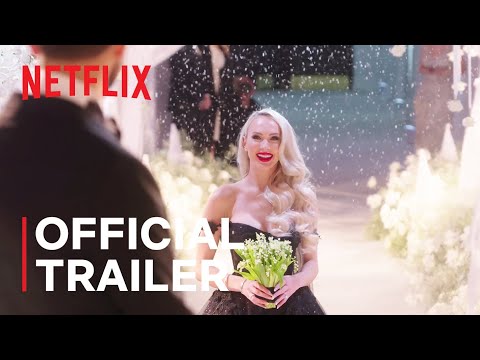 Netflix

...her modern Hollywood Hills mansion.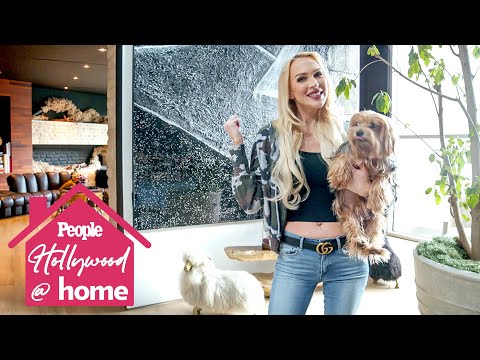 People

VERY IMPORTANT PIERS - Morgan has installed an...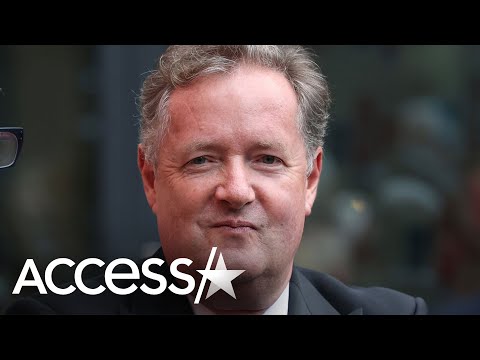 Access

...'Recently completed 3m Archipod for Piers Morgan. Special features on this one are the Walnut veneer desk, with burr Walnut edge, and curved shelf unit'. Other man caves are available...
Archipod

...'Get ahead of the curve in a potting shed: The luxury garden pod just like Piers Morgan's is anything but square' (Daily Mail).
Daily Mail

KITCHEN INSPO - walkthroughs from Moore By Design on its...
Moore By Design

...YouTube channel.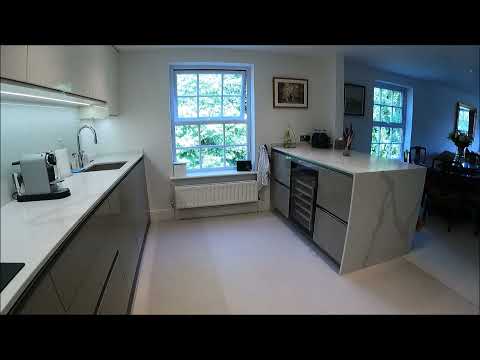 Moore By Design