Fluensa - influencer channel

...The Times : 'more shoes than friends' with 500+ pairs of trainers. She had...
The Times

...TikTok (tap to view)...
TikTok

...YouTube channel and...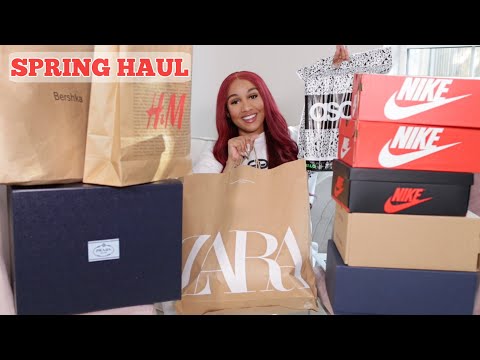 Sherlina Nym

...take a look at her closet with David Bunmi : 'There's not many people I can say have more drip than me... @Sherlina Nym is however one of them'.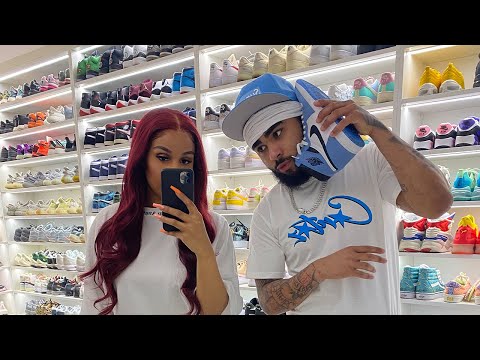 David Bunmi

...what's more brazen about BGT star Holden's Instagram pictures — her poses, or the plugs for her favourite firms they're littered with' (Alison Boshoff, Daily Mail)
Daily Mail

...living the life in LA, hosting 'Pillow Talk with Poppy' (Snapchat's first- ever talk show) and...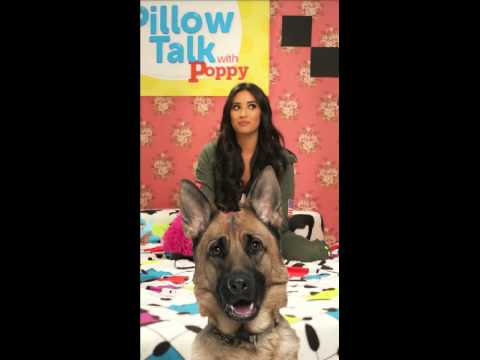 LovatoElite

...setting up fashion label Pop & Suki with flatmate Suki Waterhouse, before...
Pop & Suki

...'burnout' hit with a vengeance, along with 'Impostor Syndrome'. She now has...
Daily Mail

...a podcast, 'Not Perfect', which 'explores what it is to be human and how to thrive being human from the inside' and...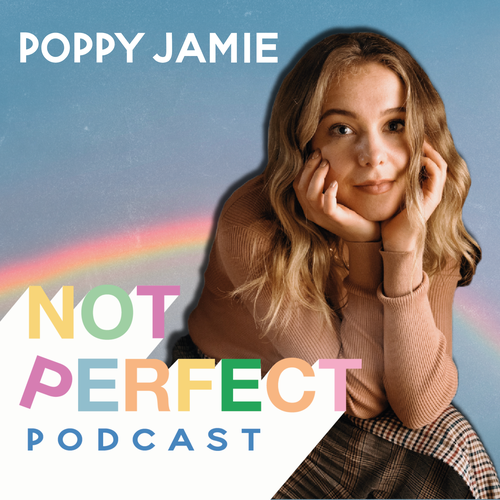 Acast

...'the actionable, science-backed solutions we can all use to rewire our daily thoughts and break damaging patterns for good – those same ones that she used to piece herself back together after suffering from chronic anxiety and burnout'.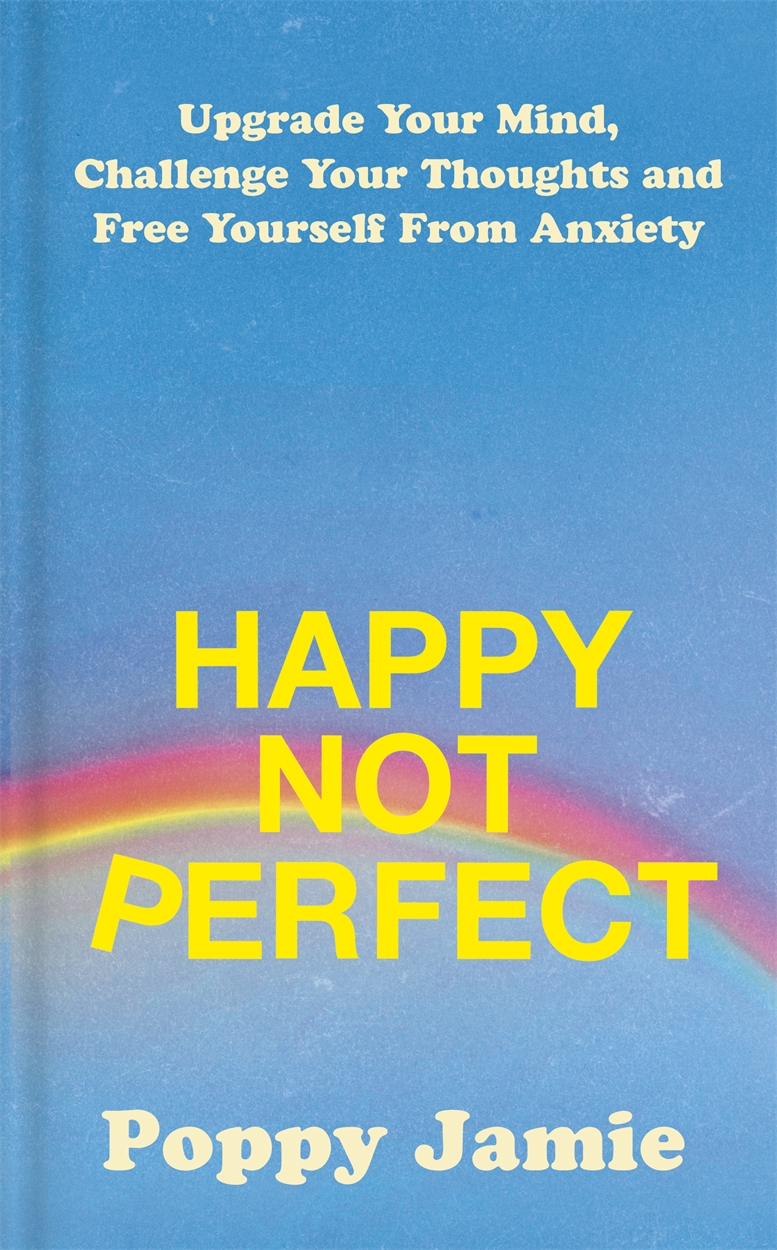 Yellow Kite Books

...'her first make-up collection with Lancôme. As screen stars go, they don't come much bigger than Chiara Ferragni. The screen in question might be mobile phone-sized, but her impressive reach spans the globe, having amassed 16.8m followers on Instagram alone'. Tap to view. Check out...
John Lewis

...her backstory and..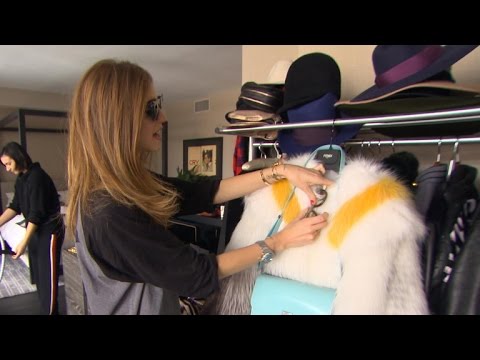 CBS This Morning