Entz - entertainment channel

NO TIME TO DIE - meet Safin, 007's latest adversary : Rami Malek 'wanted to make him unsettling'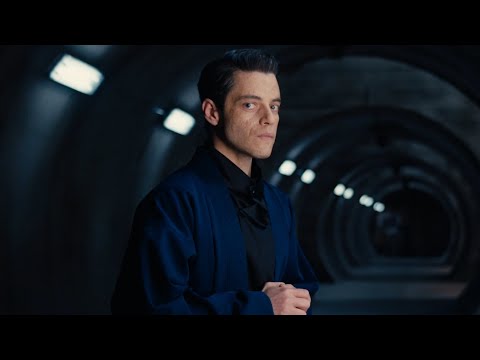 James Bond 007

'HIS NAME IS - Safin'. 'What does he want?' 'Revenge. Me'. Bond is back : more on the second 'No Time To Die' official trailer. Don't forget...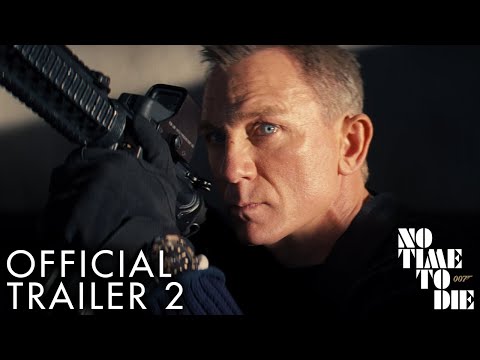 James Bond 007

...to take another look at the first : 'Bond has left active service and is enjoying a tranquil life in Jamaica. His peace is short-lived when his old friend Felix Leiter from the CIA turns up asking for help. The mission to rescue a kidnapped scientist turns out to be far more treacherous than expected, leading Bond onto the trail of a mysterious villain armed with dangerous new technology'. .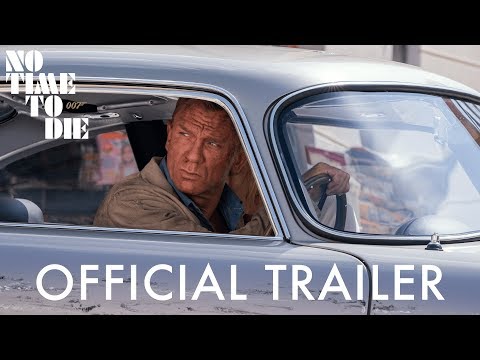 James Bond 007

GTFO - new Mariah Carey single GTFO aimed at an ex : Erica JOY msg 'That's how you tell somebody to leave. I like that'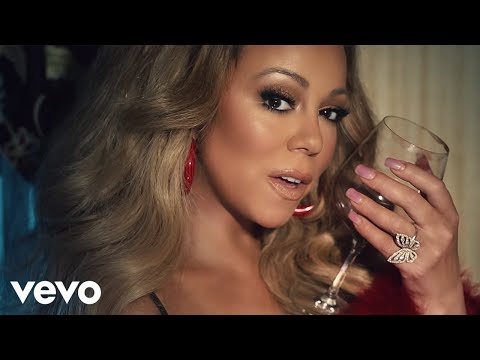 Mariah Carey GTFO

FATSHAMING - Debby Ryan seeks revenge as 'Fatty Patty' in controversial Netflix movie 'Insatiable' : 'I want them to hurt'

Netflix

THE FESTIVAL - basically The Inbetweeners minus all the cast except Simon (Joe Thomas) and Tara (Hannah Tointon), partly filmed at Leeds Festival, also stars Nick frost and Noel Fielding
YouTube Trailer

RIP NME - final cover of Britain's best music mag features Stefflon Don, 'Britain's hottest new rapper'
NME Instagram

DING-A-LING - Skepta on guest verse as 'Britain's hottest new rapper' deals with dem fuccbois : 'She's Stefflon Don, 5'5", Big tits, brown eyes, See them dick pics? She ain't really 'bout that life'. Listen and learn!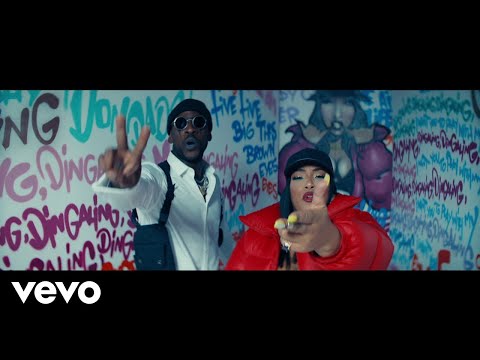 Stefflon Don YouTube

TWERK OFF - Stefflon Don shows often involve audience members being invited on stage for a twerk-off : pick up some style pointers from the vid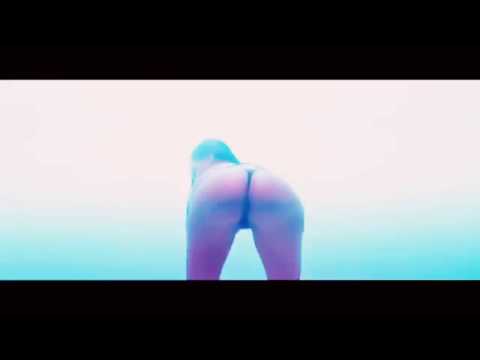 Stefflon Don YouTube

MAD WORLD - Bryony Gordon 'Mad World Podcast' at The Telegraph, aka 'Why it's totally normal to feel weird' : 'Photographer Sonny McCartney has told how losing a leg in a motorbike accident gave him a second chance at life'
Mad World

MY GENERATION - Michael Caine revisits re-visits 60s London of The Beatles, Twiggy, David Bailey, Mary Quant, The Rolling Stones, David Hockney and others in 'My Generation' : cinema release March 16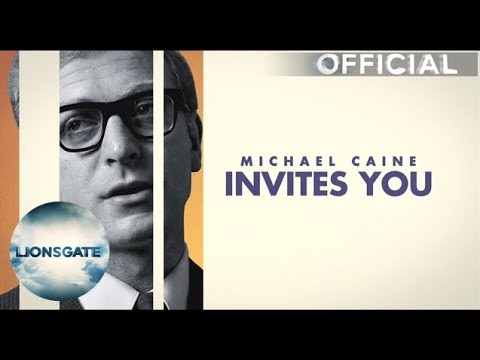 My Generation YouTube