ENTZ - entertainment channel

KILLING SOON - on the BBC : 'SAS Rogue Heroes' is...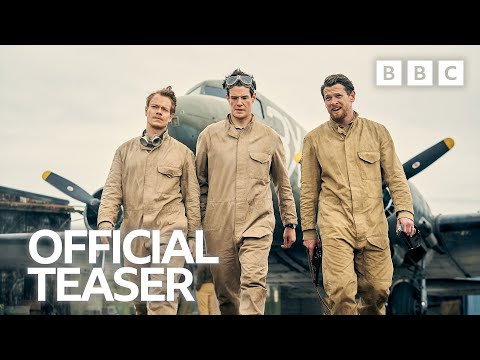 BBC

...'Going To Be A GREAT Show That You Need To Watch!'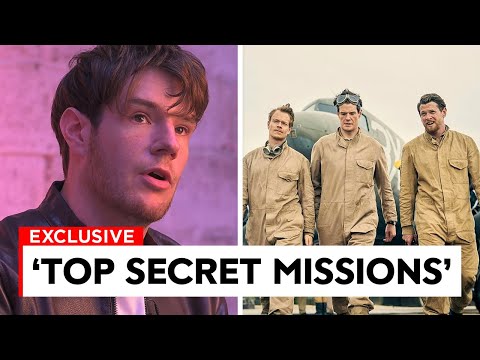 Screen Tremble

MAV - is back! 'The end is inevitable, Maverick. Your kind is headed for extinction'...'Maybe so, sir. But not today'...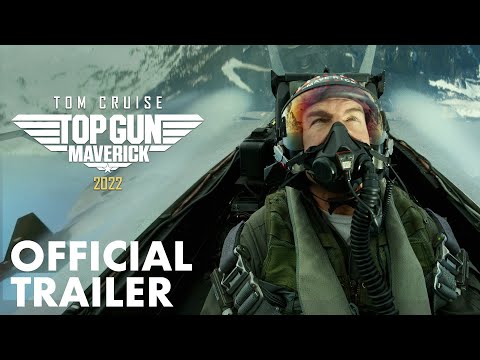 Paramount Pictures

...'Everyone here is the best there is. Who the hell are they going to get to teach us?' Captain Pete 'Maverick' Mitchell, that's who! Keep up to Top Gun 2 speed with...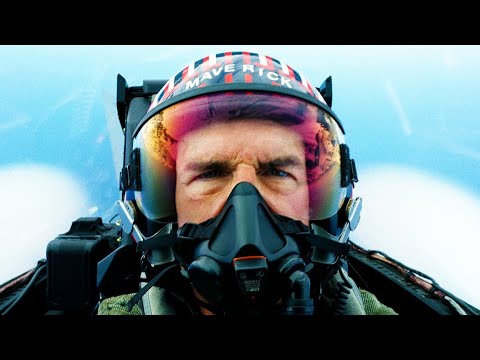 Flicks And The City Clips

PRESOPRANOS - James Gandolfini, who played crime boss Tony Soprano in the TV show 'The Sopranos', died in 2013. His son...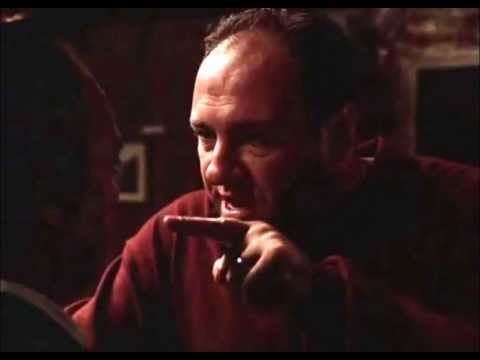 Sam Gesley

...'The Many Saints of Newark', promoted with the subtitle 'A Sopranos Story', the film prequel which centres on...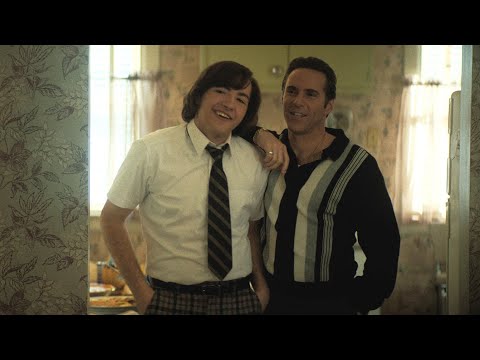 Warner Bros

...Richard 'Dickie' Moltisanti, Tony's 'uncle', who never actually appeared in 'The Sopranos' but was often mentioned, unlike his son Christopher, Tony's protégé / 'cousin', who was a major character in the TV show. Film critic...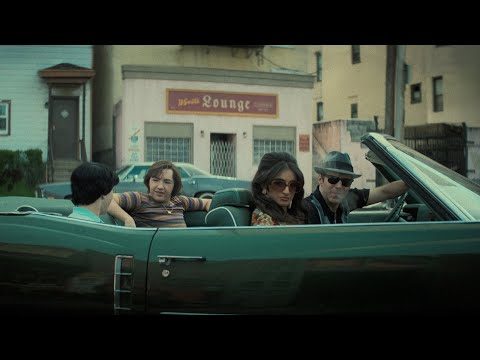 Warner Bros

...Mark Kermode has never seen 'The Sopranos' so should check out...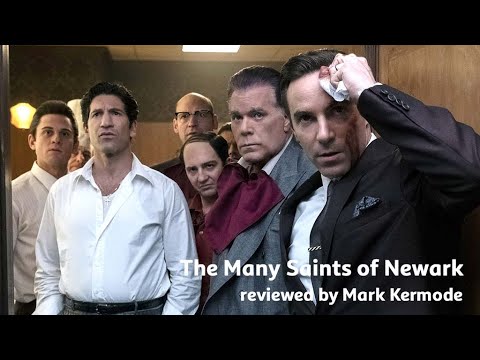 kermodeandmayo

...'Top 10 Things to Remember Before The Sopranos Prequel The Many Saints of Newark' and...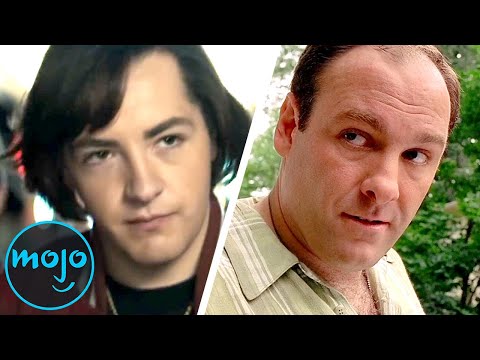 WatchMojo.com

...'Meet The Cast: Old But New'. Look out for...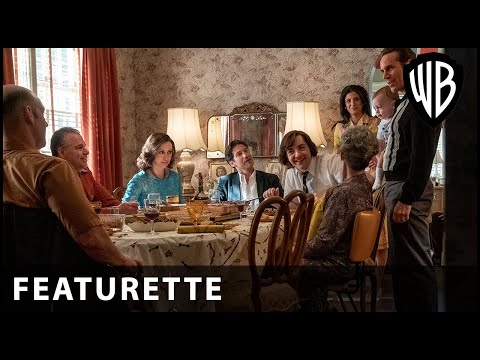 Warner Bros

...Giuseppina Bruno, trophy wife of...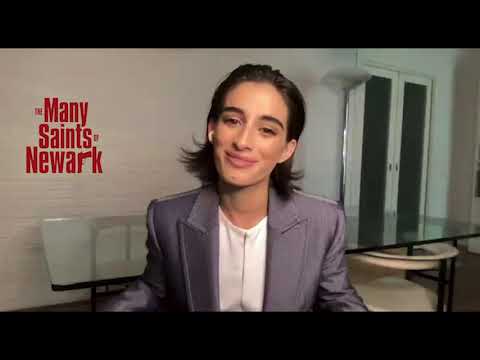 Movies Ireland

...was 'Henry Hill' in 'GoodFellas'. Another mob movie connection is...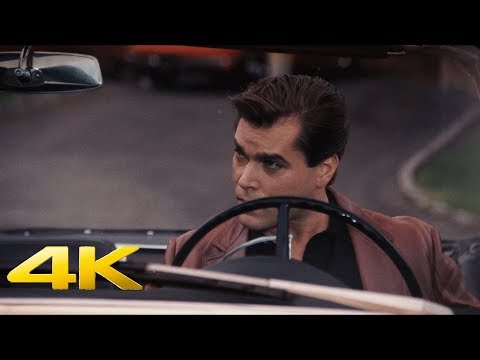 Vee XXL

...Christopher Imperioli, 'Spider' in 'GoodFellas' and...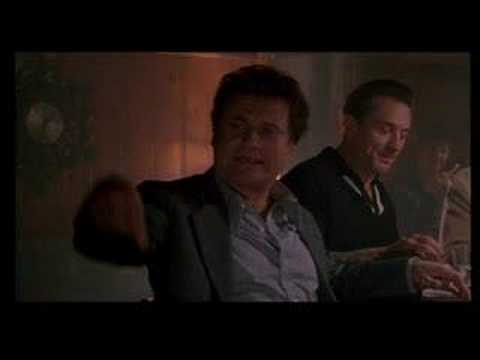 grmlen