BAMEKA - BAMEish channel

standalone BAMEish channels at
Bameka TV

'A LETTER - to Loved Ones' from Sir Lenny Henry and friends Adjoa Andoh ('Jabbed At Battersea Arts Centre!🙌🏾💥✨🙌🏾💥✨❤️🙏🏾')...
Adjoa Andoh

...Naomi Ackie...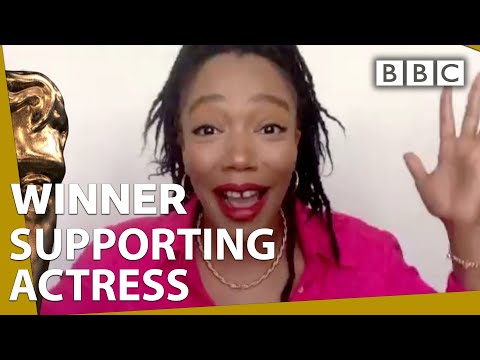 BBC

...The Rt Revd Rose Hudson- Wilkin : COVID-19...
Rose Hudson- Wilkin

...'Get the latest information from GOV.UK about coronavirus. Learn about vaccine progress from the NHS'.
NHS

...fast- growing marketing agency Fanbytes, does 'One Thing Incredibly Well'. He gets...
Fanbytes

...TikTok and...
Fanbytes HQ

...getting into the doll business and she's not talking sex dolls : 'one thing that people are never going to stop having are daughters and they're never going to stop buying dolls'. The...
Real Women Are Instagram

...'Cardi B Limited-Edition drop has ended'. Analysis...
Real Women Are

...issues : 'Cardi B's NEW doll line Controversial? Or Cool? Discussing the Pros and Cons'. More from...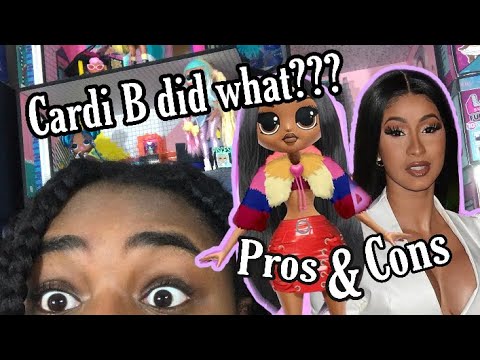 BubbleTQueen

...clawdeena9 : 'Why Cardi B is being DRAGGED over this DOLL : LOL Surprise'. Cardi responds...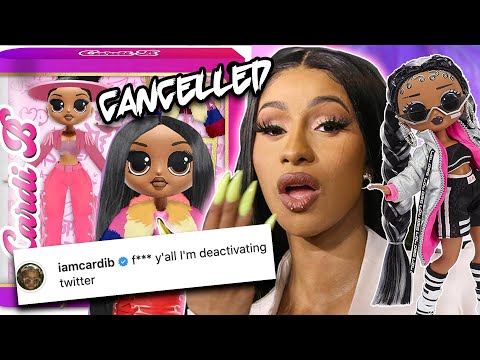 clawdeena9

...eventually.
Everything Celebrity SHORTS