Stylista - style channel

LORRAINE'S LITTLE ANGEL - former catwalk model and cover girl now TV chef and author Lorraine Pascale has...
Lorraine Pascale

...a little girl called Ella Balinska who...
Ella Balinska Instagram

...sometimes looks like this or...
Ella Balinska Instagram

...this, on...
Lorraine Pascale Instagram

...the red carpet for...
Charlie's Angels Instagram

...the LA premiere of 'Charlie's Angels' in which she stars as...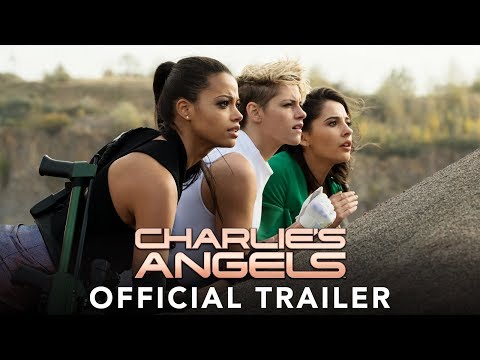 Sony Pictures Entertainment

...'Jane Kano', a former MI6 agent Catch her at 4:25. Laverne Cox wore...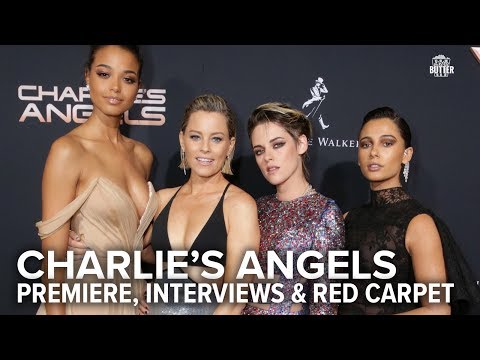 Extra Butter

...not a lot : 'Last night a photographer on the red carpet seemed shocked that I gave them an over the shoulder angle. Every look doesn't warrant an over the shoulder pose. Some do. Shout out to all the awesome #redcarlet photographers who get great images and angles of us. This image was shot by @gilbertfloresphoto'.
Laverne Cox Instagram

PUSS IN BOOTS - panto boot chic is everwhere : check out Richings Players amdram. Behind you...
Richings Players

...is the Chanel No 5 L'EAU ad featuring red OTKs whilst...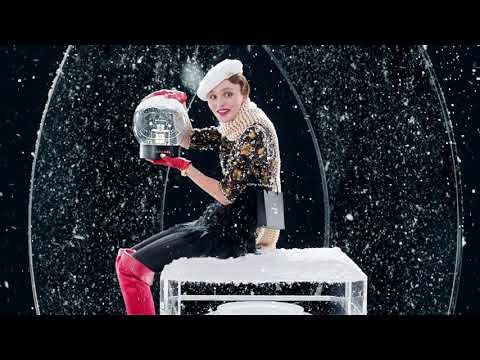 musearabia.net

...Taylor 'If it don't fits, I still sits' Swift went for a matching patterned boots / tunic combo for...
Taylor Swift Instagram

...the launch of Alibaba's 24-hour Singles Day shopping extravaganza in Shanghai.
Must See TV

CEFINN HELL - Samantha Cameron thinks that...
Samantha Cameron Instagram

...her Cefinn label would sell more dresses if...
Cefinn