Streamzy - entertainment channel

NAME OF THE GAME - is 'The Rap Game UK' : rappers compete for the chance to win a recording contact with...
The Rap Game UK

...Krept & Konan's 'Play Dirty' label. Catch up on...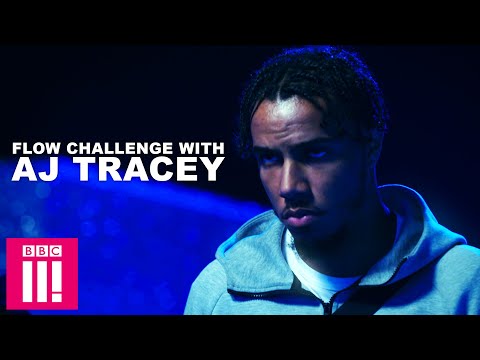 BBC Three

'I'LL BE THE JUDGE OF THAT' - RuPaul Drag Race comes to the UK. Check out the...
dragraceukbbc Instagram

..trailer or watch...
BBC Three

...'Meet The Queens' if you've got time. RuPaul msg : 'I'll be the judge of that!' Thanks for the warning, Ru, Streamzy's got the hang of it now and working on another eight. UK Drag Race is...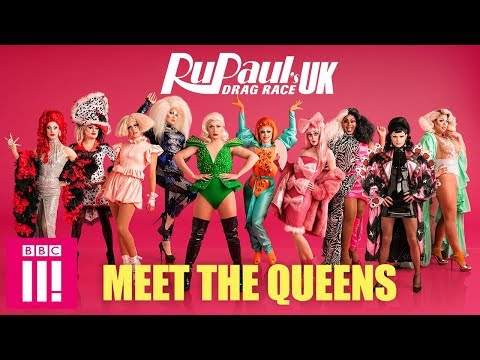 BBC Three

...on BBC Three / iPlayer.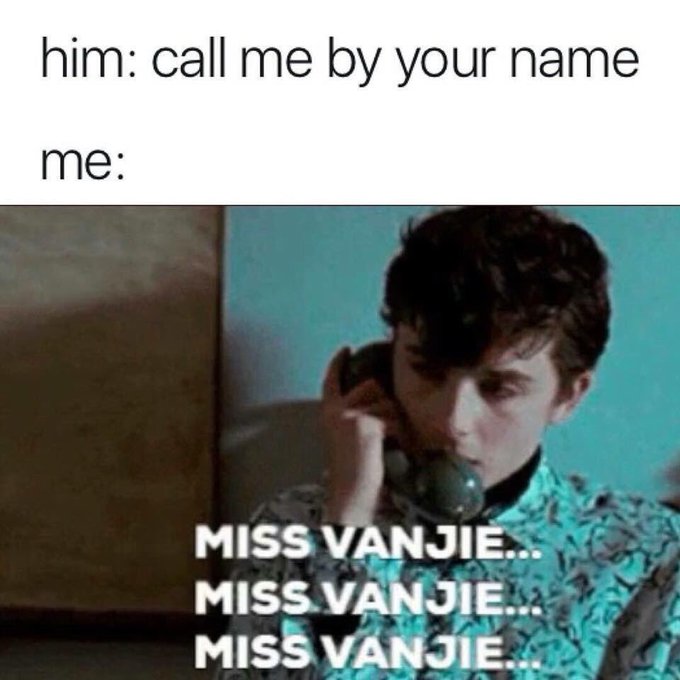 BBC Three / iPlayer

NO COMMENT - former 'Coronation Street' star Katherine Kelly explains concept behind...
Katherine Kelly Instagram

...Netflix police drama 'Criminal' on This Morning. Watch...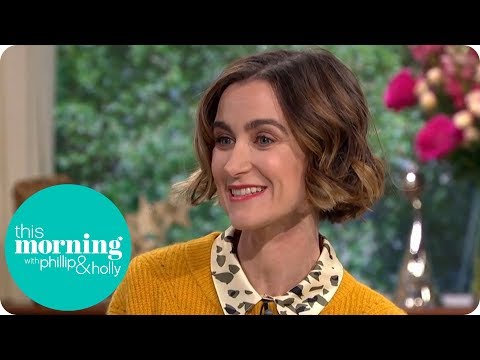 This Morning

...the trailer. David Tennant stars...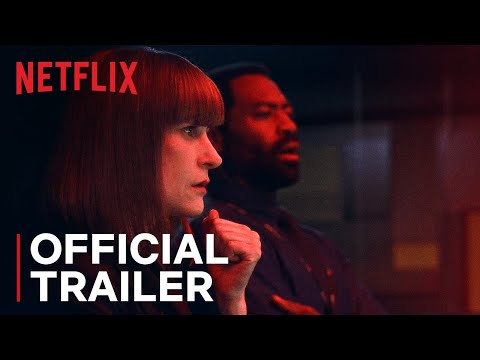 Netflix

...in the first episode. The 'action' takes place in 3 locations : the interview room, the observation room and the corridor so no car chases or fights. Poker players can look for 'tells', fans of body language for giveaways.
Film Trailer Zone

NEONOIR - 'Carnival Row', neo-noir fantasy from Amazon Prime, stars...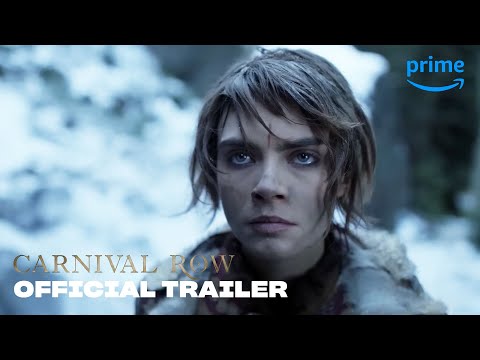 Amazon Prime Video

...Orlando Bloom and...
Orlando Bloom Instagram

...Cara Delevingne : 'I put my heart and soul into this project and can't wait for you all to meet my character, Vignette. Here are a few behind the scenes photos from shooting. Enjoy'. Season 2...
Cara Delevingne Instagram